Founders' Day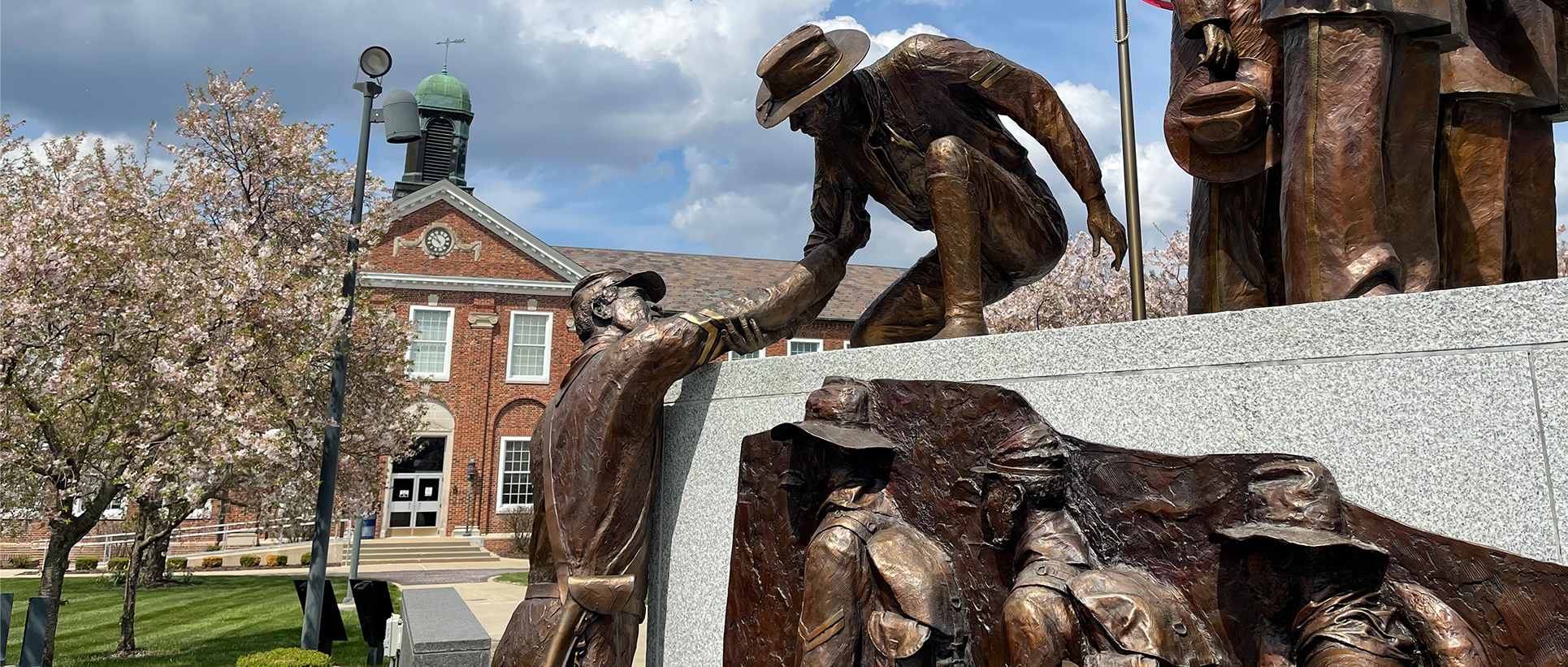 Founders' Day Convocation
Thursday, February 9, 2023
11 a.m. – 12 p.m. 
Robert and Charlene Mitchell Auditorium
Richardson Fine Arts Center
710 E. Dunklin St., Jefferson City, MO 65101


---
Founders' Day 2023 celebrates Lincoln University of Missouri's 157 years of education.
Founded in January 1866 by Civil War veterans of the 62nd and 65th United States Colored Infantries, Lincoln Institute opened in Jefferson City on Sept. 17, 1866, with two students. In 1887, Lincoln added college-level classes to the curriculum.
Under the second Morrill Act of 1890, the school became a land-grant institution. A name-change in 1921 to Lincoln University accompanied the school's expansion to a four-year institution; graduate studies were added in 1940.
In 1954, the historically Black university opened its doors to all students and today serves a diverse student population of nearly 1,800 with an array of academic offerings.
As we honor our past on Founders' Day, we also look forward to the future. Today, Lincoln moves forward to build on the foundation created by the soldiers of the 62nd and 65th United States Colored Infantries. We work to change the world for the better and to break down barriers to advance education.
The new Health & Security Sciences Institute (HSSI) will allow Lincoln students and faculty from multiple disciplines to collaborate to address vital healthcare and security needs in our communities and region. They will focus on addressing the needs of and improving community responsiveness for underserved populations.