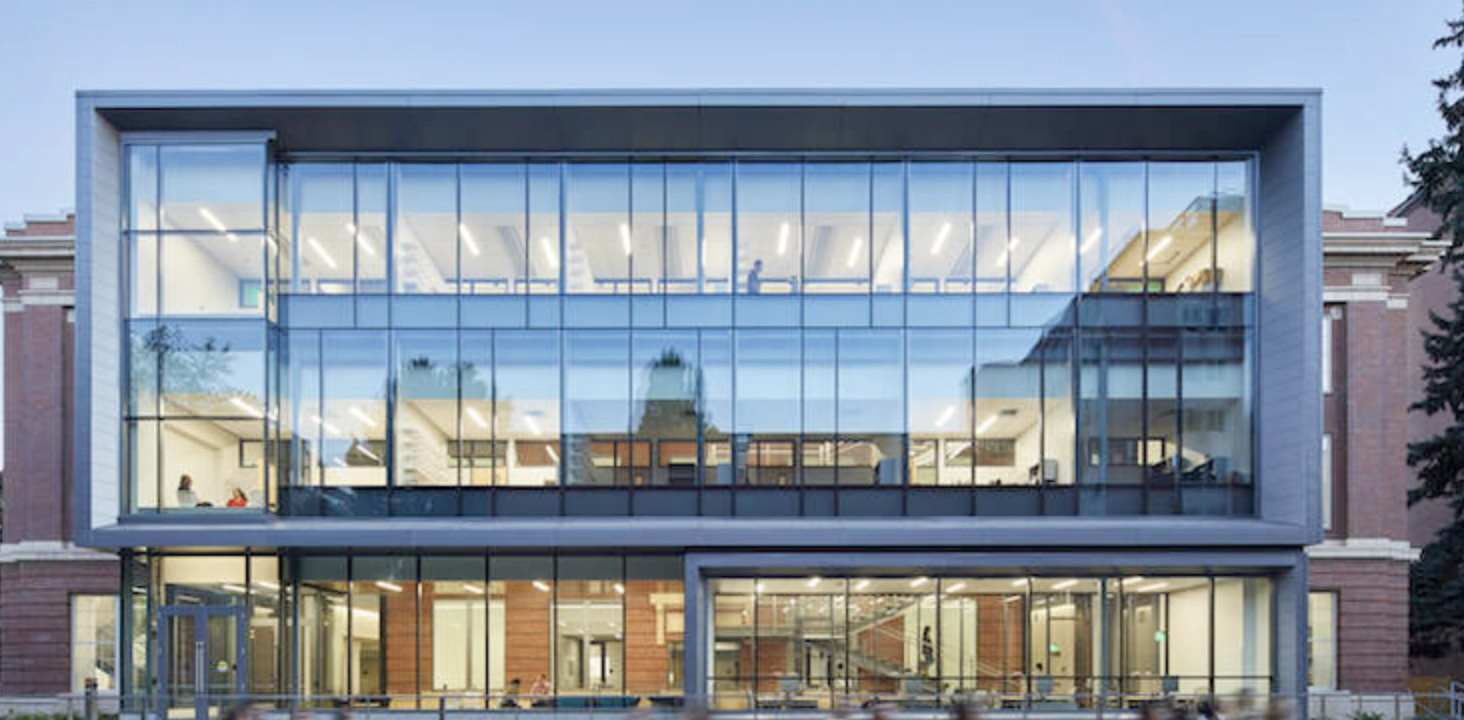 NEXUS: Campaign for the Health & Security Sciences Institute
Lincoln University of Missouri's innovative Health & Security Sciences Institute (HSSI) will address and answer vital healthcare and security needs in our communities and region.
HSSI will transform Lincoln University of Missouri into an interdisciplinary and collaborative NEXUS.
Students and faculty from multiple disciplines — nursing, health sciences, STEM, pre-med, and security sciences — will come together with local, state and regional agencies and organizations for strategic, open, and collaborative exchange of ideas and knowledge and essential workforce development. 
They will maintain a particular focus on addressing the needs of and improving community responsiveness for underserved populations. 
The Institute will expand on Lincoln's successful nursing education program and complement the Lincoln University Law Enforcement Training Academy to equip and train much-needed healthcare and crisis response professionals.  
We expect our Blue Tigers will ascend to the top of their fields as the HSSI becomes a well-recognized hub of expertise and essential training for critical community agencies and healthcare organizations. 
The HSSI will benefit: 
police, firestation, and EMS agencies at the city, county, state, and national levels;
departments of corrections at the city and county levels;
Lincoln University students;
Jefferson City families;
State entities and services areas including, but not limited to Missouri State Emergency Management Agency (SEMA), Department of Social Services (DSS), Missouri Department of Public Safety (DPS), Missouri Department of Health and Senior Services (DHSS), Missouri Department of Conservation (MWFDG), and Missouri Division of Fire and Safety (DWFD); and
Private security companies and cyber security companies/firms
A MESSAGE FROM DR. MOSELEY
For more than 150 years, Lincoln University has boasted a rich history of dedicated service to the nursing and security fields. It is from this strong foundation that we look toward the future with the plan to build the Lincoln University Health & Security Sciences Center (HSSI) that will serve as a force multiplier for law enforcement, nursing, emergency services, security firms, and other service agencies.
The HSSI will allow for both Lincoln students and partner agencies to train for real-world situations. It will drive workforce development and improve community responsiveness. I truly believe that, with your help, LU can grow from its rich heritage and become a recognized hub serving as the nexus for critical agencies for years to come!
Please contact Vice President for Advancement, Athletics, and Campus Recreation Kevin Wilson, Ed.D. to discuss naming opportunities and how you can support the HSSI. You may also make a gift online or mail a check to LU Office of Advancement, 301 Young Hall, 820 Chestnut Street, Jefferson City, MO 65101.
Thank you in advance for your support.  
Contact Us
Lincoln University of Missouri
Office of Institutional Advancement
301 Young Hall
820 Chestnut Street  
Jefferson City, MO 65101
Phone: 573-681-6070
Email:
Advancement@LincolnU.edu