Lincoln University Fulbright Professor's Research in Mozambique
Contact
Office of Communications and Marketing
Young Hall
820 Chestnut Street
Jefferson City, MO 65101

Archives
Categories
Social Media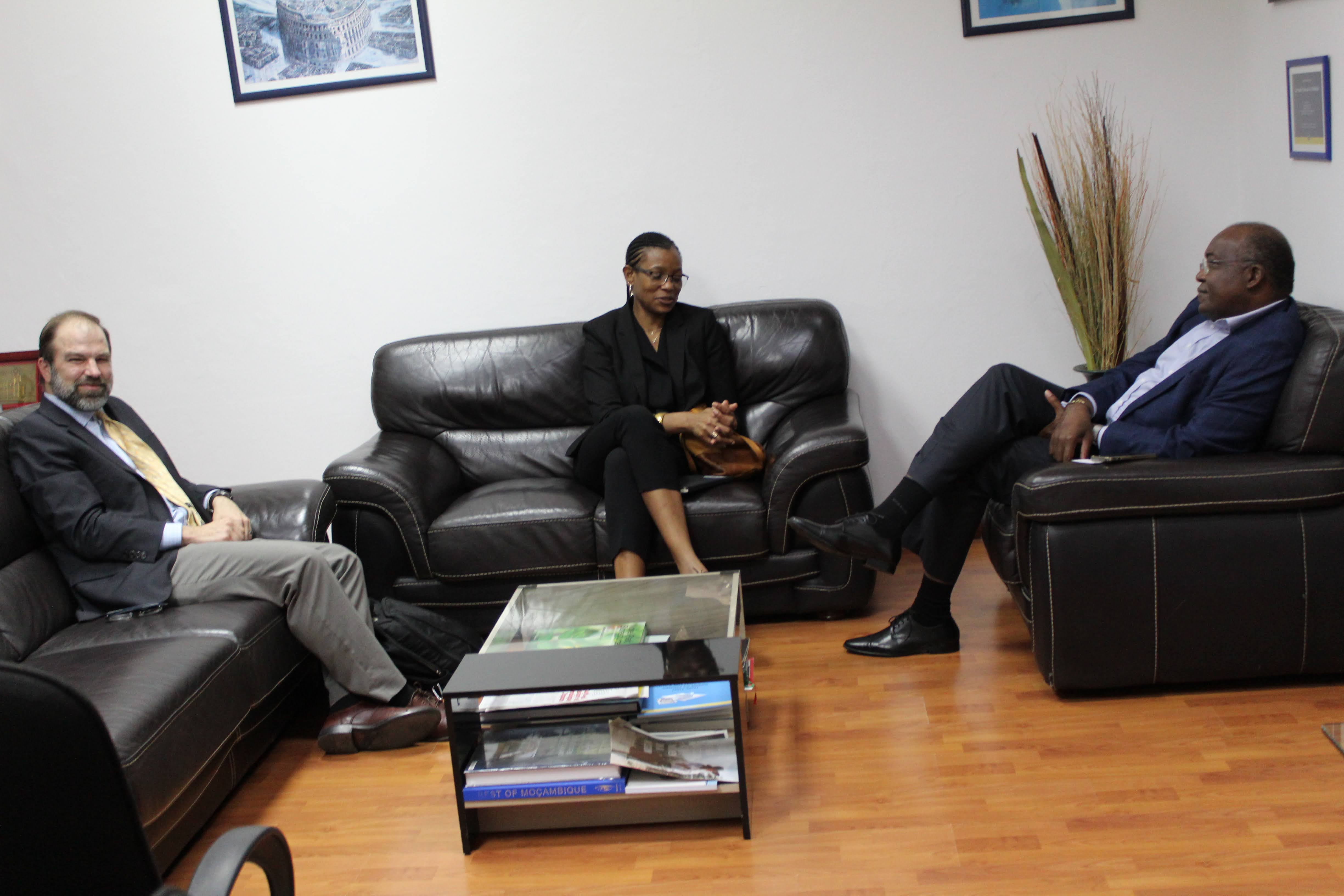 Summer research in Mozambique! Supported by a Fulbright Award, LU Associate Professor of Political Science Dr. Brian Norris is conducting research this summer to deepen the understanding of the challenges faced by impoverished communities and explore potential strategies for improvement. The impoverished state of Mozambique serves as a significant backdrop for his study, which focuses on the lack of basic services in rural areas, such as clean water, electricity, healthcare, and transportation. Dr. Norris is conducting interviews with public servants responsible for managing these services in approximately four rural areas, aiming to understand their challenges, identify successful initiatives, and highlight areas in need of improvement. He also engages with community leaders, including traditional tribal and religious figures, to gather their perspectives.
Click to view more photos from Dr. Norris's first 22 days in Mozambique.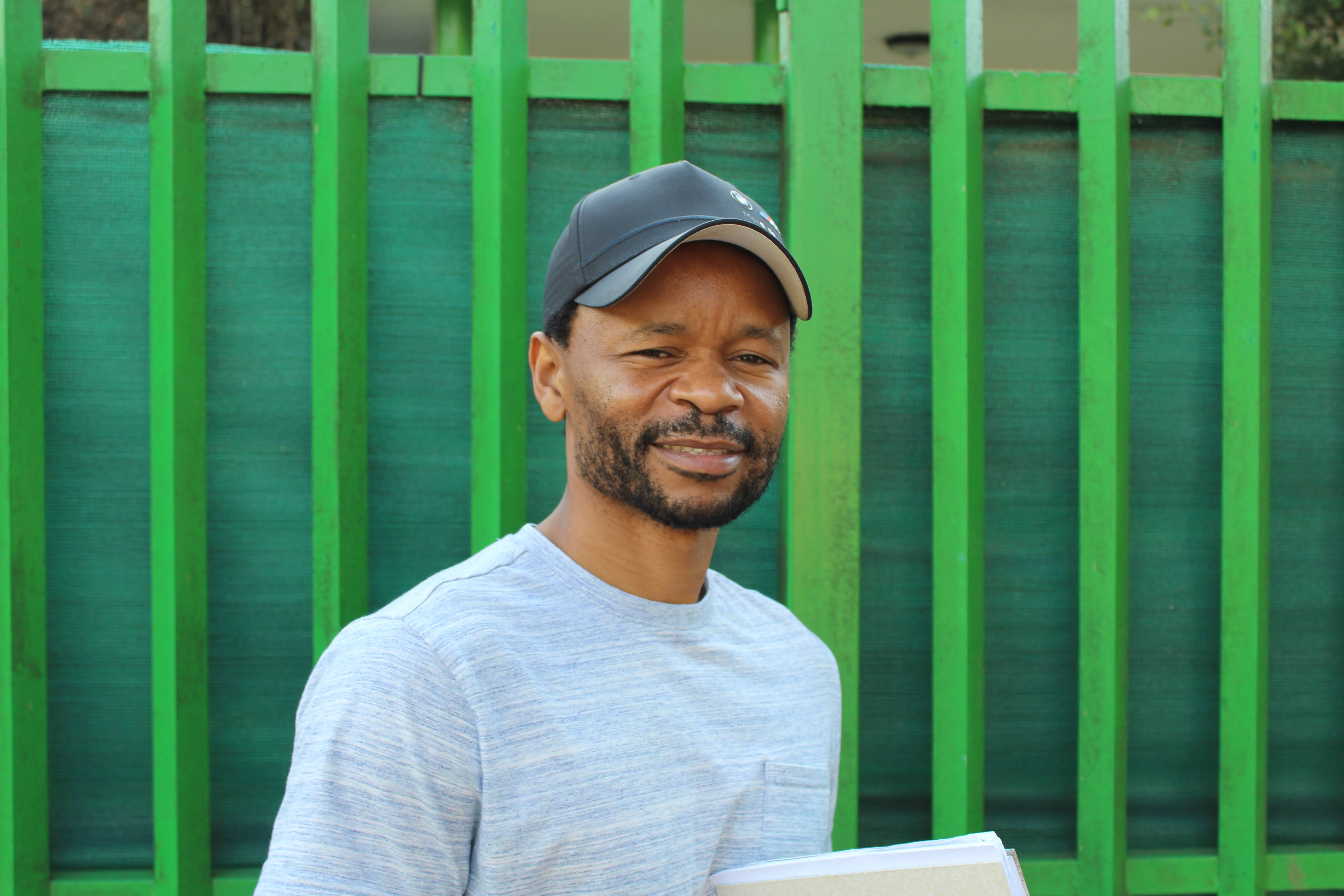 Egidio Chaimite, a researcher at the Institute for Economic and Social Studies (IESE), plays a crucial role in shaping policy debates and providing insightful analysis on politics and social trends. IESE stands out as a dissenting voice, offering excellent analysis that helps navigate the complexities of their country. Researchers like Egidio serve as valuable resources to Dr. Norris, providing practical assistance and helping him gain a deeper understanding of the intricacies involved.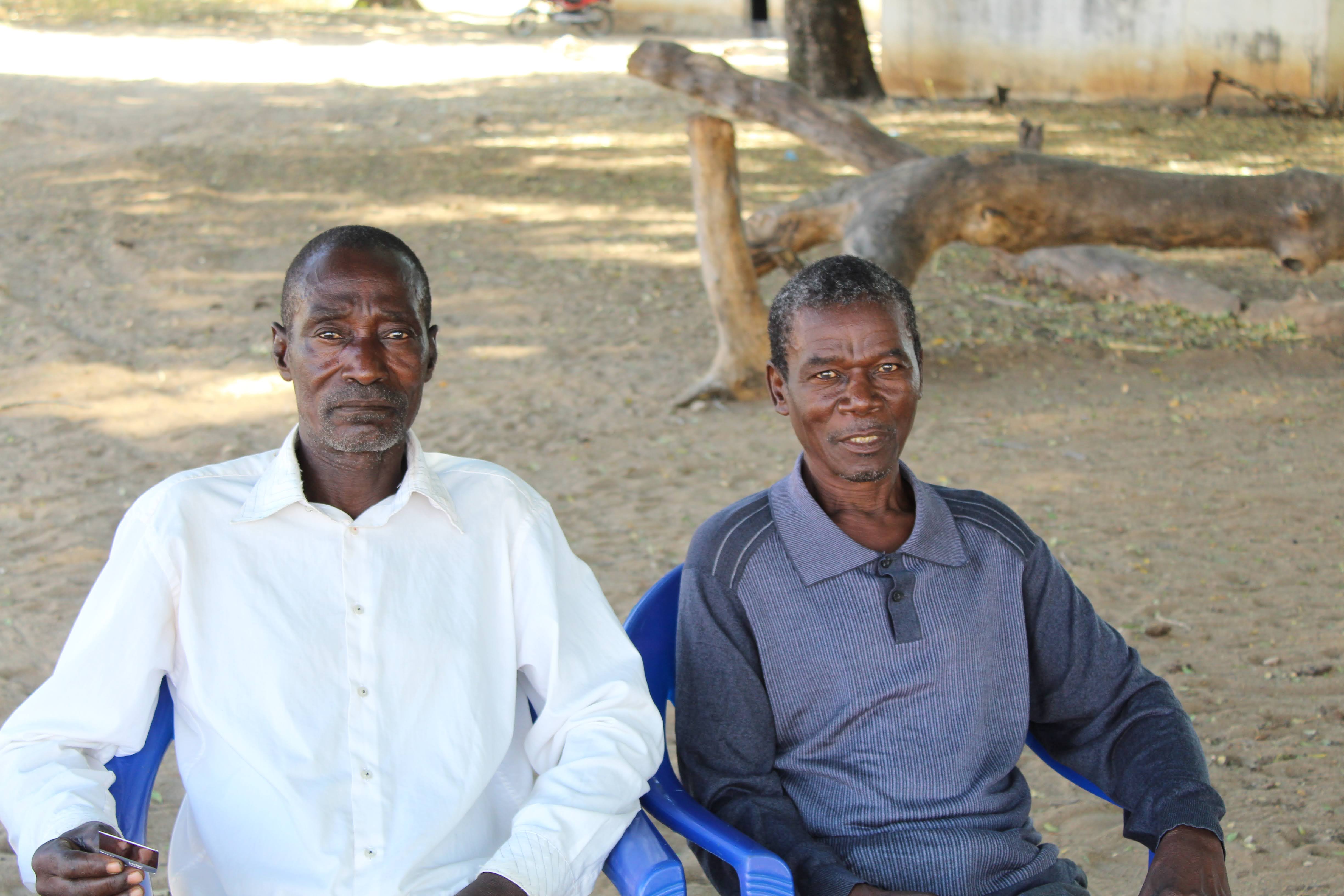 Traditional hereditary leaders in a rural community outside Changara. Being fluent in Portuguese, Mozambique's official language, Norris can directly communicate with interviewees. For those who speak indigenous languages, interpreters facilitate effective communication.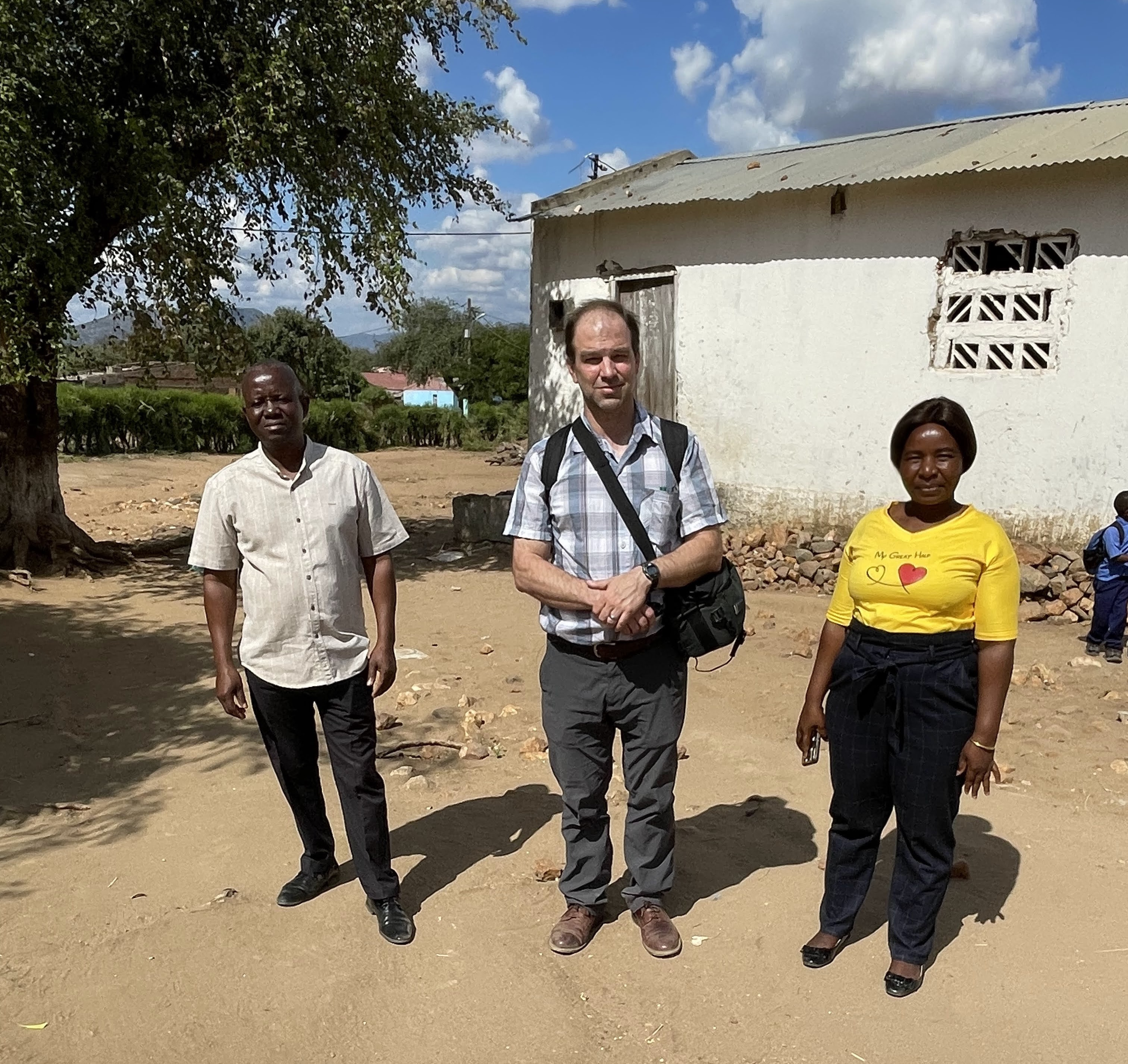 Dr. Norris with a school director and teacher in rural school outside Changara.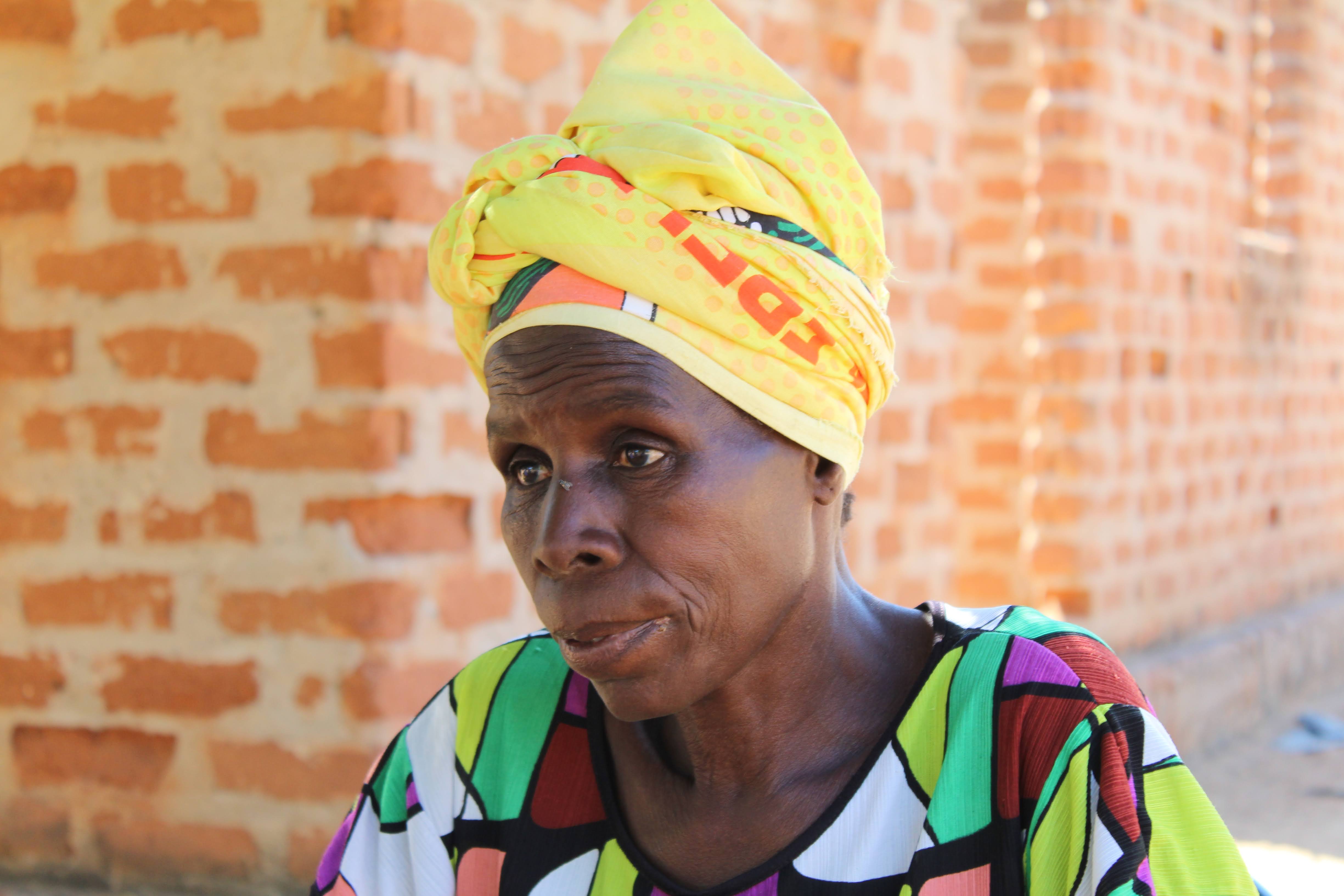 Traditional hereditary leader in rural community outside Changara.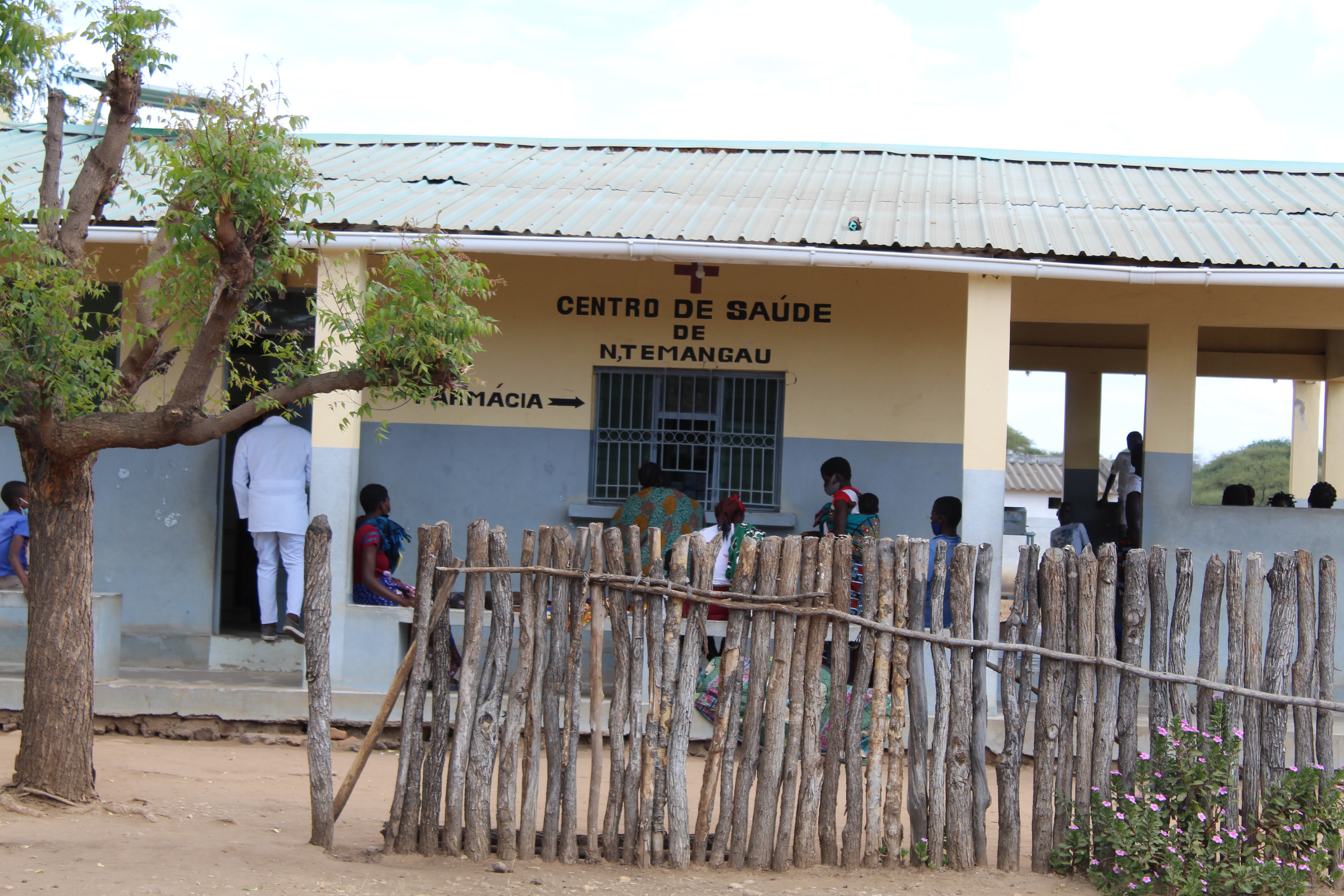 Health post in rural community outside Changara.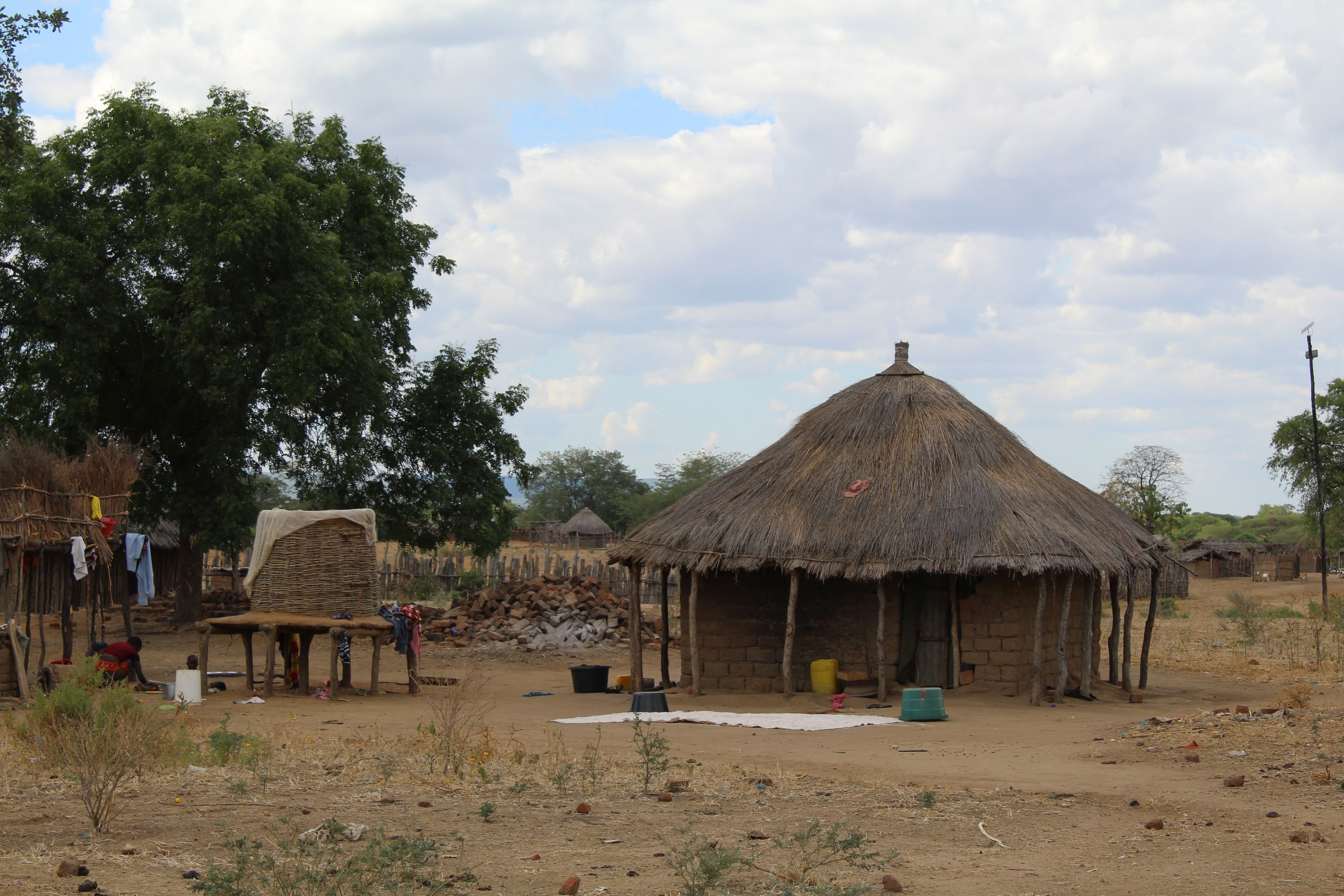 Traditional house in rural community outside Changara.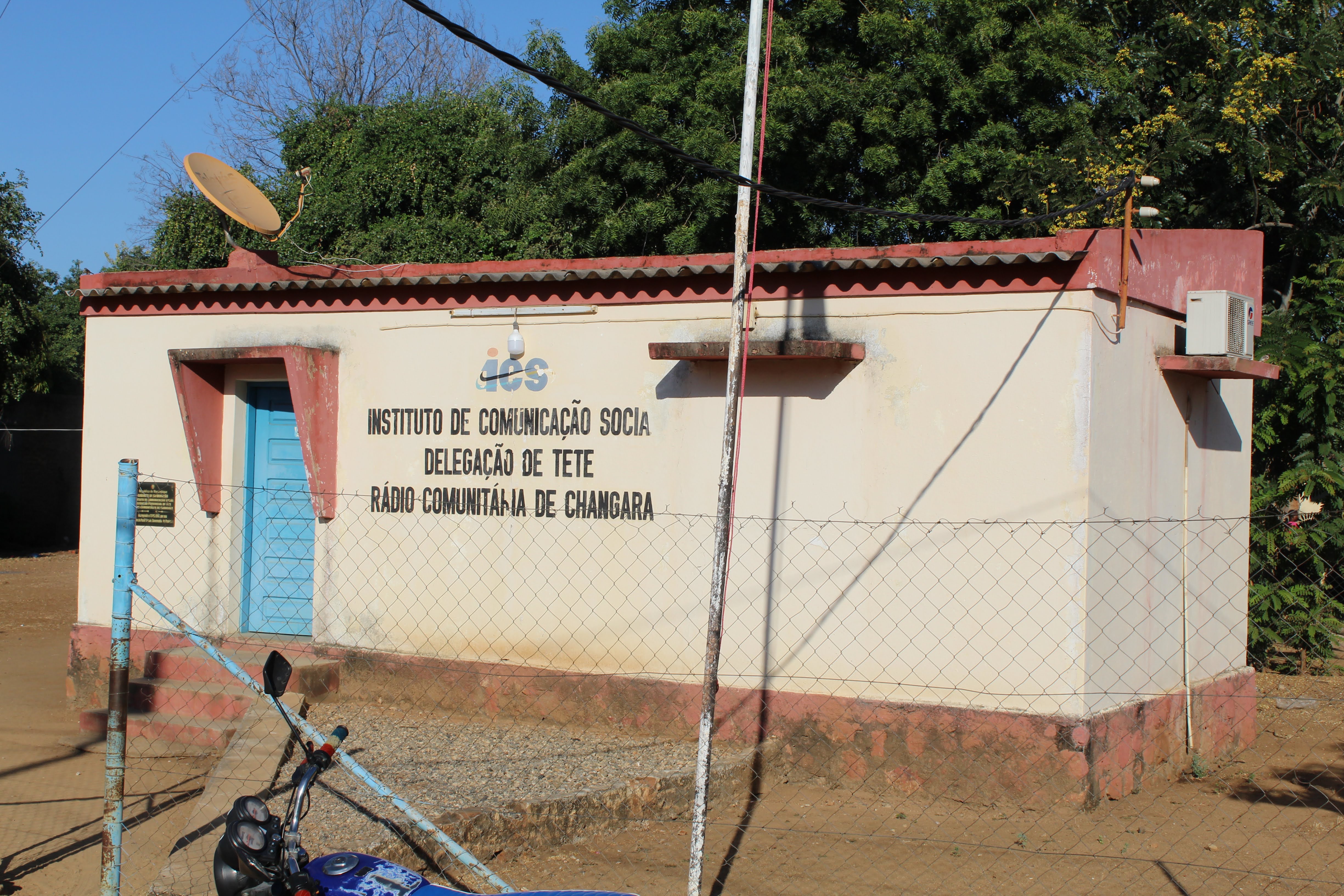 Community radio is an extremely important source of information for people in rural areas.
University News Faculty/Staff Academics