Lincoln University Lands NASA Grant to Help Prepare Students for College
Contact
Office of Communications and Marketing
Young Hall
820 Chestnut Street
Jefferson City, MO 65101

Archives
Categories
Social Media
Kathy Casteel
|
June 14th, 2023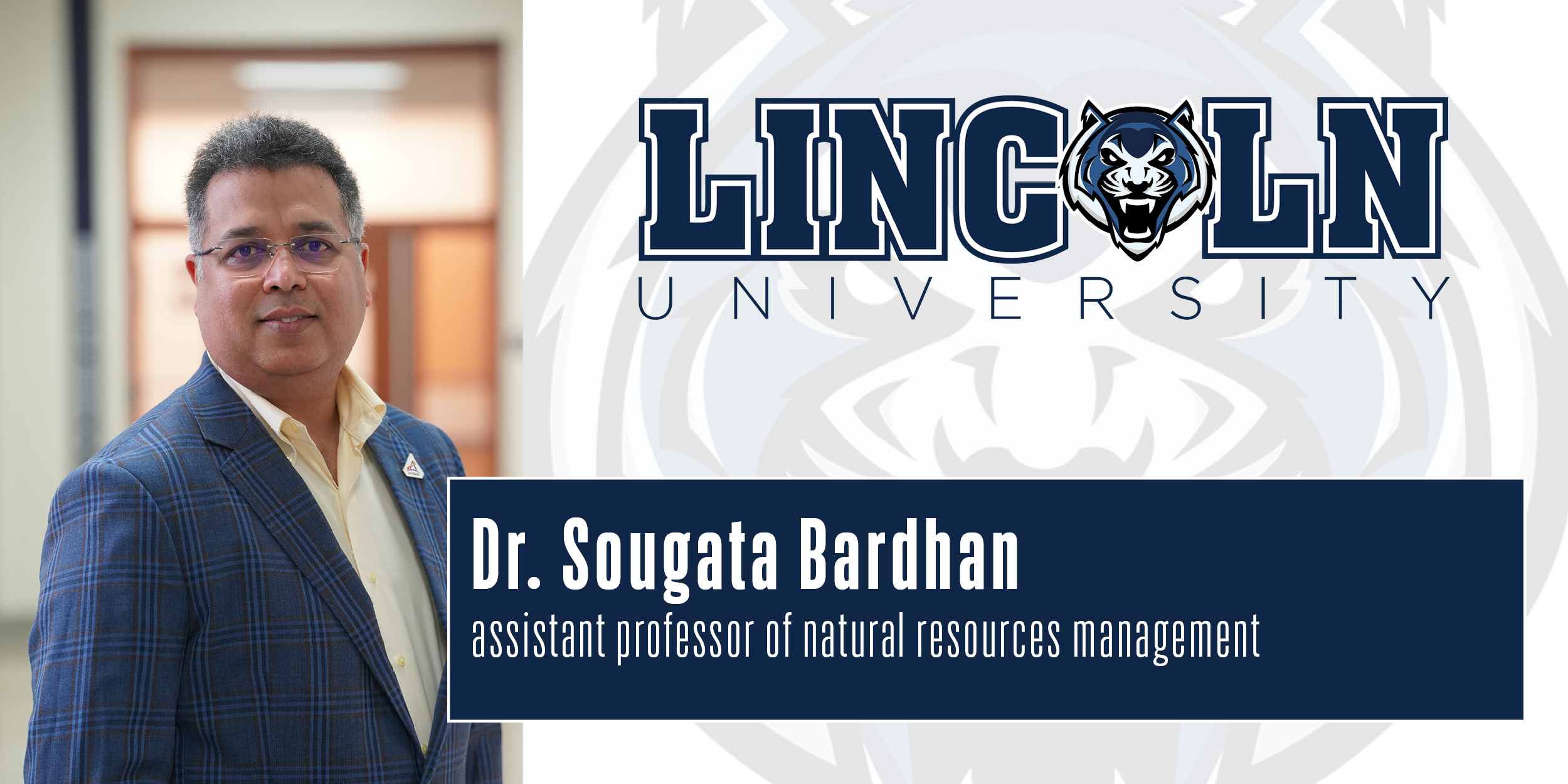 NASA has awarded Lincoln University of Missouri a grant to host summer camps each year for high school students from traditionally underrepresented and underserved communities. Lincoln is one of seven historically Black colleges and universities to receive the grants, designed to help provide a path for students to pursue careers in science, technology, engineering and mathematics (STEM).
As part of NASA's Minority University Research and Education Project, Lincoln's $424,403 grant will support two intensive camps each summer for five years. Each nine-day residential camp will provide hands-on experience in digital agriculture, data science and robotics for 12 students, along with activities and interaction with college professors, STEM professionals and entrepreneurs. Lincoln's 2023 camps will run June 24-July 2 and July 8-16.
Led by Sougata Bardhan, an assistant professor of natural resources management, the Lincoln summer camps offer keys for success for participating students to advance their careers in STEM fields as undergraduate students and beyond. "Our focus on digital agriculture, data science and robotics broadly aligns with the NASA earth science program mission to understand the planet's interconnected systems, from a global to a local unit," Bardhan says. "The planned activities and interactions will be critical in developing the future workforce. We will educate students about the most urgent scientific questions about our changing planet related to climate, agriculture, data science and robotics. This effort will provide innovative and exemplary preparation to underrepresented minority and economically disadvantaged students to pursue STEM careers and become poised to make significant contributions in science and technology."
Lincoln is collaborating with the University of Missouri on the curriculum for the camps, Bardhan says. Lincoln faculty members will provide instruction in agriculture, mathematics and computer science; Mizzou faculty will deliver content in statistics, engineering and natural resources.
The camps are open nationally to any eligible student, Bardhan says. The grant will support the students; families are responsible for providing transportation to and from the camp. For more information on next year's camps, contact Sougata Bardhan at BardhanS@LincolnU.edu.
Faculty/Staff University News Press Release Cooperative Research