Lincoln University of Missouri Granted 10-Year Reaccreditation by the Higher Learning Commission
Contact
Office of Communications and Marketing
Young Hall
820 Chestnut Street
Jefferson City, MO 65101

Archives
Categories
Social Media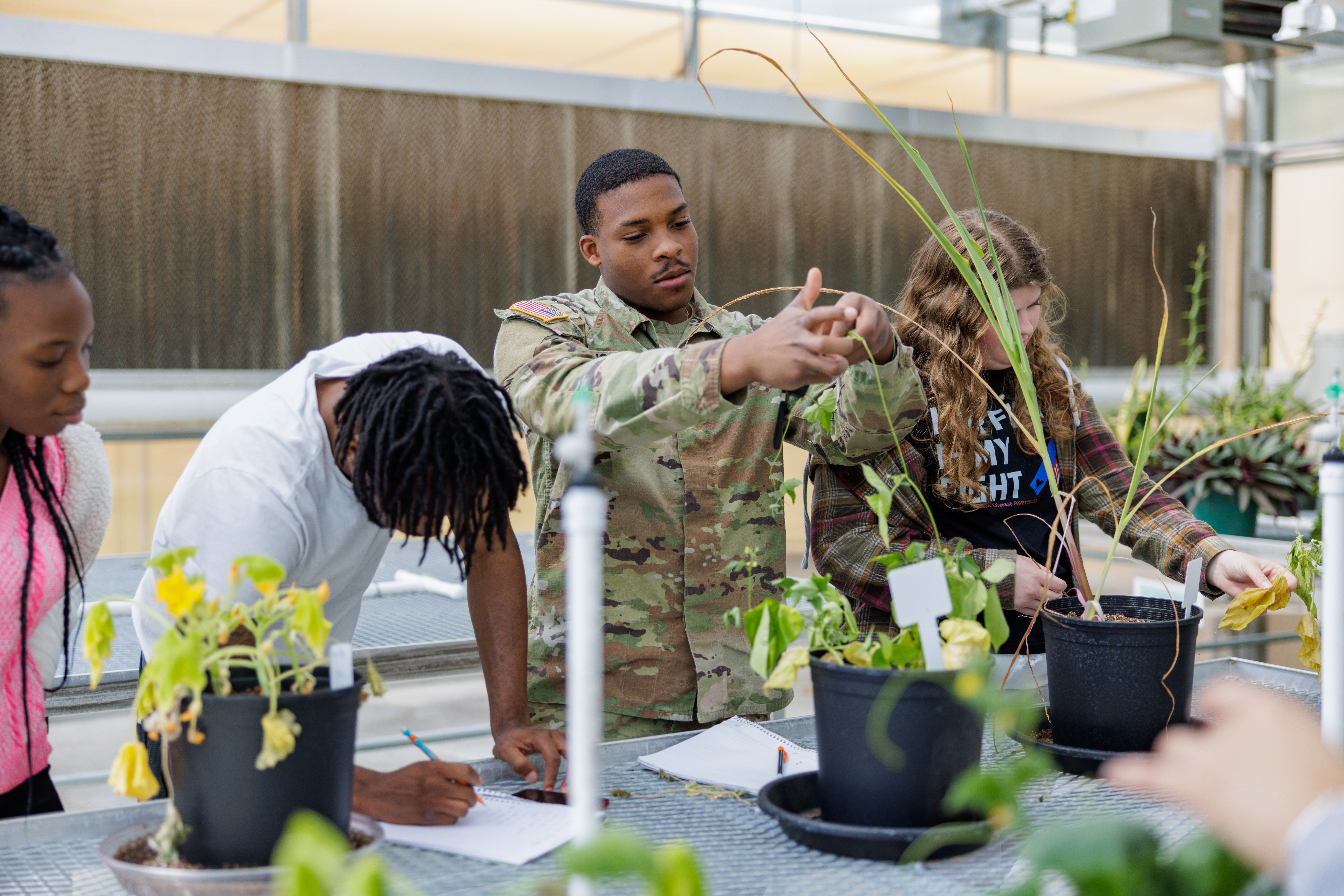 Lincoln University of Missouri has achieved 10-year reaccreditation by the Higher Learning Commission (HLC). The HLC, one of the leading accrediting bodies in the United States, has recognized Lincoln for its continued dedication to maintaining high educational standards and ensuring student success. The final report from the HLC found the University met all criteria for accreditation, reaffirming its accredited status until 2032-2033.
HLC accreditation signifies that an institution meets or exceeds rigorous standards of quality and integrity in its educational programs and services.
"We are grateful to the Higher Learning Commission and its Institutional Actions Council for their decision on the continued accreditation of Lincoln University," said Lincoln University President Dr. John B. Moseley. "HLC lists 'education as a public purpose' among its values, and this accreditation means Lincoln University is successfully fulfilling our purpose. Our entire University played a role in this reaffirmation, and we are proud of the work we have done together."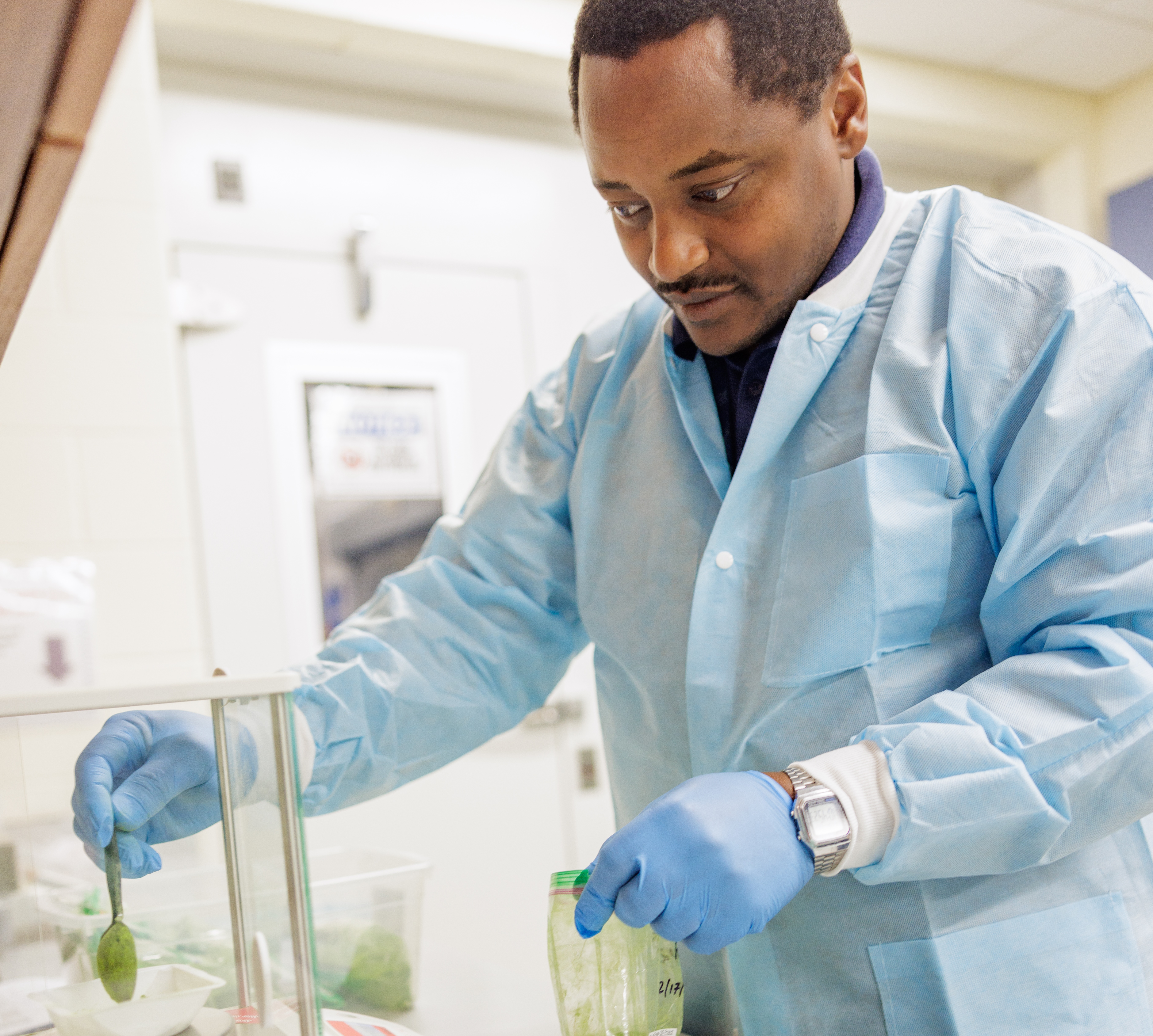 A 12-month undertaking, the reaccreditation process involved extensive self-study, collaboration, and engagement with the university community. The Lincoln University HLC preparation team members included co-chairs Beth Nolte and Dr. Aimee Busalacki, along with Dr. Jennifer Benne, Blaine Bredeman, Dr. Zakiya Brown, Dr. Stephanie Clark, Olivia Hetzler, Dr. Jennifer McCord, Dr. Matthew McGraw, Jay Rozema, Dr. Homero Salinas-Gonzalez, Stacey Schulte, and Michelle Wilson. The team sought input from faculty, staff, students, alumni, and other stakeholders and gathered evidence of its ongoing commitment to continuous improvement and fulfillment of its mission — to provide "a diverse population access to excellent educational opportunities through teaching, research, and extension services within a nurturing, student-centered environment."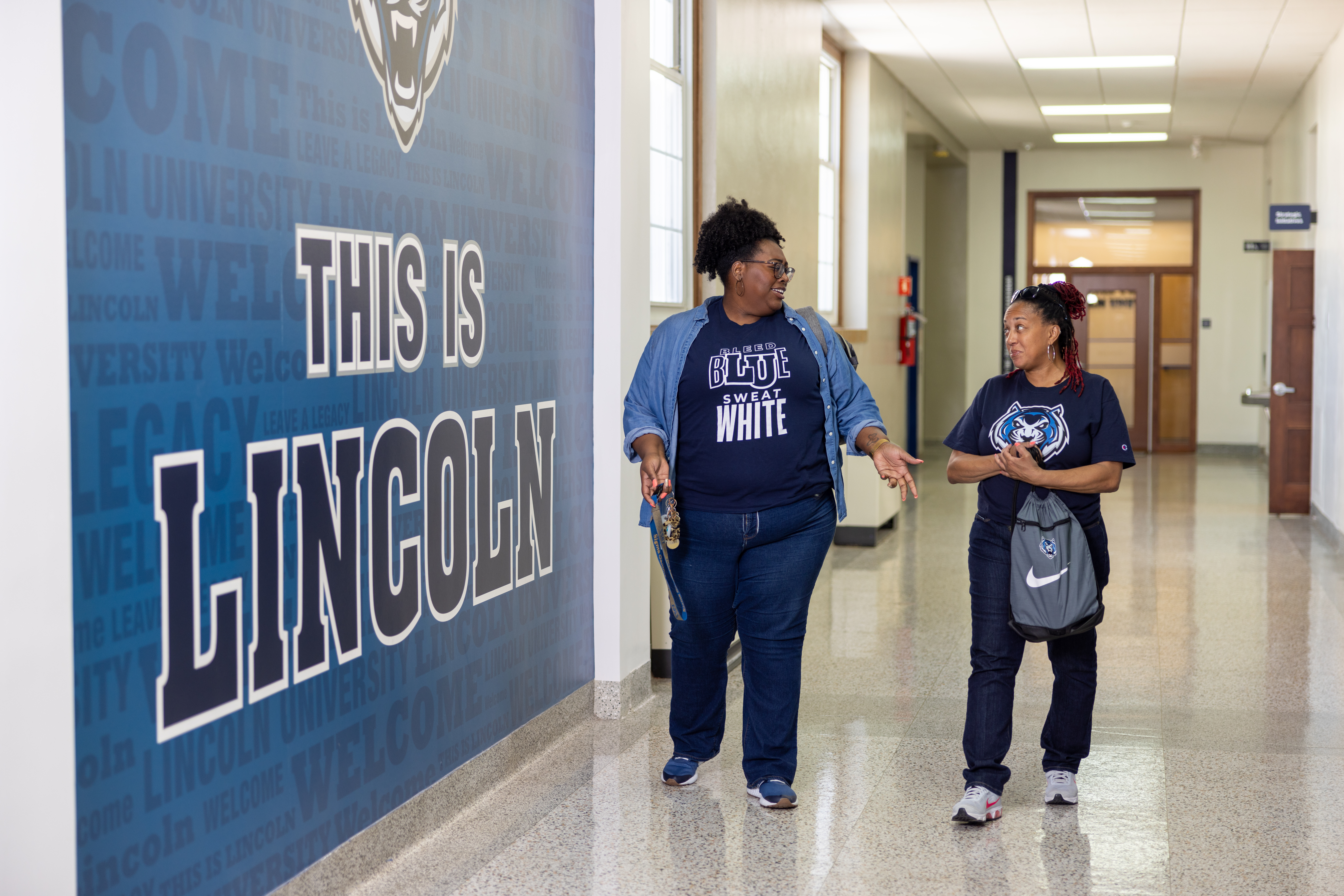 Lincoln then presented a comprehensive report and evaluation of its mission, governance, academic programs, faculty qualifications, student services, and institutional effectiveness to the HLC for review. During a site visit to the Jefferson City, Missouri, campus in February, the visiting HLC team met with faculty, staff and students to determine if the university is meeting the five HLC criteria: mission; integrity (ethical and responsible conduct); teaching and learning regarding quality, resources and support; teaching and learning regarding evaluation and improvement; and institutional effectiveness, resources, and planning.
"We look forward to even greater success over the next 10 years," Moseley said. "Lincoln University remains committed to upholding the HLC's standards of excellence and continuous improvement as we provide quality, affordable education and support student success."
Lincoln has been accredited by the HLC since 1926.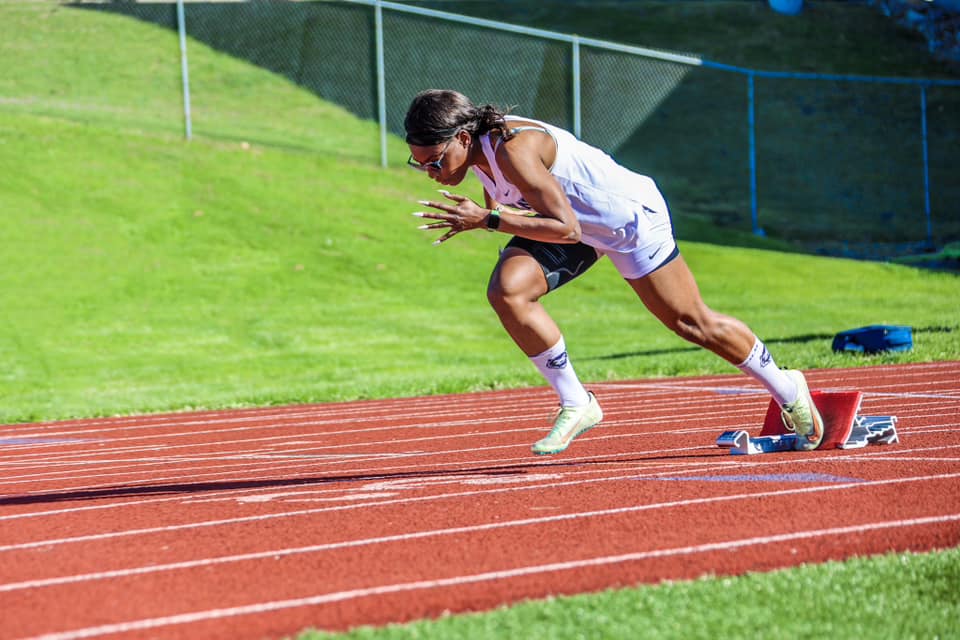 The Lincoln women's outdoor track & field team finished eighth in the nation at the 2023 NCAA Division II Championship meet. The men's team finished fourth in the nation.
Press Release Academics University News