Lincoln University of Missouri to Host 41st Future Farmers of America Career Development Experience for High School Students
Contact
Office of Communications and Marketing
Young Hall
820 Chestnut Street
Jefferson City, MO 65101

Archives
Categories
Social Media
Stephanie Cobian
|
March 14th, 2023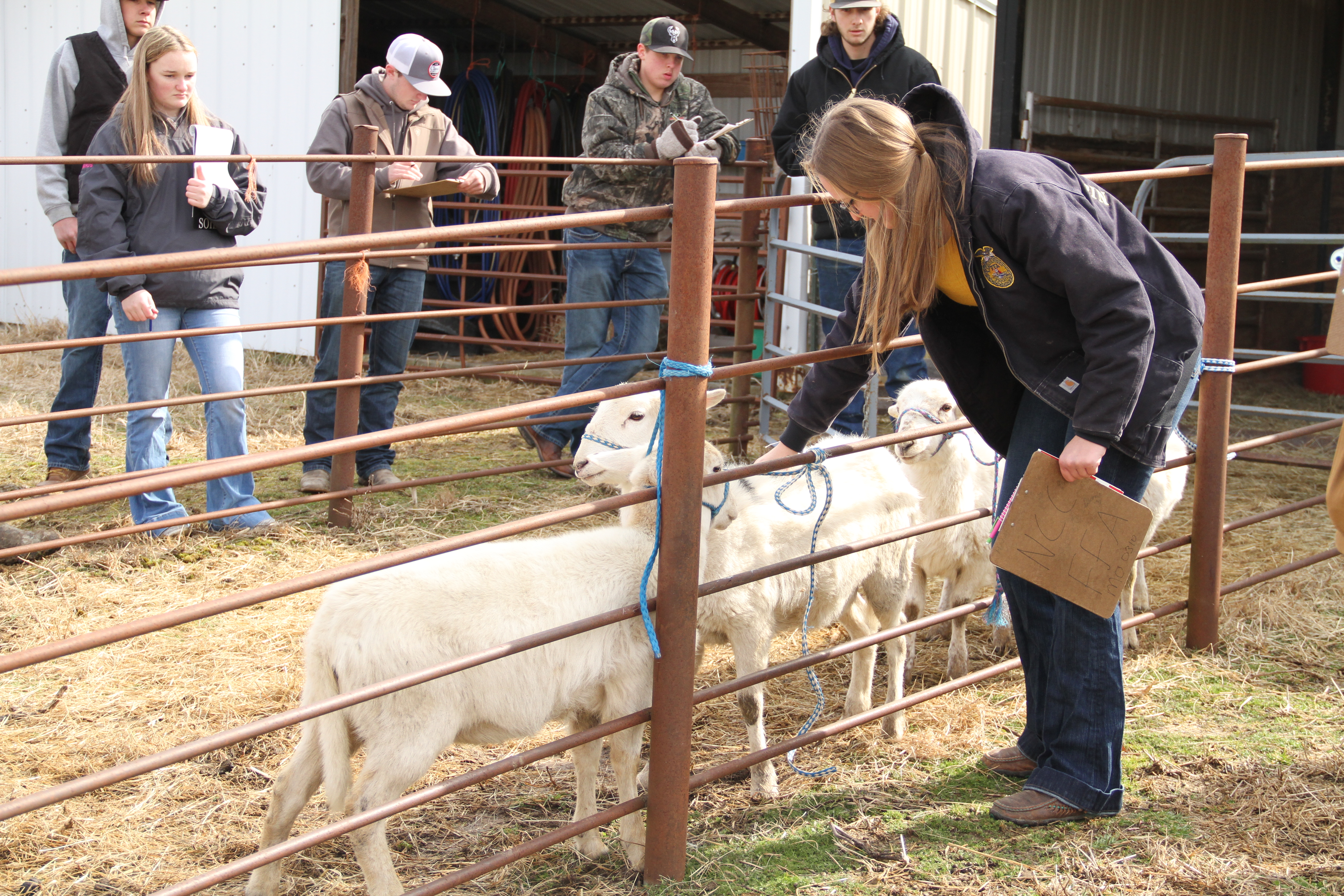 Lincoln University's College of Agriculture, Environmental and Human Sciences (LUCAEHS) will host its 41st Future Farmers of America (FFA) Career Development Experience (CDE) on March 16, 2023. More than 600 high school students and their advisors from 45 public and private high schools from across the state of Missouri are expected to attend.
This experience provides students with the opportunity to develop their skills and gain exposure to different areas of agriculture. Participants will compete in judging contests to evaluate their knowledge of agriculture products, animals and equipment based on specific criteria. The contests cover 13 different categories, including agronomy, dairy cattle, dairy foods, entomology, farm business management, floriculture, forestry, horse evaluations, livestock, meats, poultry evaluations, nursery/landscaping and soils.
Lincoln's CAEHS faculty and staff oversee the individual tests and are assisted by other personnel, agricultural advisors and members of the Lincoln University Ag Club. The judging contests are held across Lincoln's Jefferson City campus, George Washington Carver Farm, and at local private farms and businesses. The event's focus is to create an educational and competitive environment that prepares students to move forward and compete at the district, state and national level.
Additionally, local businesses such as Longfellow's Garden Center, The Covered Bridge Market, Bruemmer Dairy and Jim Dudley Quarter Horses provide the resources needed to complete the contests, ranging from mulch, stone, rocks, meat cuts, cows and horses, which plays a vital role in the success of the event.
For more information, please contact LU Project Manager Amy Bax at baxa2@lincolnu.edu.
Faculty/Staff Community Press Release University News