Course Reserves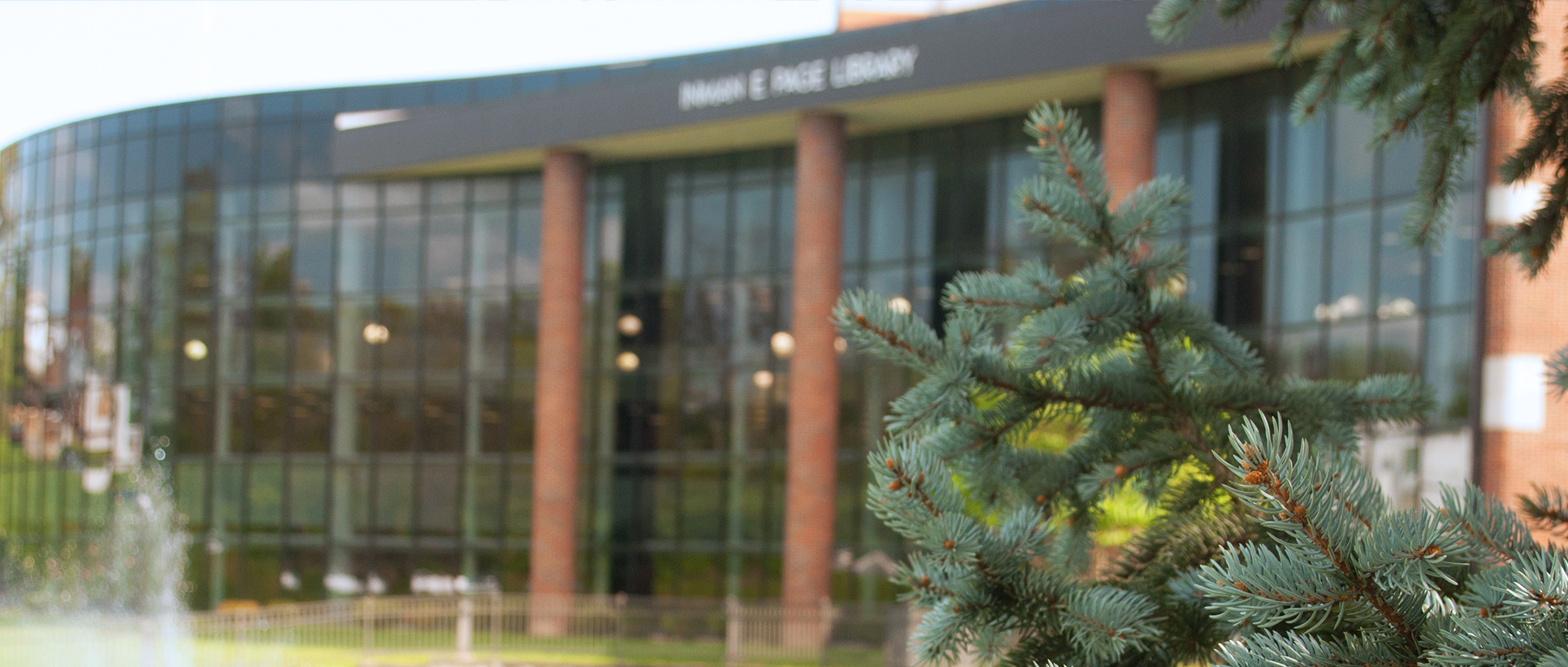 Search for Course Reserves
Article Finder
Looking for coverage in a specific journal? Try Journal Finder!
What are Course Reserves?

Course Reserves is a service that allows instructors to make books, articles, and other course materials available to their students through Print Reserve and E-Reserves.  
Print Reserve: physical books, DVDs, etc. pulled from the library's collection for a specific course. These items are given a limited checkout period and must remain in the library to increase access to students.
E-Reserves: a link to an online resource that makes electronic books, articles, etc. accessible to students through a centralized course page.

Where Can I Find Course Reserves Items?

Come to the Circulation Desk at Page Library in order to check out a reserve, make sure to bring your ID.