Fine/Studio Art

Do you love expressing yourself through art?
The art program at Lincoln is committed to helping students explore and perfect the individual expression of their own identities as artists and persons. LU faculty provide a positive environment where students can explore their own creativity and freely express themselves through art.
DEGREES OFFERED
Bachelor of Science in Art
Bachelor of Science in Art Education
Minor in Art (fine art or teaching)
As a Lincoln University Fine Arts major, you will:
Improve your artistry by honing technical, analytical and writing skills
Participate in local, state and national art competitions
Take advantage of the newly equipped computer lab with a color printer, a Color One Scanner and the latest software for design, illustrating and photo imaging
LU Fine Arts students graduate successfully with…
A mastery of art content necessary to be a competent and effective teacher of art, a studio artist and/or a commercial artist
Technical skills that are adequate to meet the needs of artistic self-expression
The ability to analyze art and to form and defend evaluative judgements of art
Knowledge of historical and stylistic periods of art history
Highly developed skills in oral and written communication
An understanding of health and safety concerns relative to art involvement
The necessary background to be successful at the graduate level
Find Your Major!
If you're not sure if the creative field is the right fit for you, use our Find Your Majortool to find the major that is best suited for you.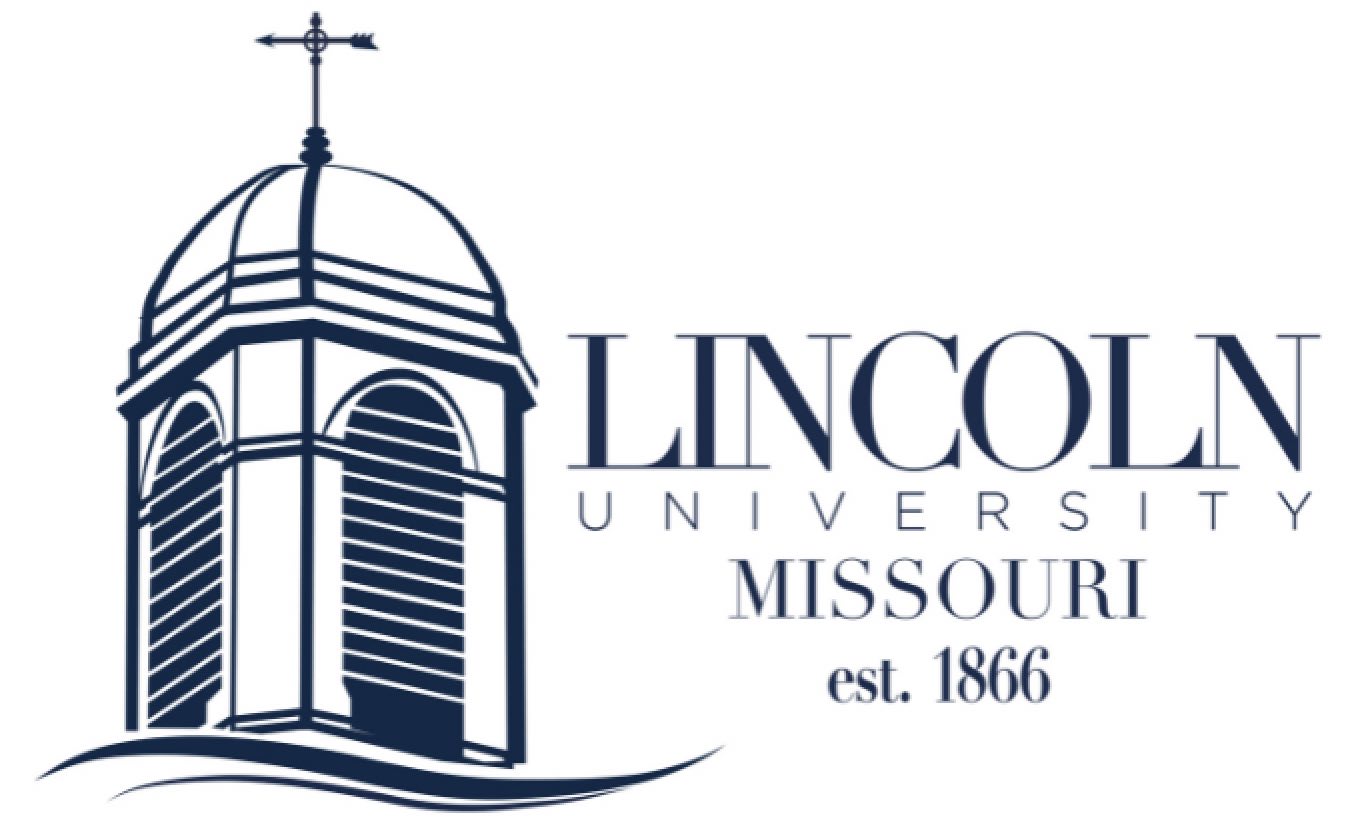 Contact Us
David

Nyaberi

, Ph.D 
Professor of Art Education 
213 Richardson Fine Arts Center 
820 Chestnut Street 
Jefferson City, MO 65101 
Phone: 573-681-5440 
Email:
NyaberiD@LincolnU.edu