Future Farmers of America

The mission of the Lincoln University of Missouri (LU) alumni chapter of Future Farmers of America (FFA) is to encourage local and urban students to obtain an agriculture degree and enter the agriculture workforce.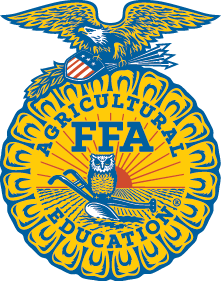 During monthly chapter meetings, members learn about industry, state and federal opportunities for internships and careers. Our speakers have included representatives from Land O'Lakes, Purina, the Environmental Protection Agency and the Missouri Department of Agriculture.
The LU FFA chapter partners with the LU Agriculture Club and Minorities in Agriculture, Natural Resources and Related Sciences (MANRRS).
Previous FFA membership is not required for membership in an alumni chapter. Many of our members do not have previous membership in either 4-H or FFA. 
Annual Lincoln University FFA events include the following:
FFA day
Campus-wide trash pickup
Petting zoos and agriculture outreach events
LU Aggie Stream Team
Agriculture ambassadors for Cole County and Central Missouri
Industry tours and agriculture literacy events
Career Development Event (CDE)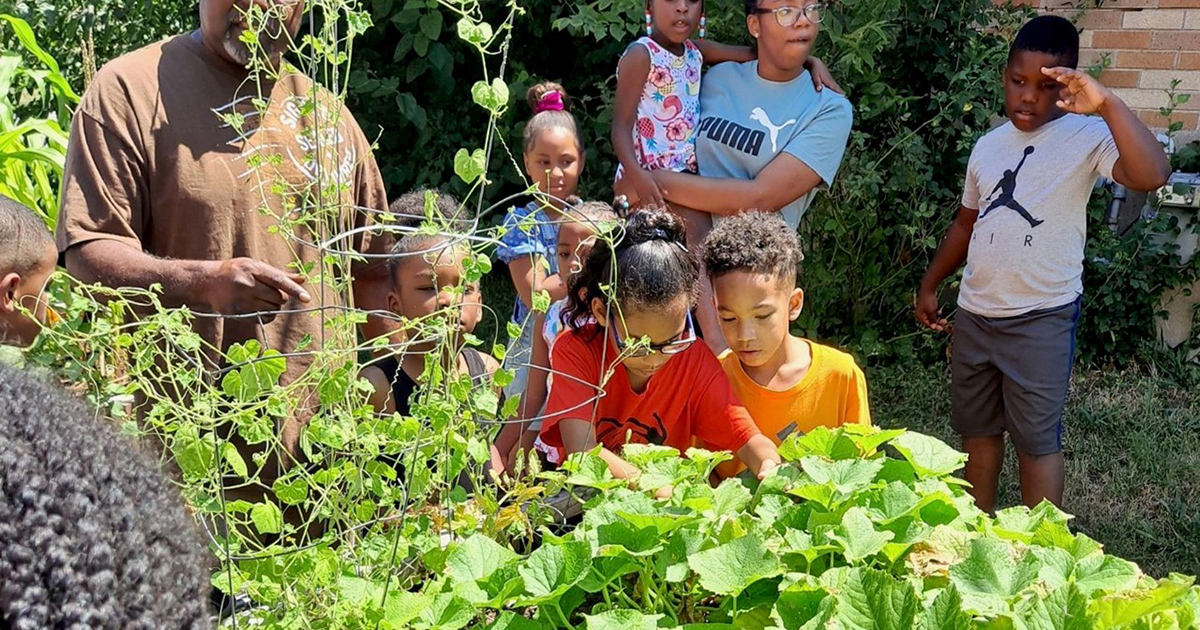 LU FFA students participate in a competitive career skill development program where they write cover letters, create resumes and conduct recorded panel interviews. We provide help sessions to assist students in mastering these career-readiness skills.
Chapter history: With support from a Legacy Create grant from the Tractor Supply Company, the LU FFA alumni chapter was founded on August 1, 2020, with 28 charter members. 
Contact Us
Irasema Steck
Administrative Assistant
Department of Agriculture and Environmental Sciences