Administrators

Dr. Abua IkemDepartment Head
Professor – Analytical Chemistry
219 Founders Hall
P: 573-681-5380
E: 
IkemA@LincolnU.edu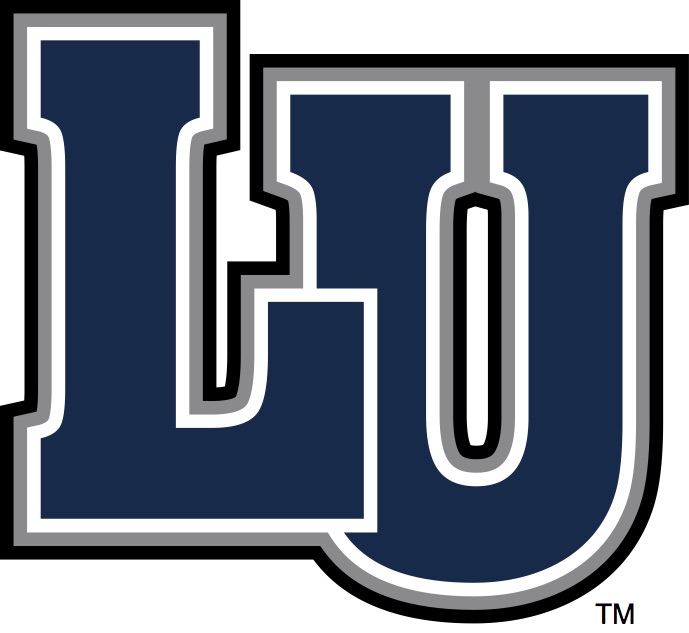 Irasema Steck
Administrative Assistant
219 Founders Hall
P: 573-681-5380
E: 
SteckI@LincolnU.edu
Professors / Associate and Assistant Professors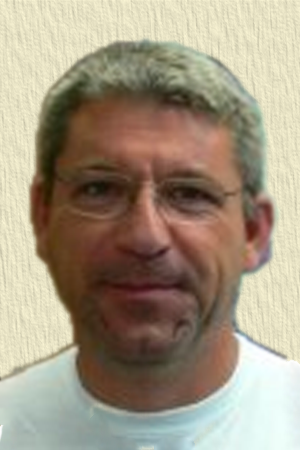 Dr. Adrian Andrei
Professor - Wildlife Management
120 Founders Hall
P: 573-681-5451
E: AndreiA@LincolnU.edu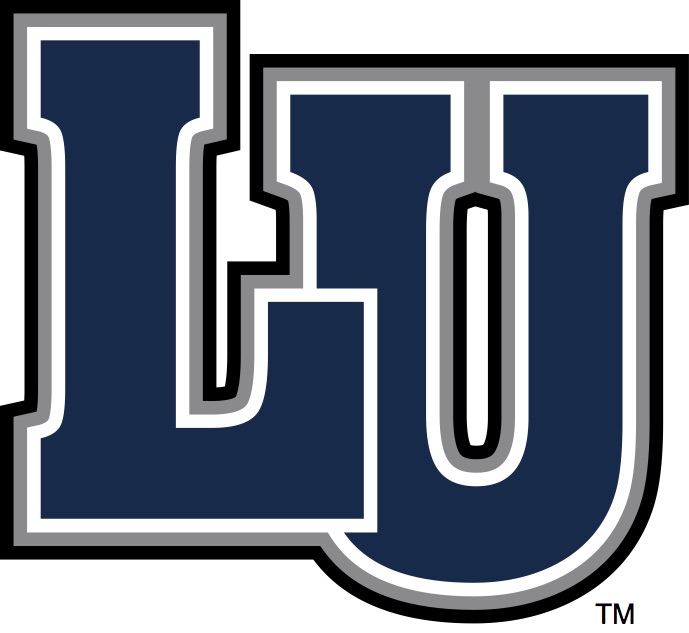 Dr. Clement Akotsen-Mensah
Assistant Professor & Director of Innovative Small Farmers' Outreach Program
Lincoln University Cooperative Extension
214 Allen Hall 900 Chestnut Street
P: 573-681-5634
E: Akotsen-MensahC@LincolnU.edu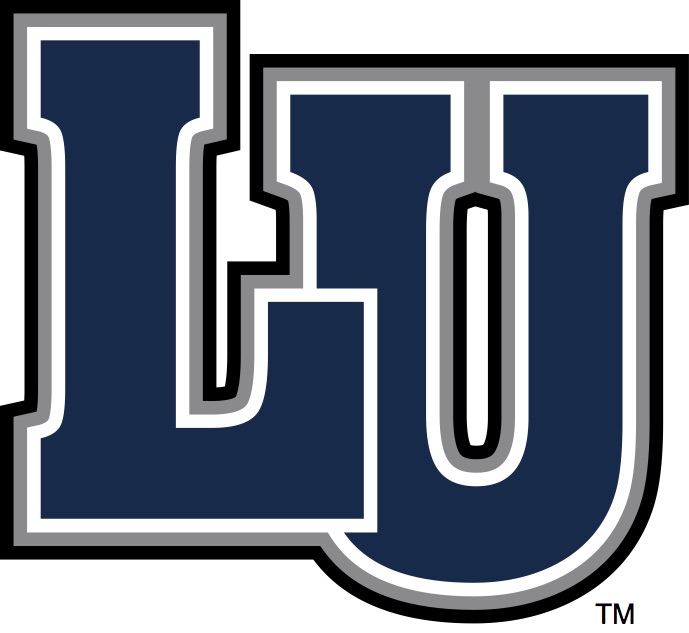 Dr. Addissu AyeleAssistant Professor – Plant Science
252 Founders Hall
P: 573-681-5261
E:
AyeleA@LincolnU.edu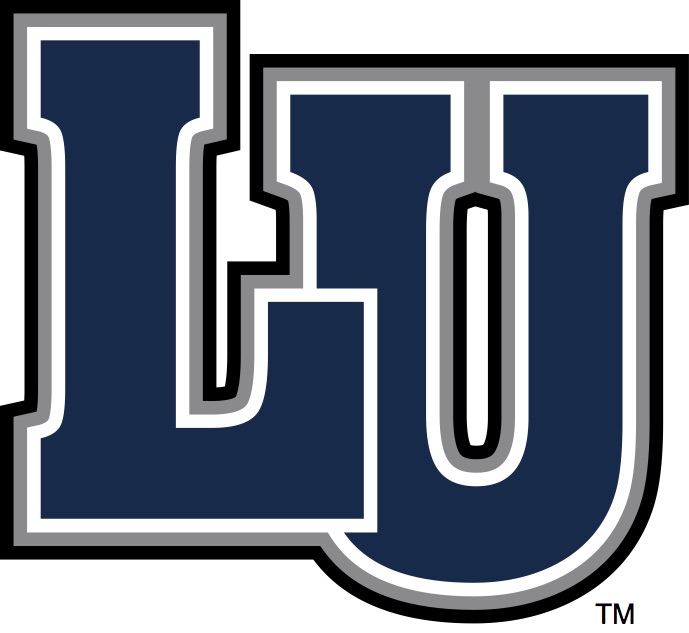 Dr. Sougata Bardhan
Assistant Professor - Nat. Res. Mgmt.
306A Foster Hall
P: 573-681-5249 F: 573-681-5955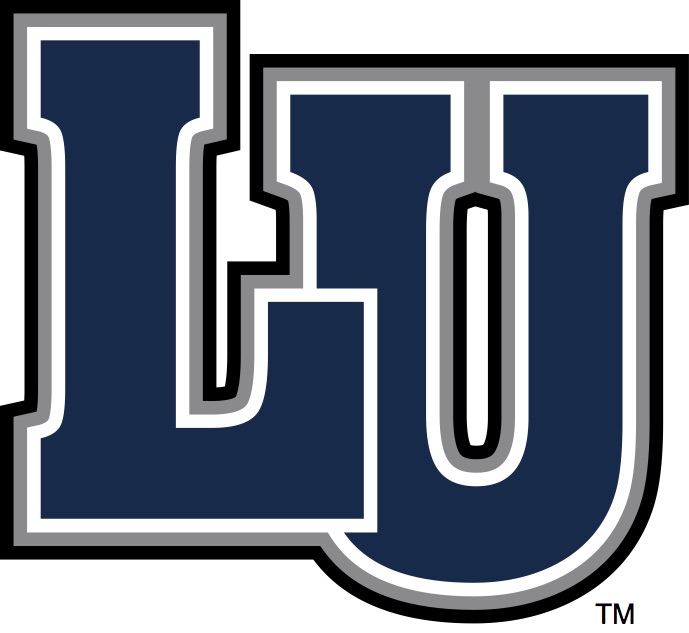 Dr. Christopher Baughman 
Assistant Professor – Animal Science
236 Founders Hall
P: 573-681-5382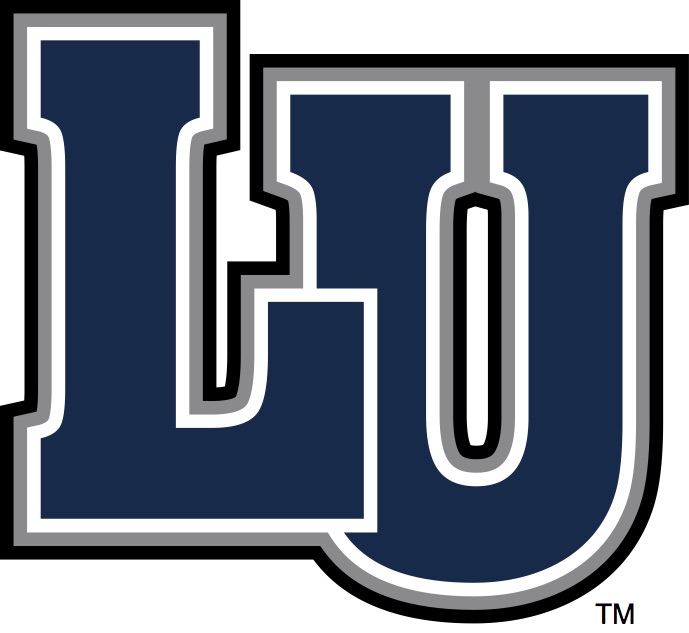 Kimberly Cash 
Instructor
227 Founders Hall
P: 573-681-5315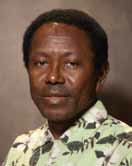 Dr. Jonathan Egilla
Associate Professor - Plant Science
212 Foster Hall
P: 573-681-5621
E: EgillaJ@LincolnU.edu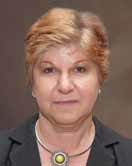 Dr. Frieda Eivazi
Professor - Soil Science
103A Lorenzo J. Greene Hall
P: 573-681-5461
E: EivaziF@LincolnU.edu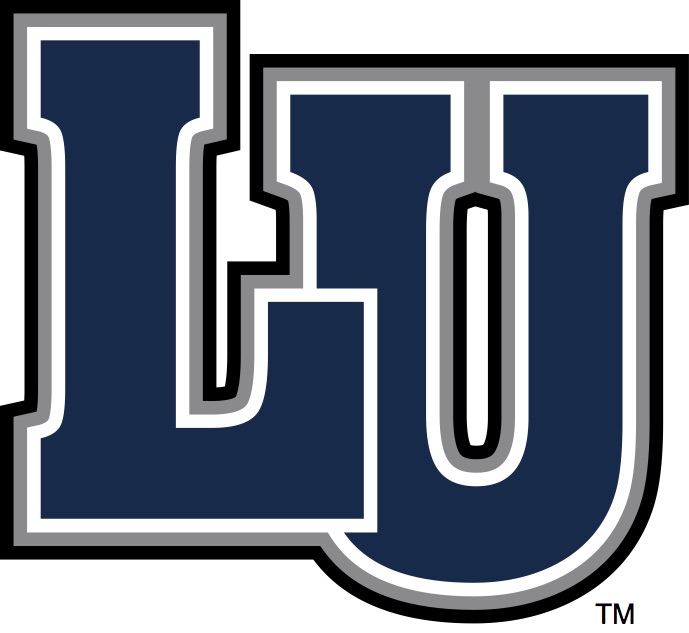 Dr. Jessica Epple-Farmer
Reproductive Physiologist & Assistant Professor of Animal Science
Rm 108 SARF
P: 573-681-5184
E: EppleJ@lincolnu.edu

Dr. Tunsisa HurissoAssistant Professor - Soil Science
312 Foster Hall
P: 573-681-5047
E: 
HurissoT@LincolnU.edu


Dr. Saflullah Pathan
Associate Professor of Crop Science
314 Foster Hall
P: 573-681-5963
E: PathanS@LincolnU.edu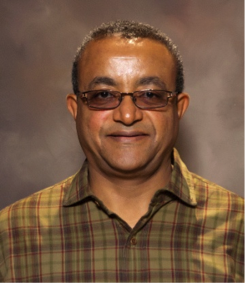 Dr. Samson Tesfaye
Professor - GIS and Remote Sensing
114 Foster Hall
P: 573-681-5586
E: TesfayeS@LincolnU.edu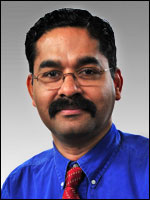 Dr. Babu Valliyodan
Assistant Professor - Molecular Biology & Genomics
106 SARF
P: 573-681-5533
E: ValliyodanB@LincolnU.edu

Dr. James Wetzel
Associate Professor - Aquaculture
Carver Farm Aquaculture Center
P: 573-635-2894
E: WetzelJ@LincolnU.edu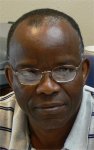 Dr. Wesseh Wollo
Professor - Agriculture Business
206 Foster Hall
P: 573-681-6120
E: WolloW@LincolnU.edu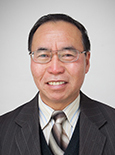 Dr. Tumen Wuliji
Professor - Research/Animal Science
109 Small Animal Research Facility
P: 573-681-5377
E: WulijiT@LincolnU.edu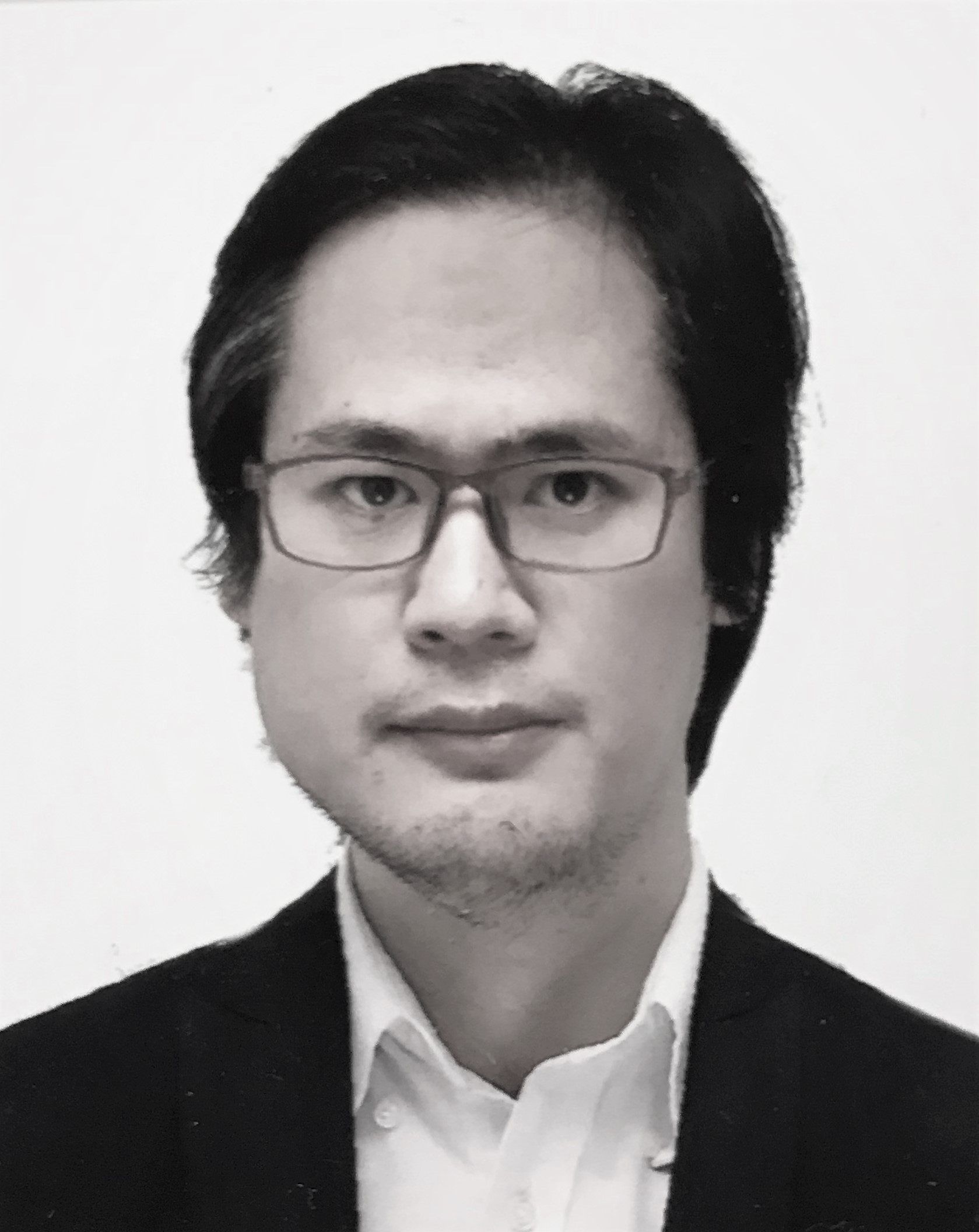 Dr. Qingbo (Roger) Yang
Assistant Professor - Bioanalytical Chemistry
111 Small Animal Research Facility
P: 573-681-5036
E: yangq@LincolnU.edu
Google Scholar
Website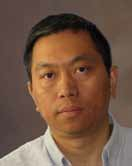 Dr. Guolu ZhengPrincipal Investigator/Professor Microbiology
211 Foster Hall
P: 573-681-5964
E:
ZhengG@LincolnU.edu