Group Exercise and Personal Training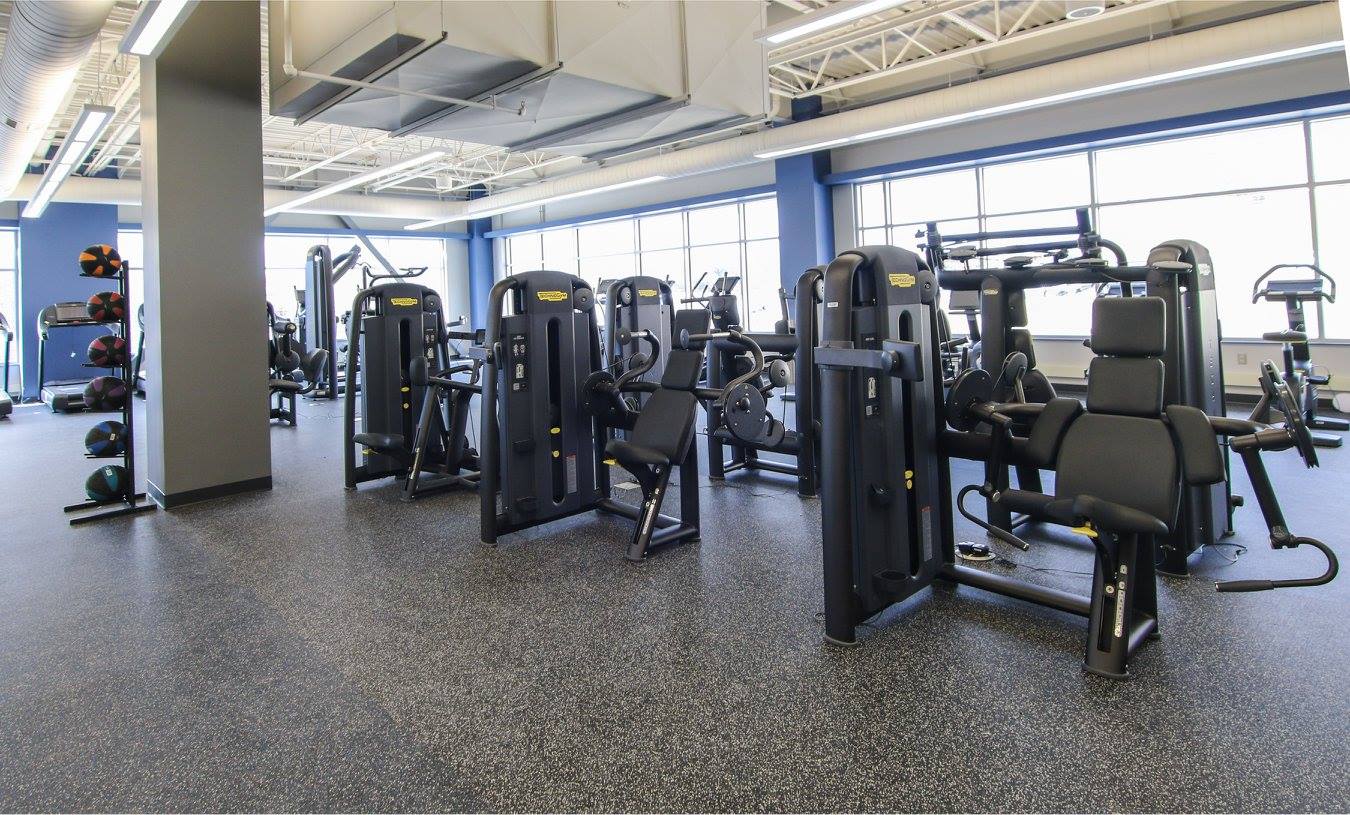 Don't like working out alone? Need people around you to help lift you up and encourage you while you work out? Group exercise classes and personal training is what you need! Our awesome group exercise instructors make sure to give each person who attends class a workout that will be just right for them. 
Classes are available through Campus Recreation and Wellness for Lincoln students, faculty and staff, in addition to classes and trainers available at the Linc (open to Lincoln students, faculty and staff and the general public). 
Recent Campus Recreation and Wellness fitness opportunities have included group fitness challenges; bootcamp and breakfast; ready, set, glow fitness class; March Madness fitness challenge; and H.I.T.T fitness challenge. Follow us on Instagram and Twitter to see the latest!
Our personal trainers will work with individuals to reach their goals. For more information on personal training and how to get started, contact Aaron Grefrath at agrefrath@jeffcitymo.org. 
The Linc Class Schedule and Descriptions
Email Thomas Peters at PetersT@lincolnu.edu if you have any questions.