Pioneered by the Hewlett Foundation, Open Access is encompassed in the foundation's Open Education initiative.  The program's essential focus is to equalize access to knowledge by making high quality educational materials and opportunities more broadly available.
"The term "open education" is used to encompass the myriad of learning resources, teaching practices and education policies that use the flexibility of OER to provide learners with high quality educational experiences. Creative Commons defines OER as teaching, learning, and research materials that are either (a) in the public domain or (b) licensed in a manner that provides everyone with free and perpetual permission to engage in the 5R activities– retaining, remixing, revising, reusing and redistributing the resources.", The Hewlett Foundation.
The overarching goal of the Open Education strategy is to strengthen every student's learning experiences by the effective use of open educational resources and practices. To do that, the foundation prioritizes developing effective pedagogy and practice along with content, building capacity for education systems to implement Open Educational Resources, and supporting a field that is responsive to diverse educators and learners.
Open Access Resources
Open Access
What is Open Access?
Definition from the Hewlett Foundation
Search for OA Journals and Articles

Search for OA Books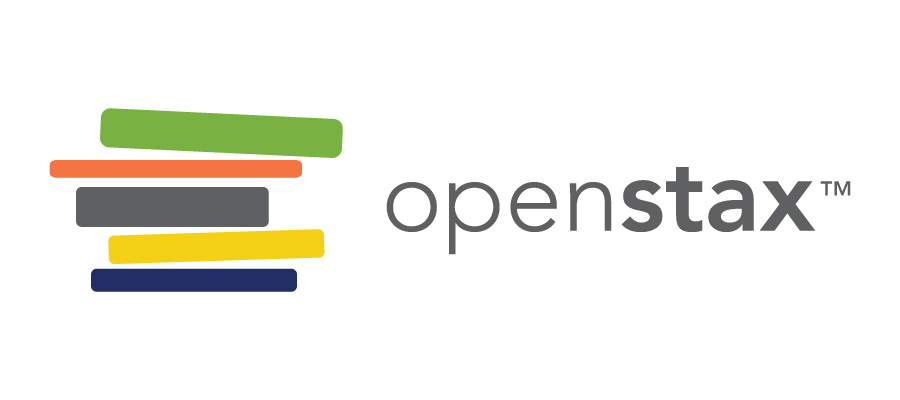 OpenStax
Find OA Textbooks and Instructor Materials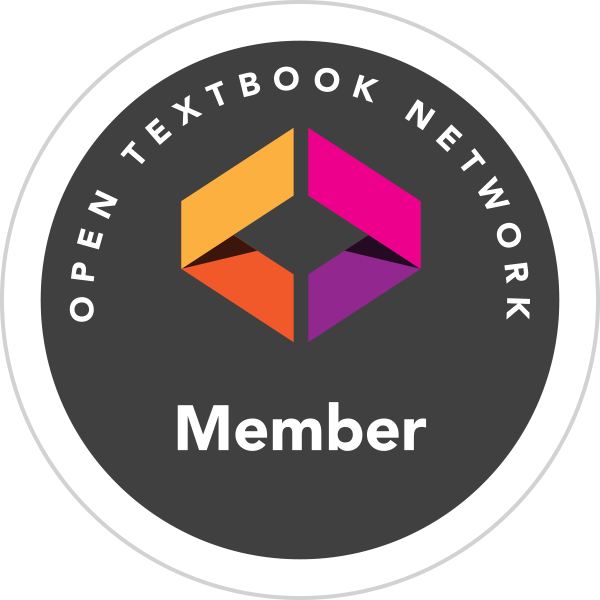 MOBIUS OER Commons Hub
Contribute OER to Missouri Libraries