LU Welcomes Sponsored Programs and Title III New Grant Writer
Contact
Office of Communications and Marketing
Young Hall
820 Chestnut Street
Jefferson City, MO 65101

Archives
Categories
Social Media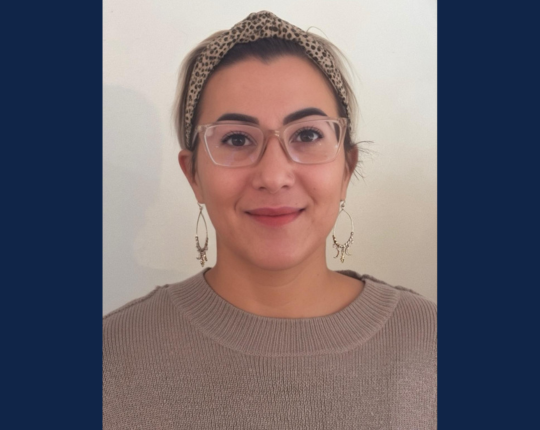 We are delighted to introduce Dr. Abby Perez, our newest addition to the Sponsored Programs and Title III office. Abby brings a wealth of experience and expertise to her role as a grant writer, and we are confident that her contributions will be instrumental in advancing Lincoln University's mission and securing funding for future academic and learning services needs.
Dr. Perez's role is central to our mission, encompassing a range of responsibilities, including writing grant proposals for various sources, ensuring compliance, identifying foundation opportunities, managing the grant process, maintaining submission quality, and overseeing donor contracts. She will also play a crucial role in coordinating essential follow-up reports and grant updates.
Abby is a highly qualified grant writer with seven years of experience in securing federal, state, local, and foundational grants. She recently earned a Doctorate in Urban and Public Affairs from the University of Louisville, where her research focused on critical issues such as homelessness, housing policies, and social equity. Abby's dedication to academic inquiry is reflected in her contributions to several peer-reviewed publications.
Outside of her professional life, Abby calls Elizabethtown, Kentucky, home, where she resides with her husband and their four beloved dogs. We warmly welcome Abby to the Blue Tiger family.
Please contact Abby via email at PerezA@LincolnU.edu or phone at (270) 312-7420.
Faculty/Staff University News