Lincoln University of Missouri Announces Additions of Baseball and Men's & Women's Soccer, Plus Move to Great Lakes Valley Conference
Contact
Office of Communications and Marketing
Young Hall
820 Chestnut Street
Jefferson City, MO 65101

Archives
Categories
Social Media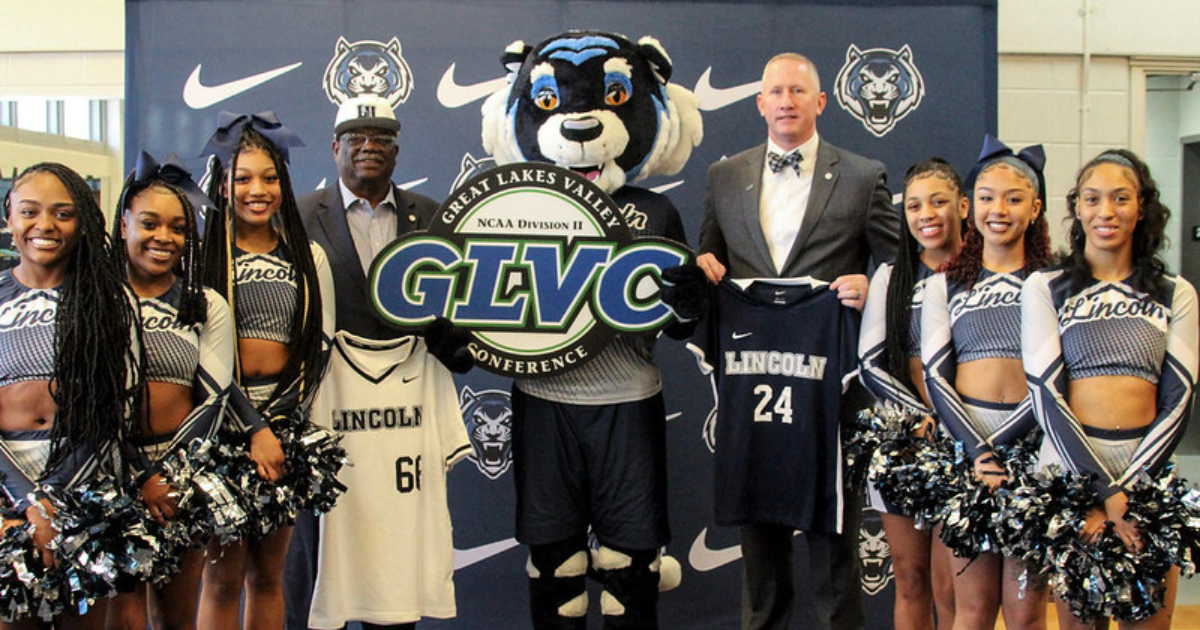 On January 26, 2023, Lincoln University Blue Tiger Athletics announced the addition of baseball and men's and women's soccer starting in fall 2023. Starting in 2024-25, Lincoln will become a full member in the Great Lakes Valley Conference. Read more.
About the conference change ...
"This is a significant day for the future of Lincoln University," said President John B. Moseley, Ed.D. "This puts us in a position athletically where we've leveled the playing field by realigning ourselves with others of similar size and similar fiscal commitment. This will also give us the opportunity to compete and recruit in areas where Lincoln already has a large alumni base.
About the new sports ...
"For me personally, bringing baseball back is special. It's a sport that's had a lot of history here at Lincoln, so I'm excited about its return. Soccer is a growing sport and will give us a chance to have an international presence. Adding these sports, in addition to joining the GLVC, will give us more opportunities to recruit students, not just student-athletes."
Click to view event photos on Flickr.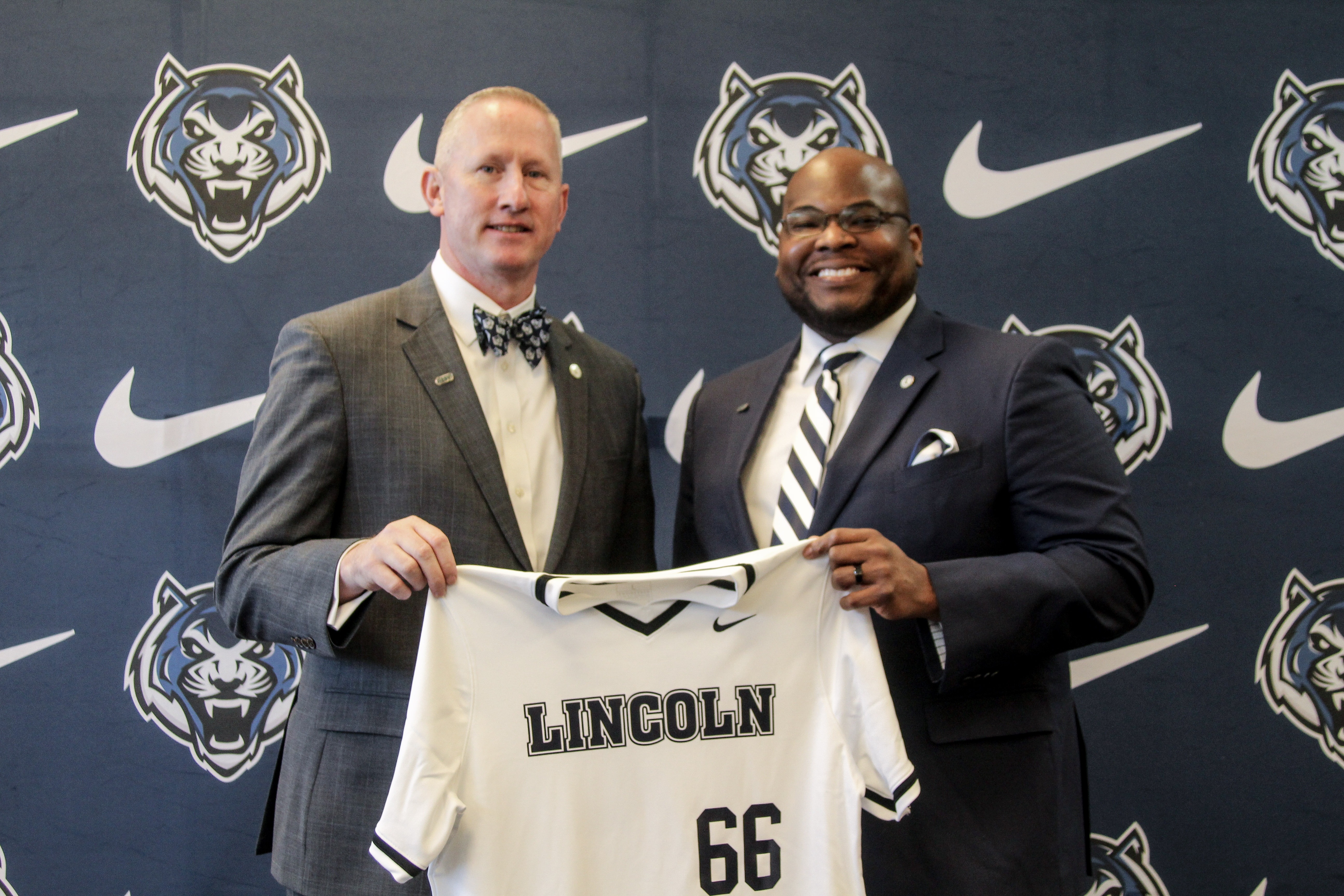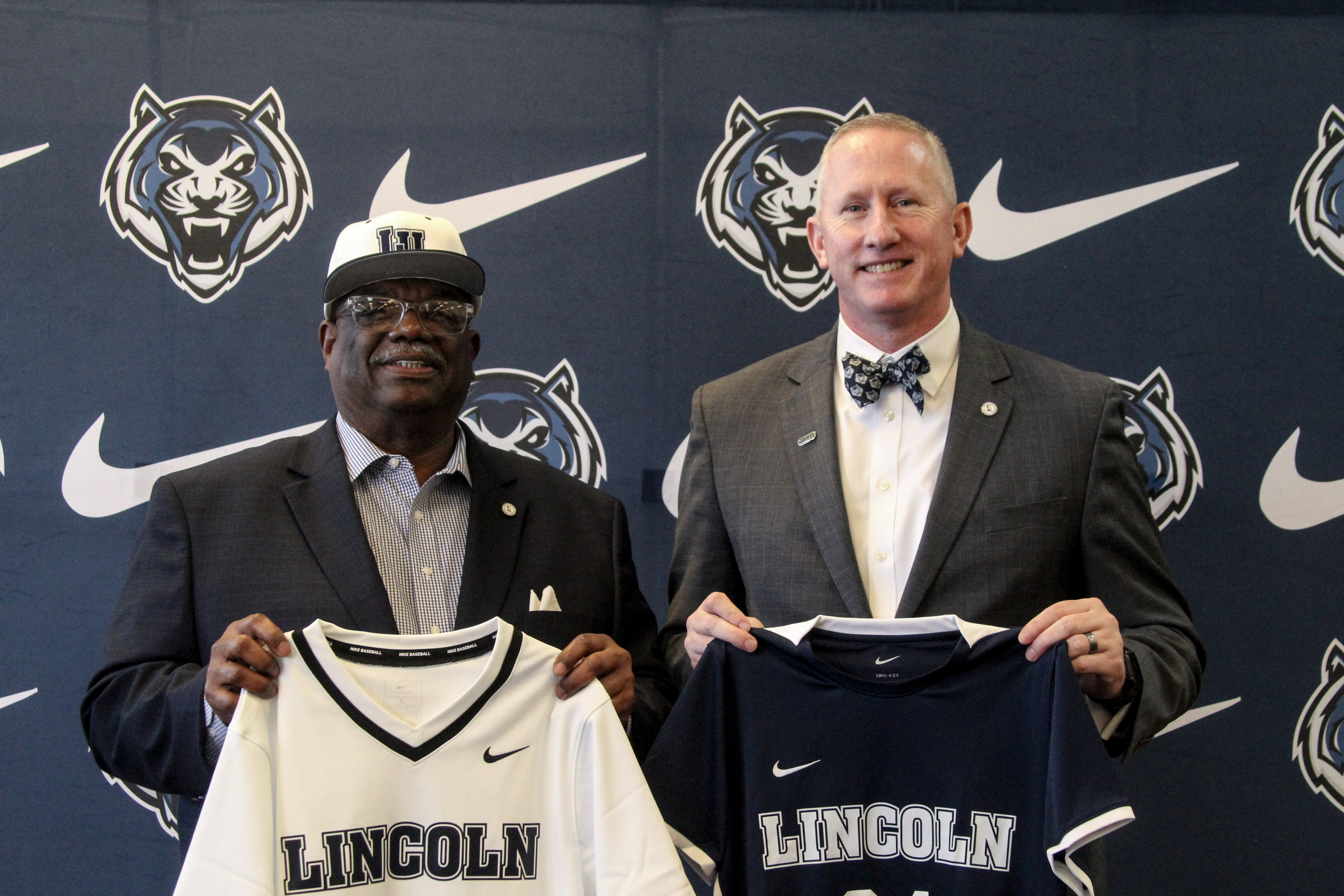 Athletics University News Press Release