Award-Winning Strategic Leader and Former Miss Lincoln to Speak at Lincoln University's 2023 Founders' Day Celebration
Contact
Office of Communications and Marketing
Young Hall
820 Chestnut Street
Jefferson City, MO 65101

Archives
Categories
Social Media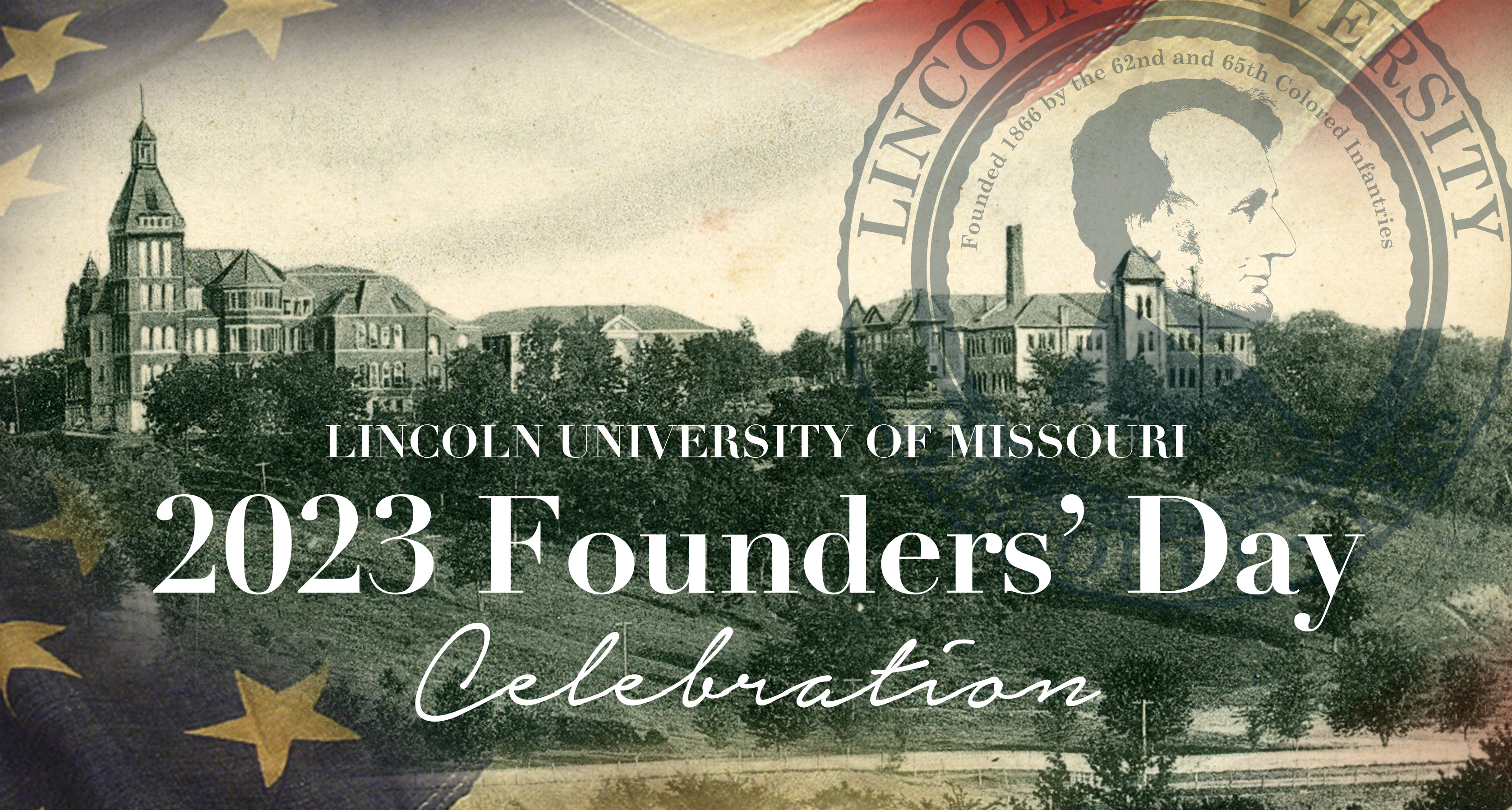 Senior sales leader and former Miss Lincoln Lauren Maupins, a 1989 graduate of Lincoln University of Missouri, will headline the University's 2023 Founders' Day events on Feb. 9.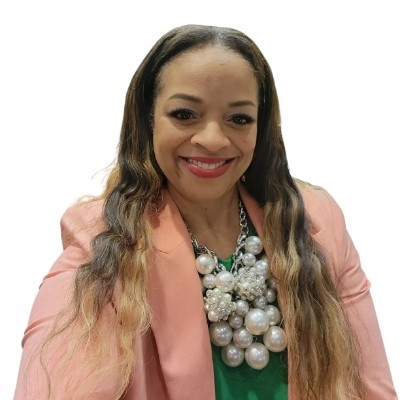 A regional sales leader with IBM Corporation, Maupins is an award-winning strategic sales management leader with years of experience building and motivating team members to generate consistent revenue and profit growth. Her experience includes business operations management, sales and marketing leadership, people management and program and project management, and she is a certified project manager with P.M.P. and PMI-ACP certifications. 
During her time at Lincoln, Maupins served in various leadership roles, including the 62nd Miss Lincoln University of Missouri, Miss Freshman 1985, Miss Sophomore 1986, Alpha Kappa Alpha Sorority Inc., Pan Hellenic Council, Student Government Association and the Blue Tiger Pom-Pom Squad. She is also a Silver Life member of the Lincoln University Alumni Association and a founding member of the Lincoln '80s Alumni Foundation, whose mission is to support the next generation of Lincoln Blue Tigers through retention and scholarships.
Maupins graduated with a bachelor's degree in marketing and business administration from Lincoln in 1989. She also holds an M.B.A. in marketing from the Keller Graduate School of Management.
Founded in January 1866 by Civil War veterans of the 62nd and 65th United States Colored Infantries, Lincoln Institute opened in Jefferson City on Sept. 17, 1866, with two students. In 1887, Lincoln added college-level classes to the curriculum. Under the second Morrill Act of 1890, the school became a land-grant institution. A name change in 1921 to Lincoln University accompanied the school's expansion to a four-year institution; graduate studies were added in 1940. In 1954, the historically Black university opened its doors to white students and today serves a diverse student population of nearly 1,800 with an array of academic offerings.
Lincoln's Founders' Day 2023 celebration will include a variety of events on the Lincoln campus in Jefferson City. Free and open to the public, Maupins' keynote address will take place on Feb. 9 at 11 a.m. in Richardson Fine Arts Center (710 E. Dunklin St., Jefferson City, Missouri).
Press Release Alumni University News