Lincoln University of Missouri Students to Benefit from $2.9 Million National Telecommunications and Information Administration Grant
Contact
Office of Communications and Marketing
Young Hall
820 Chestnut Street
Jefferson City, MO 65101

Archives
Categories
Social Media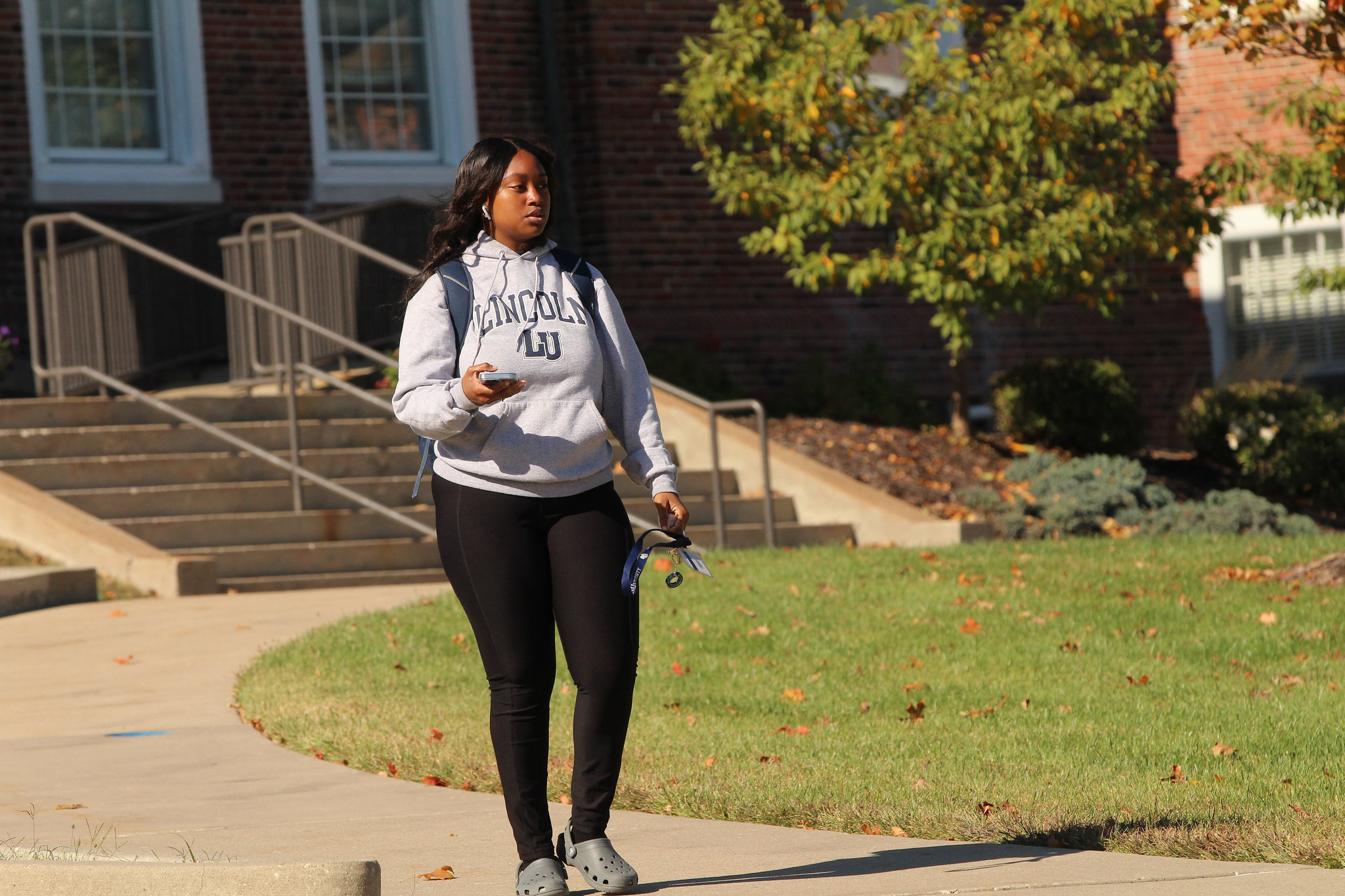 Lincoln University of Missouri students will soon be working with new Chromebooks, upgraded classroom technology, additional mobile wi-fi hotspots and more, thanks to a $2.9 million grant from the National Telecommunications and Information Administration (NTIA) Connecting Minority Communities Pilot Program. To be used over the next two years, the NTIA grant funds will help Lincoln University expand its ability to offer remote instruction and will advance campus technology to enhance learning opportunities for current and future students.
"LU Connects: Connecting Lincoln University Students Through Enhanced Technology and Internet Access," Lincoln University's project chosen for the NTIA funding, will provide USB drives, mobile wi-fi hotspots, classroom technology upgrades, network switches and wireless access points, along with Chromebooks and backpacks to facilitate access to educational resources by LU students. The grant project timeline runs from Dec. 1, 2022, through Nov. 30, 2024.
According to LU President Dr. John B. Moseley, the University is honored to receive this funding and looks forward to the positive impact it will have on LU students' education.
"By providing new technology and ensuring reliable, expanded internet access, this grant helps open doors for our students to learn to their full capability, reducing barriers they face," said Moseley. "At the heart of our Lincoln University mission is ensuring our students have access to educational opportunities, and we are proud to share — and ultimately achieve — that aim with NTIA's Connecting Minority Communities Pilot Program. Together, we are helping more students succeed."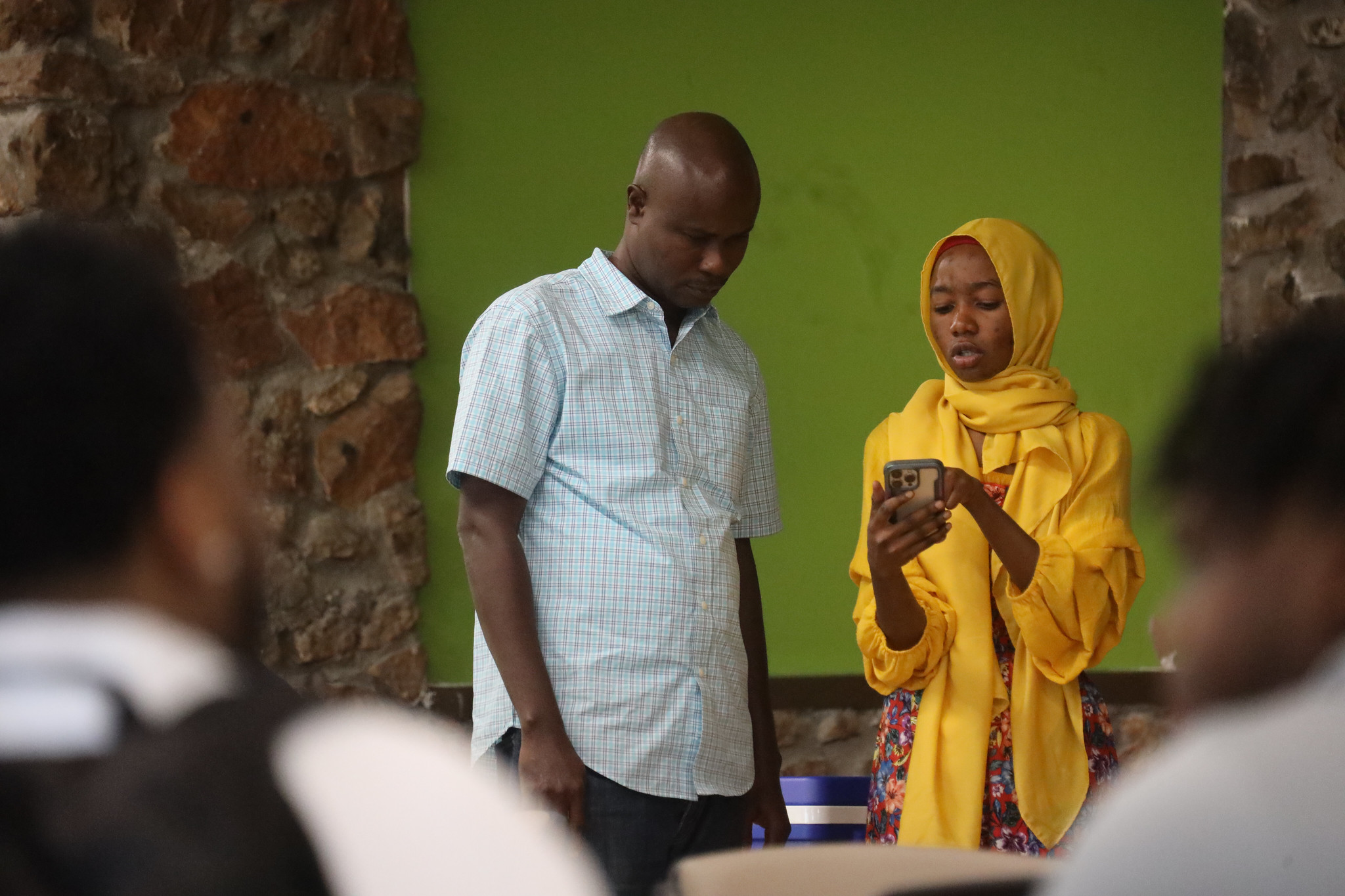 Through the Connecting Minority Communities Pilot Program, NTIA aims to directly address the lack of broadband access, connectivity, and equity at our nation's Historically Black Colleges and Universities (HBCUs), Tribal Colleges and Universities (TCUs), and Minority-Serving Institutions (MSIs), and in their surrounding anchor communities.
Among the aspects of the LU project to be funded by the grant, the purchase of Chromebooks will support students' use of digital textbooks and completion of coursework online, and more than 40 LU classrooms will be upgraded to facilitate distance learning. Students will be able to checkout hotspots for internet access while away from campus, and internet access on LU's main and extended campuses will be bolstered through new network switches and wireless access points, which will improve connectivity and reliability. Additionally, this grant will fund the hiring of a full-time student technology coordinator who will be responsible for managing the set-up and distribution of the Chromebooks and hotspots.
University News Press Release Students Academics