Missouri Blue Scholarship Fund Opens to Lincoln University Police Academy Students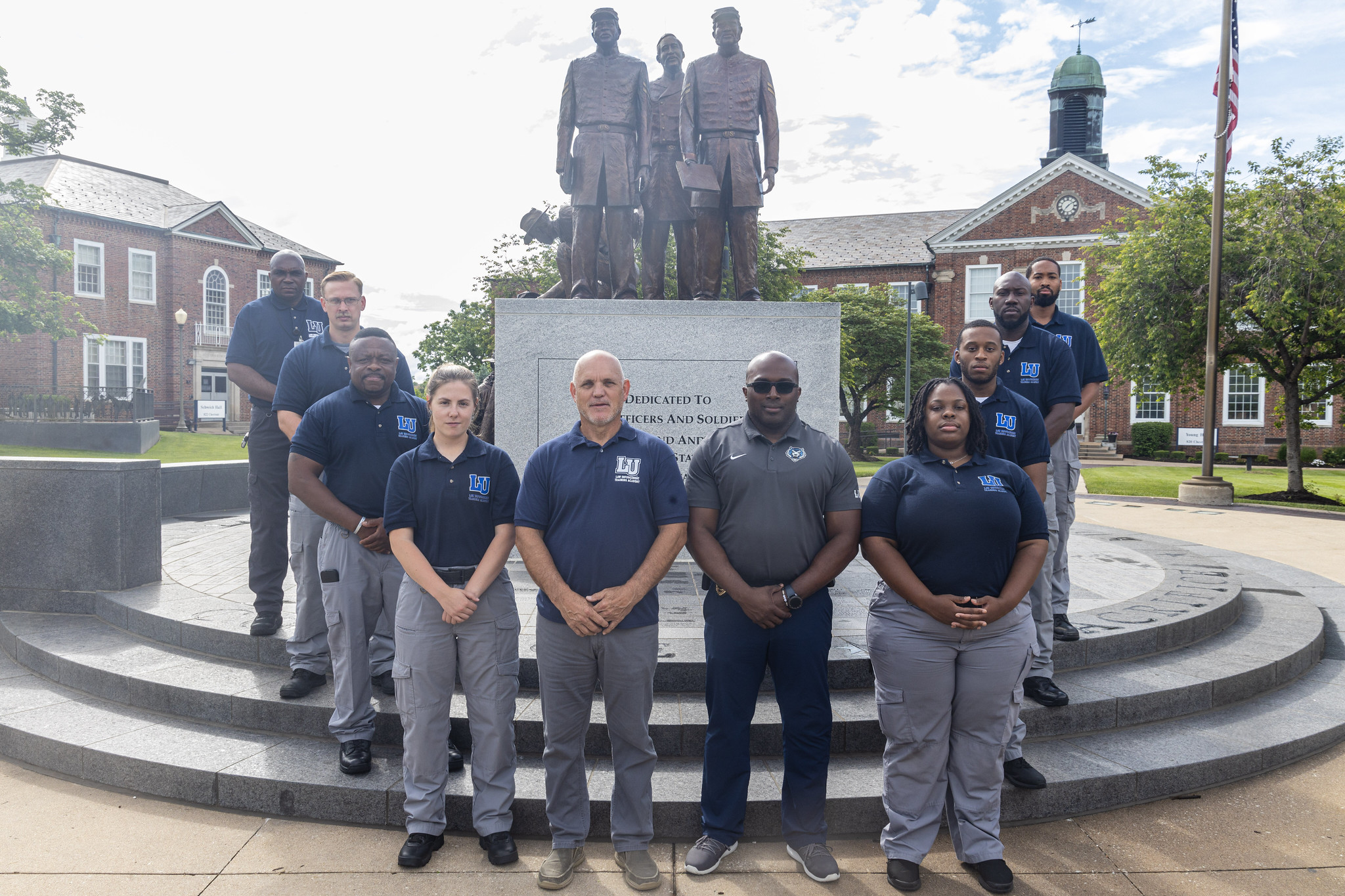 Lincoln University of Missouri is set to welcome recipients of a new scholarship program for police academy students recently launched by Missouri Gov. Mike Parson. 
State officials hope the $1 million Missouri Blue Scholarship Fund will attract more Missourians to law enforcement careers and address officer shortages across the state. Each scholarship pays $5,000 toward the cost of a Missouri resident attending a law enforcement academy in the state. Funds are paid directly to the academy after students complete eight weeks of training. 
Students at Lincoln University Law Enforcement Training Academy (LULETA) are eligible for Missouri Blue Scholarships. Lincoln is the first and only historically Black college and university (HBCU) to house its own police academy. Launched in 2021, LULETA has graduated four classes of law enforcement professionals from its semester-long program and boasts a 98% placement rate. The program has garnered praise and national recognition for its focus on recruiting and training officers of minority descent. 
"Graduates from LULETA are ready to meet the needs of our communities," said Chief Gary Hill. "We take pride in assuring they have confidence in their training to be community-oriented police officers who can handle the biggest issues facing law enforcement officers today." 
Missouri Blue Scholarships are available on a first-come, first-served basis. Applicants must be U.S. citizens and Missouri residents currently attending or planning to attend a law enforcement academy by June 1, 2023. Find out more about Missouri Blue Scholarships or apply online by visiting the Peace Officer Standards and Training website at dps.mo.gov and click on "Missouri Blue Scholarship" under Popular Links. For questions, call 573-526-2765.
Students University News Press Release