Lincoln University of Missouri's Bardhan Selected to Receive Sustainable Agriculture Grant from NCR-SARE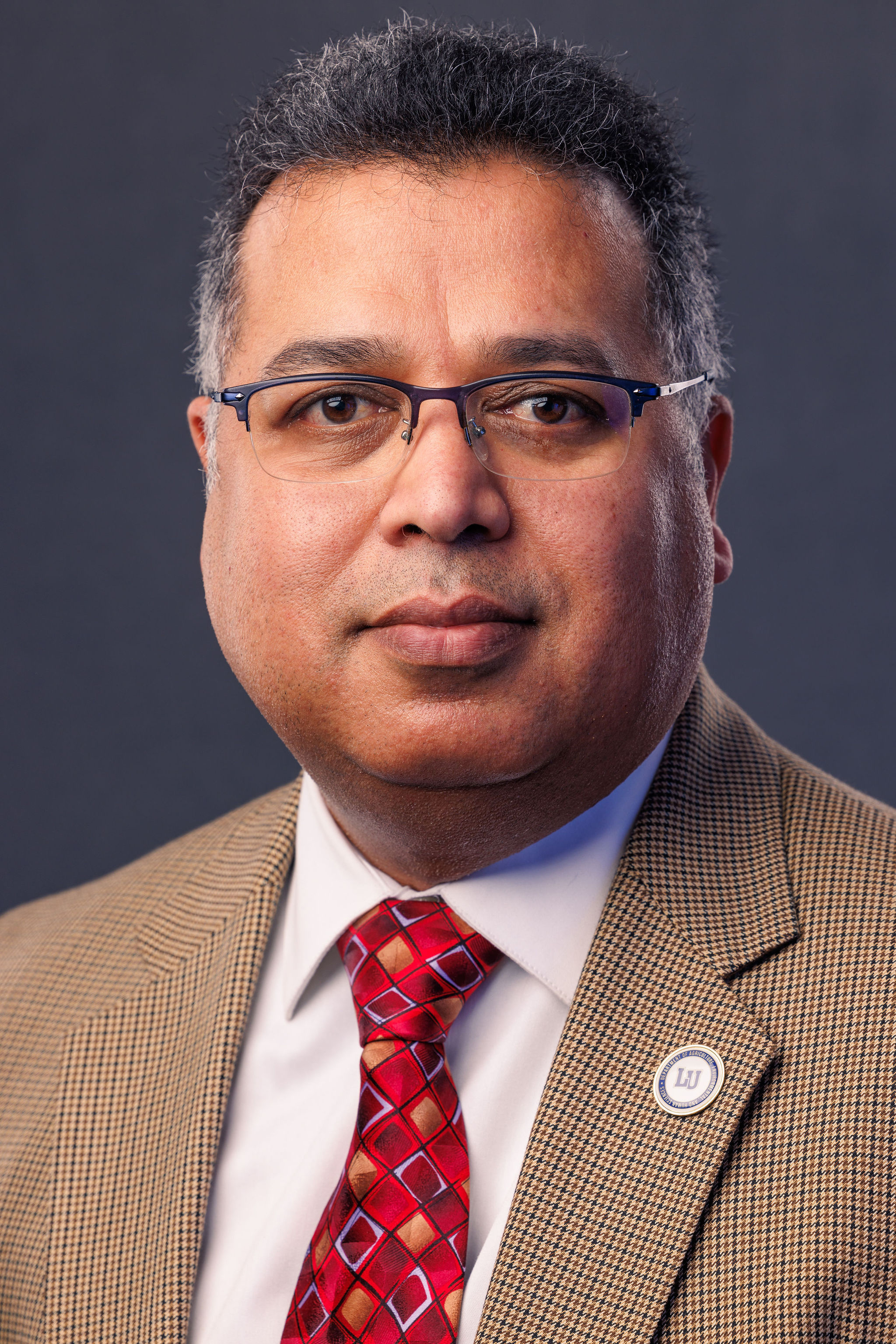 North Central Sustainable Agriculture Research and Education (NCR-SARE) has awarded $56,248 to Lincoln University of Missouri assistant professor Dr. Sougata Bardhan for his project, "More than a Woodlot - Developing Natural Resource Professionals' Capacity to Support Forest Farming in Missouri."   "This project addresses the gap between the limited forest farming knowledge of many natural resource professionals and the growing interest farmers have for woodland conservation and forest farming production by hosting a series of workshops on forest farm planning, management, and conservation," said Bardhan, who teaches natural resource management within Lincoln's College of Agriculture, Environmental and Human Sciences (CAEHS).
This grant was awarded as part of NCR-SARE's Professional Development Program, which emphasizes training agricultural educators in extension, the Natural Resources Conservation Service, private and not-for-profit sectors, using farmers as educators, and addressing emerging issues in the farm community. NCR-SARE administers each of its grant programs, each with specific priorities, audiences, and timelines. The focus for each of the NCR-SARE grant programs is on research and education.
  Funding considerations are made based on how well the applicant articulates the nature of the research and education components of their sustainable agriculture grant proposals.   NCR-SARE's Administrative Council (AC) members decide which projects will receive SARE funds. A collection of farm and non-farm citizens, the AC includes a diverse mix of regional agricultural stakeholders. Council members hail from regional farms and ranches, the Cooperative Extension Service, universities, federal agencies, and nonprofit organizations.
Press Release University News Faculty/Staff