Lincoln University of Missouri Among 28 HBCUs Selected for Strada Education Network HBCU Initiative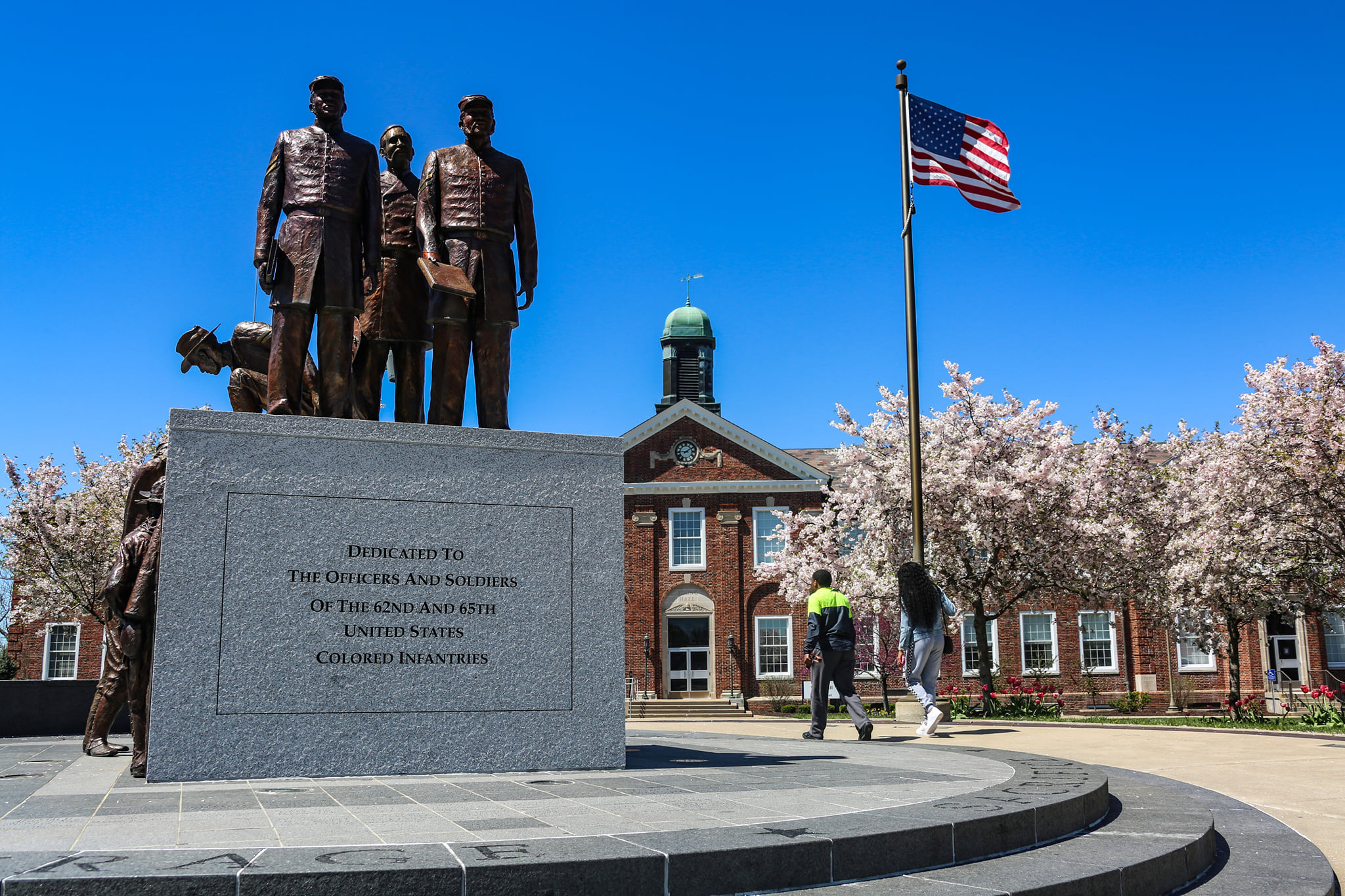 JEFFERSON CITY, MISSOURI — Lincoln University of Missouri is participating in a new initiative that joins 28 Historically Black Colleges and Universities with Strada Education Network, a nonprofit social impact organization dedicated to increasing individuals' economic mobility by fostering more purposeful connections between education and work. The initiative is strengthened by Strada's $25 million grant that will support HBCUs and the next generation of leaders. 
"LU is honored to have been selected by Strada Education to take part in this initiative," said Lincoln University President Dr. John B. Moseley. "Participation in this initiative allows us to continue supporting our students — future leaders and innovators for our community — in the best ways possible."  
Throughout the past year, Lincoln University students conversed with Strada Education Network to identify needs and opportunities to accelerate economic mobility for HBCU students. Strada's initiative will focus on leadership development and provide students with scholarships and financial support to help with the costs of working internships. It will also help students create and build their professional networks and prepare them to start a career or begin graduate studies.
Strada Education Network works to help the millions of Americans who seek to complete postsecondary education and training gain value from their experiences and go on to build meaningful careers. The $25 million investment was created to amplify and support the existing work of HBCUs in the Black community. Strada is collaborating with HBCUs to help more students achieve better outcomes.
"Lincoln University has a profound impact on our students, alumni and the community," said Lincoln University Board of Curators President Victor Pasley. "This initiative will give students the opportunity to strengthen connections between their education at Lincoln and their future life and career goals."
Twenty-eight HBCUs will join the initiative and take part in the Strada Scholars cohort this year. In the future, Strada plans to extend the initiative to as many HBCUs that have interest participating.
University News Students Press Release