Lincoln University of Missouri 2020 Graduate, Kieron Walquist, Receives Esteemed Fine Arts Fellowship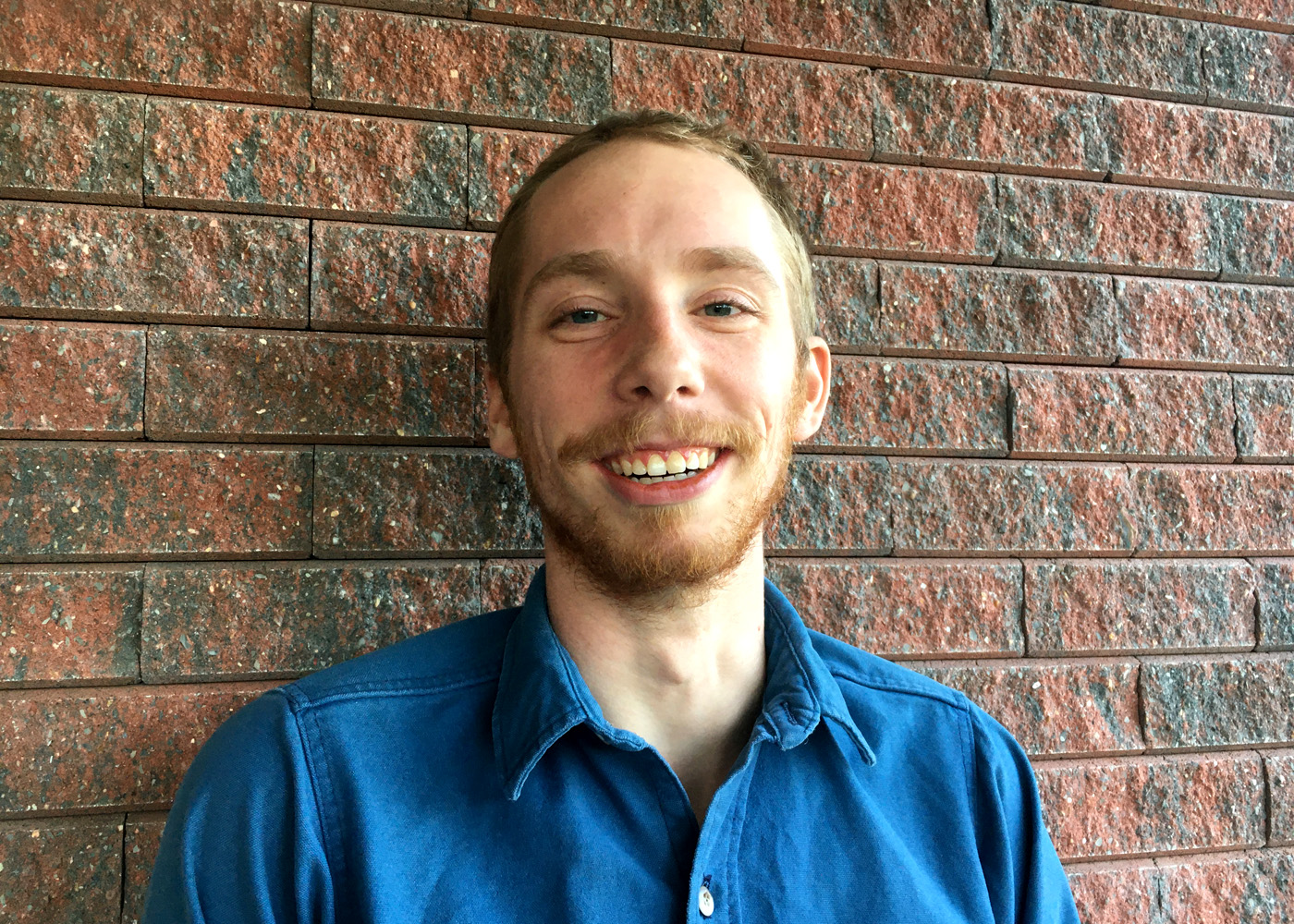 Kieron Walquist, a Lincoln University of Missouri 2020 graduate with a Bachelor of Arts in English with an emphasis in creative writing, has been awarded a 2022-2023 Fine Arts Work Center Fellowship by the Fine Arts Work Center in Provincetown, Massachusetts.
The Fine Arts Work Center in Provincetown is one of the world's most renowned, leading long-term residency program for emerging artists and writers. It is internationally known for its acclaimed fellowship program, which grants seven-month residencies to 20 emerging visual artists, fiction writers and poets. The founders of the Work Center believed that seven months was the minimum amount of time needed by artists and writers to structure their lives around their creative practice.
Each fellow receives an apartment, including a studio for visual artists, and a monthly stipend of $1,000. Fellows pursue their work independently in a diverse, supportive community. Walquist is one of 10 writers selected for the 2022-2023 fellowship. The fellowship begins October 1, 2022 and ends on April 30, 2023.
Since 1968, the fellowship has hosted more than 1,000 fellows. The impact of the fellowship is best illustrated by the extensive list of awards that fellows have won, including the Guggenheim Fellowship, MacArthur Fellowship, Prix de Rome, Pulitzer Prize and the Nobel Prize in literature. Congratulations, Kieron Walquist, for this esteemed accomplishment.