Lincoln University of Missouri Students Become IRS Special Agents for a Day through Adrian Project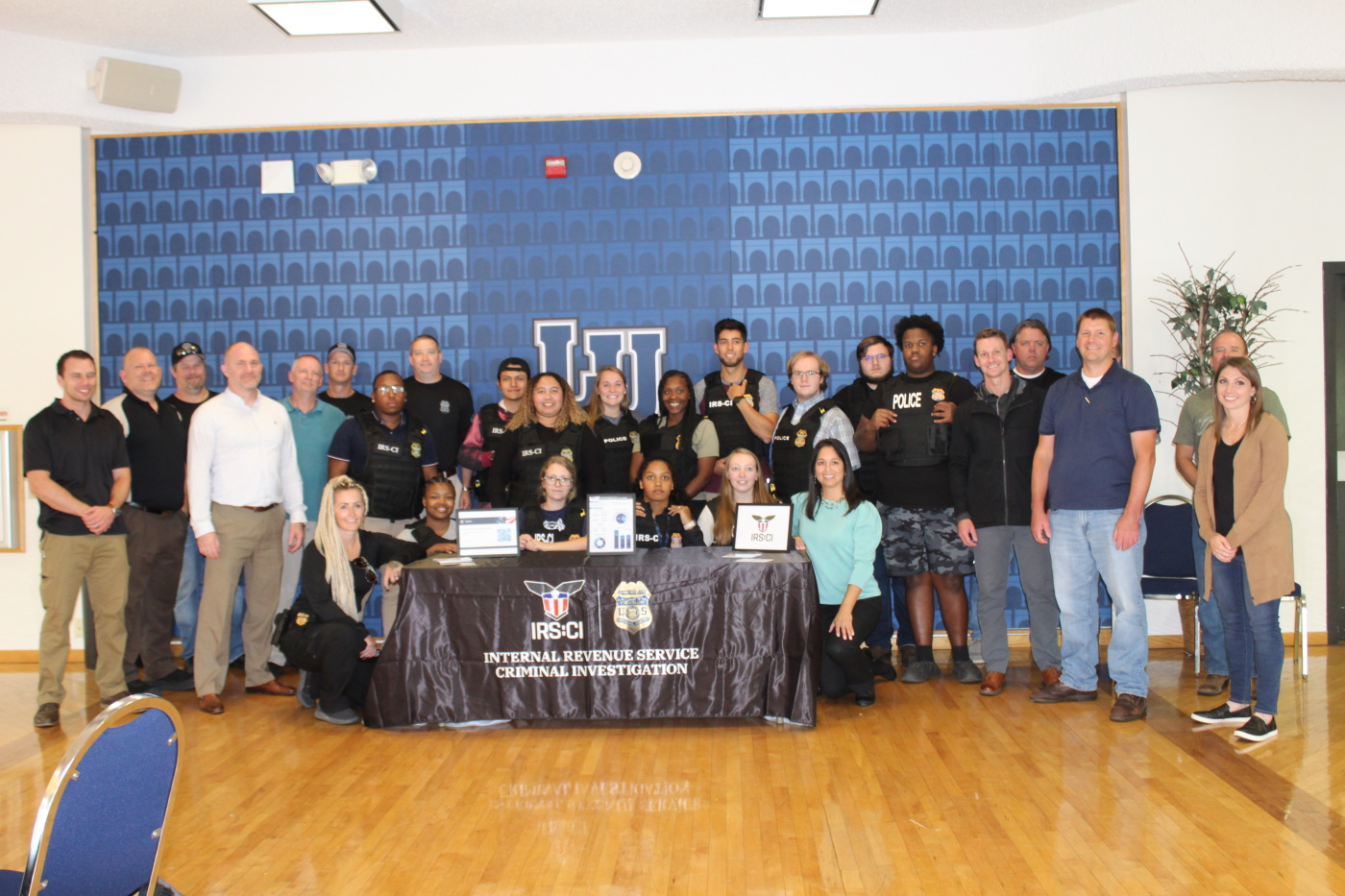 Lincoln University School of Business students got a firsthand look at what it's like to be an Internal Revenue Service criminal investigator on Wednesday, Sept. 14 when IRS Criminal Investigation brought the Adrian Project to the Lincoln University campus.
During the daylong simulation, students were provided a glimpse into the career of an IRS special agent and what a criminal investigation can entail.
Participating students included: Marquise Gainey, Ka'ron Mines, Mya Davis, Gegimara Davis, Anajah Johnson, Mya Howard, Daniel Carvalho-Revollo, Erin Lammers, Ethan Foster, Je'Von Mahaney, Kiearra Lindsey, Theleia Renfro-McCoy, Sir Ozzie McLemore V, Izaiah Weaver, Jackson Black, Gabriel Salinas, Samantha Tambke, Andrionna Fountain, Emily Veasman and Madeline Wilson.
The students were sworn in as special agents in the morning and spent the remainder of the day conducting a mock criminal investigation.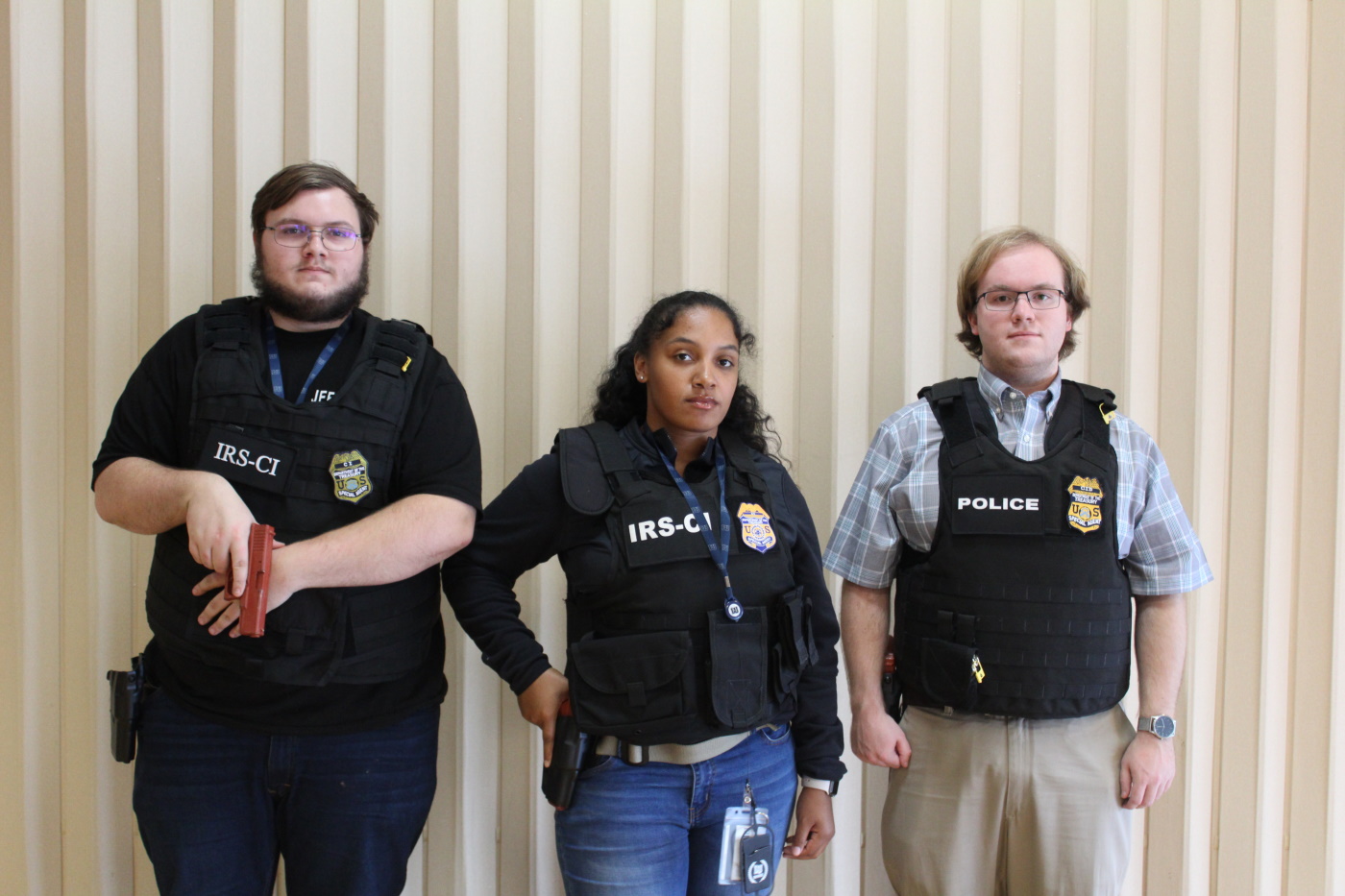 During the investigation, students wore standard gear worn by IRS:CI special agents and used some of the tools of the trade while testing their forensic accounting skills. They were also introduced to the process of interviewing suspects, conducting surveillance and document analysis.
The day ended when the students solved the crime and arrested the mock offender.
For years, IRS:CI field offices have brought the Adrian Project to college and university campuses nationwide. The goal is to provide students with a firsthand look at what it's like for IRS special agents to carry out an investigation, tracking illicit money from the crime to the criminal.
Lincoln University's Office of Academic Affairs worked with IRS:CI to bring the Adrian Project to campus to introduce accounting students to the field of forensic accounting as a career option. Lincoln is the only university in Missouri hosting the Adrian Project this year.
Click here for more information about Lincoln University's Bachelor of Science in Accounting program.
University News Academics