Lincoln University of Missouri Education Professor Selected for Missouri Early Literacy Fellows Program
Lincoln University
|
July 19th, 2022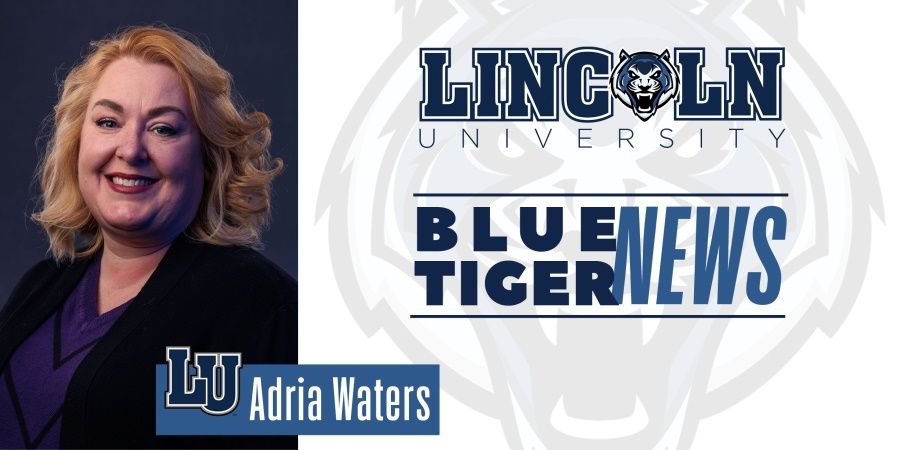 Lincoln University of Missouri is pleased to announce Assistant Professor of Education Adria Waters has been selected as an Early Literacy Fellow by the Missouri Department of Elementary and Secondary Education (DESE). Waters is one of only eight Missouri higher education professors selected for this new initiative which launched earlier this year.
The Early Literacy Fellow program is part of a larger state-wide DESE initiative focused on improving literacy instruction in Missouri. Over the next two years, Waters and the other fellows will make recommendations for increasing alignment between educator preparation for literacy instruction, research in literacy instruction, and current practice in P-12 schools in the state. 
As a fellow, Waters is expected to complete the Language Essentials for Teachers of Reading and Spelling (LETRS) Volume 1 training course within the first year of her fellowship. LETRS trains teachers with evidence-based skills in the Science of Reading to help improve teaching students in language and literacy courses. In addition to completing the LETRS training, Waters will attend several workshops starting in fall 2022. 
A doctoral candidate at University of Arkansas at Little Rock, Waters begins her second year of teaching at Lincoln this fall.
Lincoln University of Missouri is a historically Black, 1890 land-grant, public university that provides excellent educational opportunities to a diverse population within a nurturing, student-centered environment. Lincoln is known for its innovative undergraduate and graduate programs in agriculture, business administration, criminal justice, elementary education, nursing, business administration, guidance and counseling, and natural science. Located in Jefferson City, Missouri, Lincoln University was founded in 1866 by the men of the 62nd and 65th United States Colored Infantries and their white officers for the benefit of freed African Americans. The university boasts an exciting residential life and a full slate of NCAA Division II athletics.