Lincoln University Names New Director of Mentoring and Tutoring
Lincoln University
|
June 2nd, 2022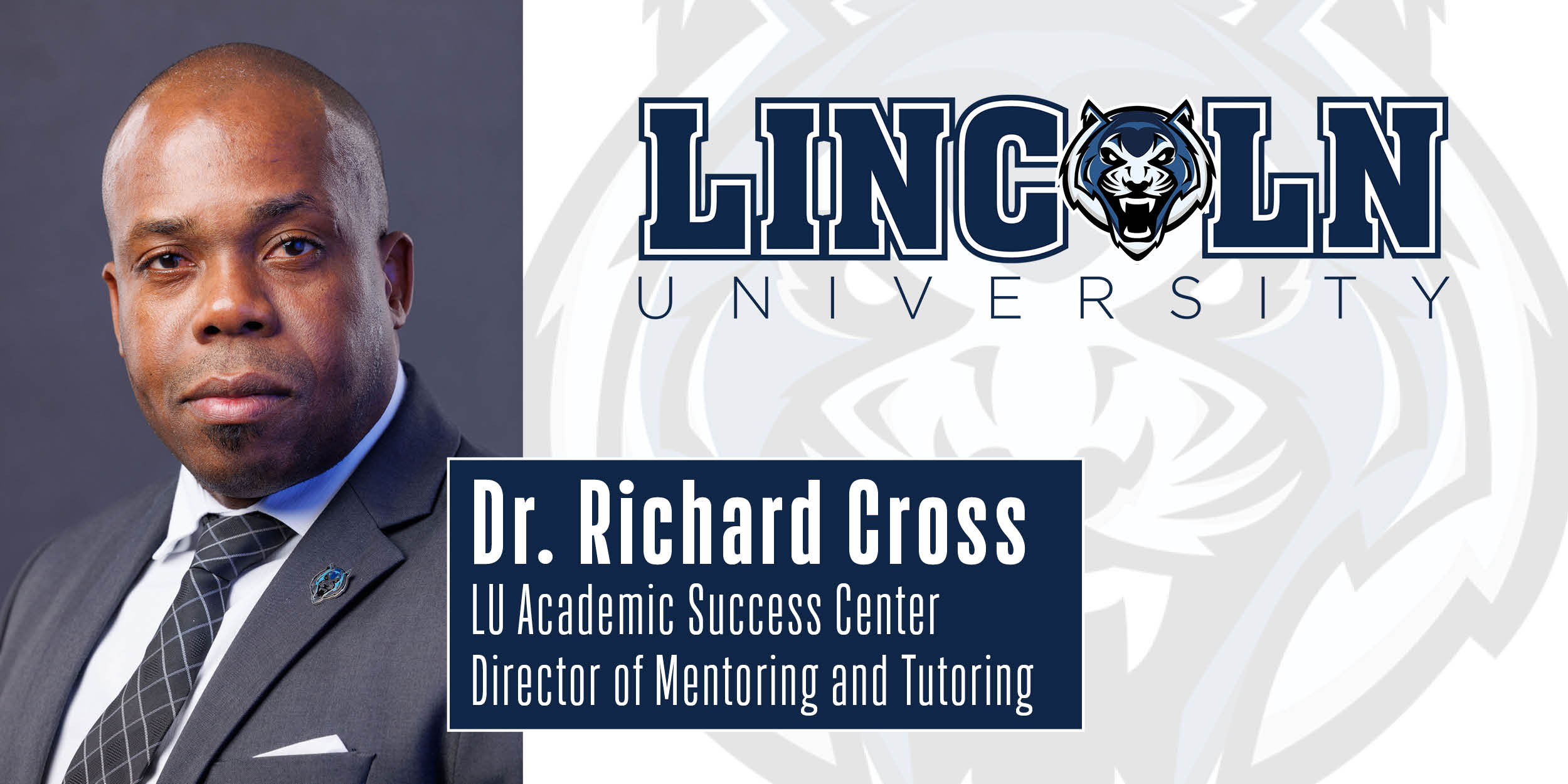 Lincoln University of Missouri announces the appointment of Richard Cross as director of mentoring and tutoring in the LU Academic Success Center. Cross moves into this role from that of a retention specialist at the center.
Cross will now be responsible for the organization and supervision of tutorial services for the university, collaborating with deans, faculty and the Academic Success Center staff. As director, he will also support campus mentoring activities, working closely with the Honors Program to identify students for participation in the tutoring and mentoring programs.
A native of Jamaica, Cross is a Lincoln alumnus who earned both his B.S. and M.A. degrees at LU in criminal justice and sociology. He holds a doctorate in higher education with a focus on educational leadership from Clark Atlanta University. His teaching certification in physical education and science comes from G.C. Foster College in Jamaica.
Cross has focused his research on emotional intelligence, achievement, and motivation. His most recent studies have explored the impact of emotional intelligence on the performance of Black male students. He is the author of 20 motivational books, including the 2019 releases Going Beyond Limitations and The Student Oracle.
Cross's appointment began June 1.