Lincoln University of Missouri Selects New Vice President for Administration and Finance/Chief Financial Officer
Lincoln University
|
April 21st, 2022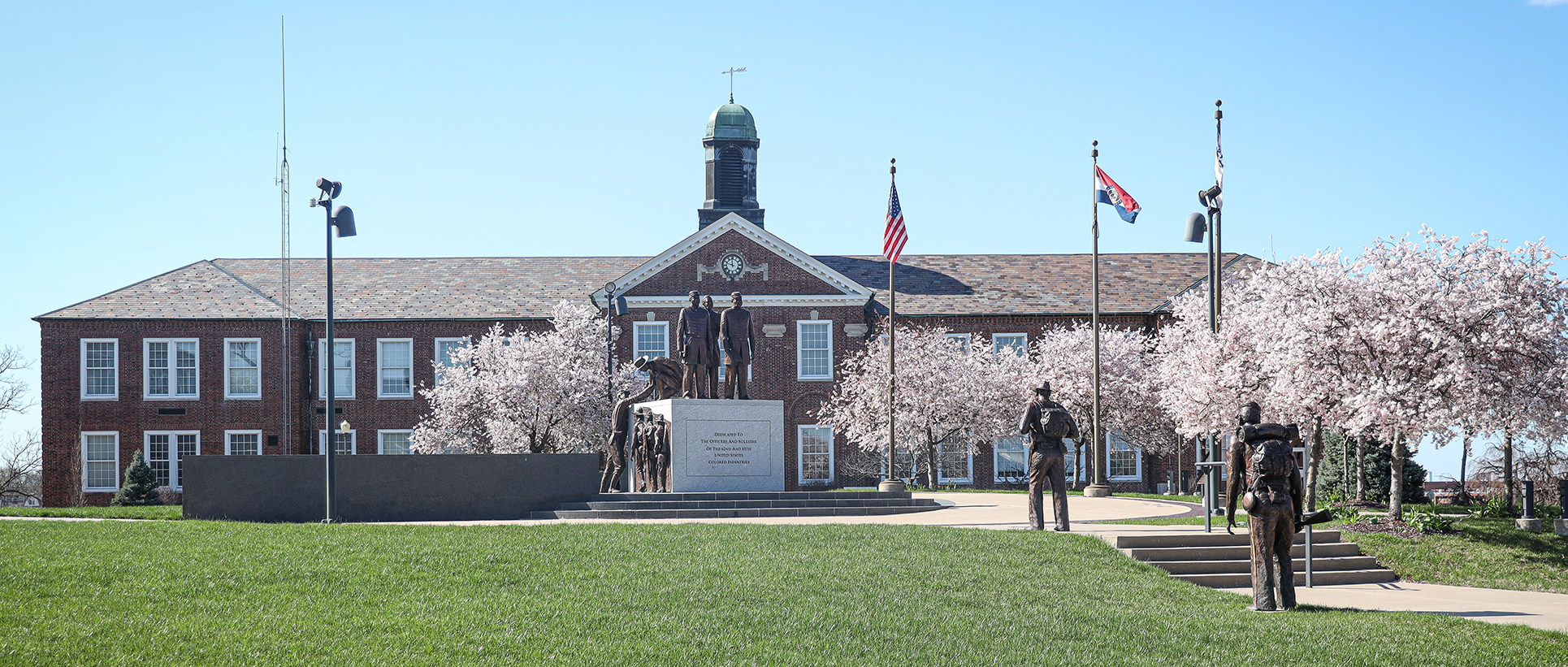 Following a nationwide search, Lincoln University of Missouri has named Jeff Barlow as its vice president for administration and finance/chief financial officer (VPAF/CFO).
In the role of Lincoln University VPAF/CFO, Barlow will be responsible for providing executive level direction and management oversight for financial planning, budgeting and budget analysis, accounting and business operations, and finance controls and reporting at Lincoln. In addition, he will provide direction and management oversight for campus maintenance and development, risk management and insurance, space planning and construction, facilities and grounds operations, purchasing and contracts, and auxiliary enterprises.
Barlow is currently the director of fiscal and budget at the Department of Higher Education and Workforce Development (DHEWD), where he provides administrative oversight for the department's $1.4 billion budget and works closely with the state legislature and the Office of Administration's division of budget and planning. Among his professional accomplishments, he successfully worked with the legislative branch to transition the legacy Department of Higher Education from an unsustainable funding source to more than $6 million in ongoing general revenue support. His DHEWD career has also included coordination and training for higher education chief financial officers, procurement officers, facility directors, chief technology officers and cybersecurity officers. 
Throughout his more than 20-year professional career, Barlow has held leadership roles in the legislative, executive and judicial branches of Missouri State Government.  His resume also includes serving as administrator of the Grants Division in the Missouri Office of Homeland Security, where he provided budget, fiscal and grant programmatic oversight for millions in public safety and emergency management programs; as resource development director for Missouri Community Action Network; and as U.S. public sector grants director for Polycom Inc.
In 2000, he founded the Hawthorn Institute, a venture he led for nine years, which provided consulting and education at the national, state and local government levels for performance-based budgeting, strategic planning, grant writing, fiscal administration, performance measurement, program evaluation, performance-based contracting, project management and federal fiscal reforms.
Barlow will join Lincoln University on May 1, replacing the current VPAF Sandy Koetting, who will retire in June. Koetting has served the University in that leadership capacity since 2018 and has served the Lincoln University Office of Administration and Finance in various capacities for more than 20 years in total.
Lincoln University of Missouri is a historically Black, 1890 land-grant, public university that provides excellent educational opportunities to a diverse population within a nurturing, student-centered environment. Lincoln is known for its innovative undergraduate and graduate programs in agriculture, business administration, criminal justice, elementary education, nursing, business administration, guidance and counseling, and natural science. Located in Jefferson City, Missouri, Lincoln University was founded in 1866 by the men of the 62nd and 65th United States Colored Infantries and their white officers for the benefit of freed African Americans. The university boasts an exciting residential life and a full slate of NCAA Division II athletics.