LaunchU Boot Camp Offers Startup Guidance for Cole County Entrepreneurs
Lincoln University
|
March 9th, 2022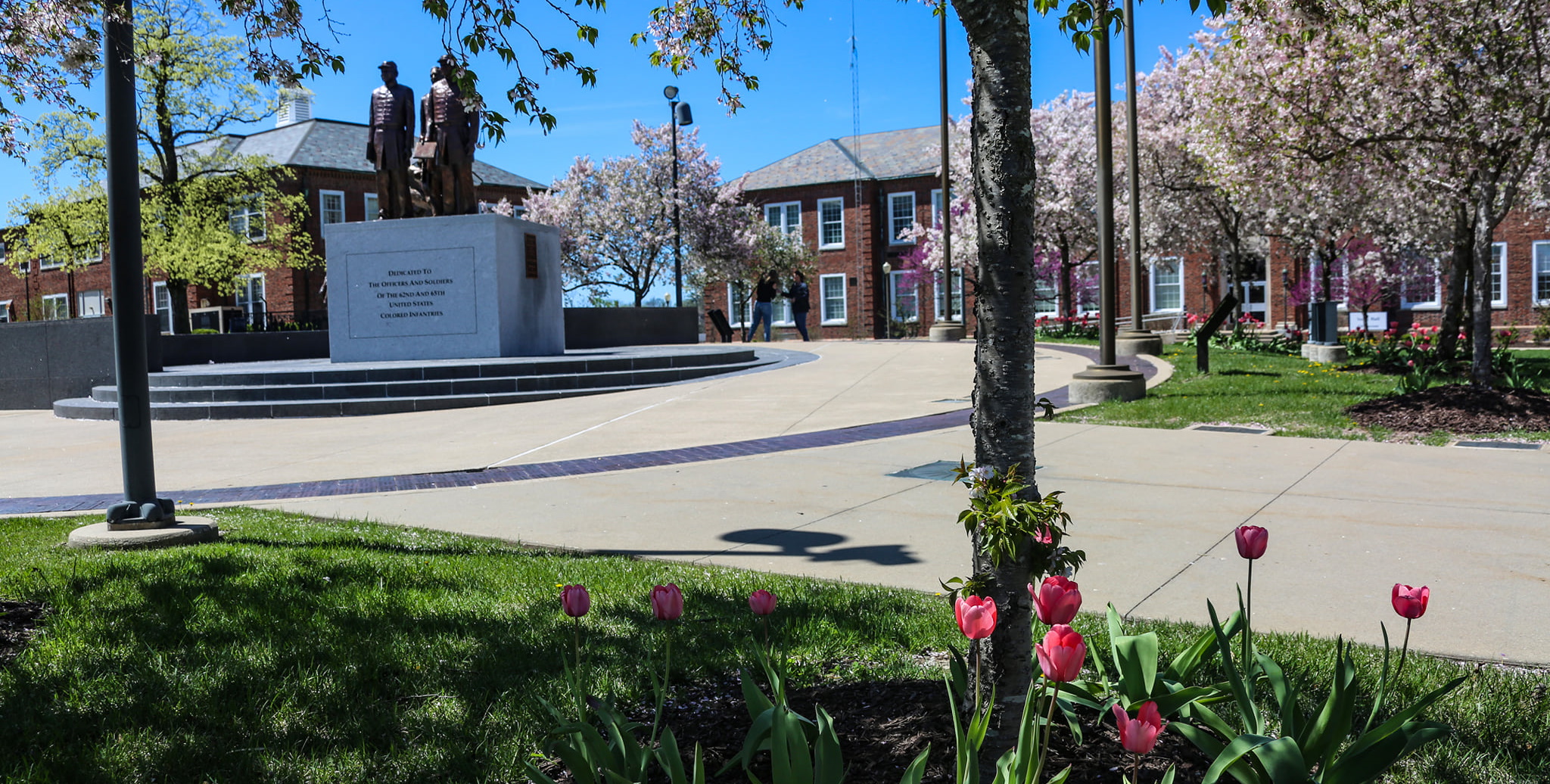 Cole County entrepreneurs looking to jump-start their fledgling businesses will find the tools they need this spring at LaunchU, an entrepreneurship boot camp at Lincoln University of Missouri offered at no cost.
The six-week course begins March 25 and will cover all items necessary to start a successful business, says Lauren Carter, director of the Missouri Small Business Development Center at Lincoln University. "Our target audience is any entrepreneur in the idea phase or startup phase -- first three years of business," Carter says. "The program is designed to help aspiring entrepreneurs and new business owners gain knowledge and resources in order to be as successful as possible during these make-or-break years."
The weekly sessions will include class work, activities and interactive small groups. Local experts such as accountants, attorneys, marketers, bankers and insurance agents will offer their insights. Topics run the gamut from determining if an idea is feasible and constructing a business concept to industry and competition, pricing, projecting sales, operating costs, cash flow and more. Participants will receive a startup handbook, access to LivePlan cloud-based business planning software, access to market research and support from mentors and coaches. Follow-up support is available through Missouri SBDC at LU.
"We help all entrepreneurs and small-business owners at every stage of business at no cost and offer no-cost to low-cost trainings," Carter says. This particular LaunchU offering is open only to Cole County residents or individuals looking to start a business in Cole County, she adds. Class size is limited to eight participants.
LaunchU will run on Fridays from March 25 through April 29, meeting from 9 a.m. to noon and 1 to 4 p.m. All sessions take place at Missouri SBDC at LU, 917 Leslie Blvd. in Jefferson City. Registration deadline is 8 a.m. March 25. There is no cost for this boot camp, normally a $250 value, thanks to a grant from the Ewing Marion Kauffman Foundation.
For more information, contact the Missouri SBDC Center at LU by phone at  573-681-5031 or email sbdc@lincolnu.edu. Register online at  https://missouri.ecenterdirect.com/events/23563.