Emmy Award-winning Journalist to Headline Lincoln University's 2022 Founders' Day Celebration
Lincoln University
|
December 28th, 2021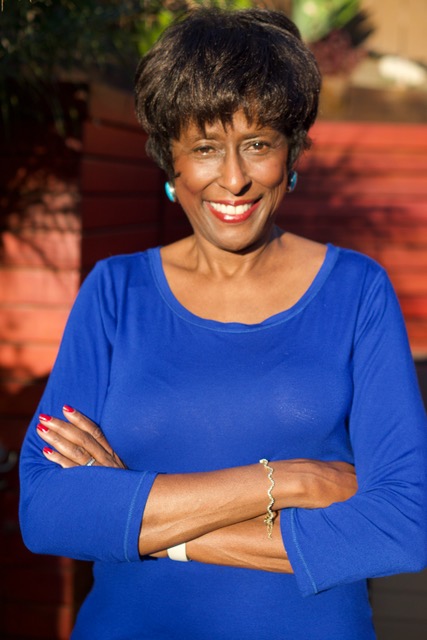 Emmy Award-winning journalist and Lincoln University alumna Carmen Fields will headline events at Lincoln's 2022 Founders' Day on Feb. 10.
Fields is the producer and host of the long-running public affairs show Higher Ground on Boston's WHDH-TV. A native of Tulsa, Oklahoma, Fields has spent decades covering the news in Boston, where she was a part of the Boston Globe's Pulitzer Prize-winning team covering Boston school desegregation. As a broadcaster, she won two regional Emmy Awards for her work delving into local issues. She has also served as press secretary for Suffolk County, Massachusetts, District Attorney Ralph C. Martin II and as senior director of communications for the United Way of Massachusetts Bay. Fields holds a master's degree in broadcast journalism from Boston University and was a Nieman Fellow at Harvard University. She is a life member of the NAACP and is a past board member of the National Association of Black Journalists.
Fields graduated with a bachelor's degree in journalism from Lincoln in 1970. She worked as a reporter that year for KRCG-TV CBS Channel 13 in Jefferson City and was the station's first African American staffer.
Founders' Day celebrates Lincoln's 156 years of education service. Founded in January 1866 by Civil War veterans of the 62nd and 65th United States Colored Infantries, Lincoln Institute opened in Jefferson City on Sept. 17, 1866 with two students. In 1887, Lincoln added college-level classes to the curriculum. Under the second Morrill Act of 1890, the school became a land-grant institution. A name change in 1921 to Lincoln University accompanied the school's expansion to a four-year institution; graduate studies were added in 1940. In 1954, the historically Black university opened its doors to all students and today serves a diverse student population of nearly 1,800 with an array of academic offerings.
The university is planning a full slate of events on the Lincoln campus in Jefferson City to mark Founders' Day 2022. Free and open to the public, Fields' Founders' Day address will take place on Thursday, Feb. 10 at 11 a.m. in Richardson Auditorium (710 E. Dunklin St., Jefferson City, Missouri) on Lincoln's campus.