Lincoln University Dean of Students Zakiya Brown Selected as 2022 HBCU Executive Leadership Institute Fellow
Lincoln University
|
December 3rd, 2021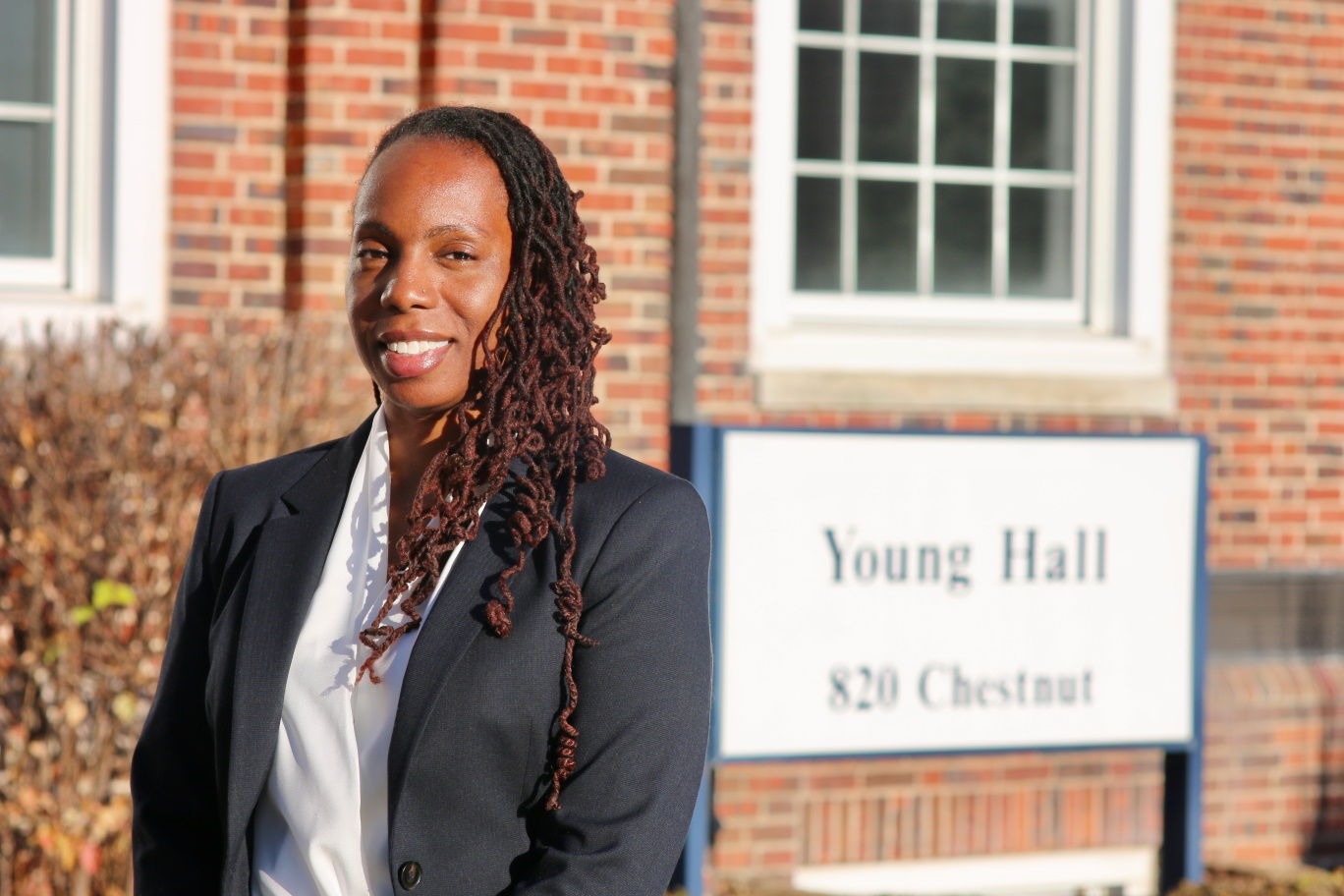 Lincoln University Dean of Students, Chief Diversity Officer and Chief Student Affairs Officer Zakiya Brown has been selected as a member of the 2022 Community of Fellows for the HBCU Executive Leadership Institute (ELI) at Clark Atlanta University. Only 30 members in the nation are selected as HBCU ELI Fellows each year.
"We are extremely proud of Dean Brown's selection as an HBCU ELI Fellow," said Lincoln Interim President John Moseley. "Her achievement is a testament to the high caliber, student-centered leadership that she brings to Lincoln University. We are excited to see her benefit from and expand her knowledge through the program, which will in turn benefit Lincoln students."
The first competency and performance-based program of its kind, ELI helps preserve and strengthen Historically Black Colleges and Universities (HBCUs) as hubs for education, opportunity and uplift in the community they serve. For aspiring executive leaders and change agents for the future of HBCUs, the robust ELI program focuses on knowledge delivery, hands-on skills, and developing intuition based on know-how.
Brown said she is excited to join colleagues from across the U.S. for this competency-based program, to learn from one another and develop leadership ability together.
"HBCUs have been an essential component of who I have become," said Brown. "From being a graduate of an HBCU and finding professional purpose in serving HBCUs, I could not overlook the opportunity to grow as a leader while investing in and sustaining our nation's historically Black institutions, especially Lincoln University-Missouri. There is endless potential for where LU can go and being a 2022 Community Fellow will enhance my contribution toward our growth."
Brown joined the Lincoln University team in 2019 as Title IX coordinator. She was promoted in June 2021 to expand into a greater leadership role, and she now serves as Lincoln's chief student affairs officer, chief diversity officer and dean of students, in addition to Title IX coordinator. Before her arrival to LU, she served as the interim dean of students and director for student engagement and campus life at Central State, assistant director for diversity and inclusion initiatives at Rollins College, residence life coordinator at Centenary College of Louisiana, and residence hall coordinator at Central State University.
Brown holds a Bachelor of Arts degree in Economics from Central State University and a Master of Education in Educational Leadership from Concordia University-Portland. She is currently pursuing a Doctor of Education in Higher Education Administration with Northcentral University.