Events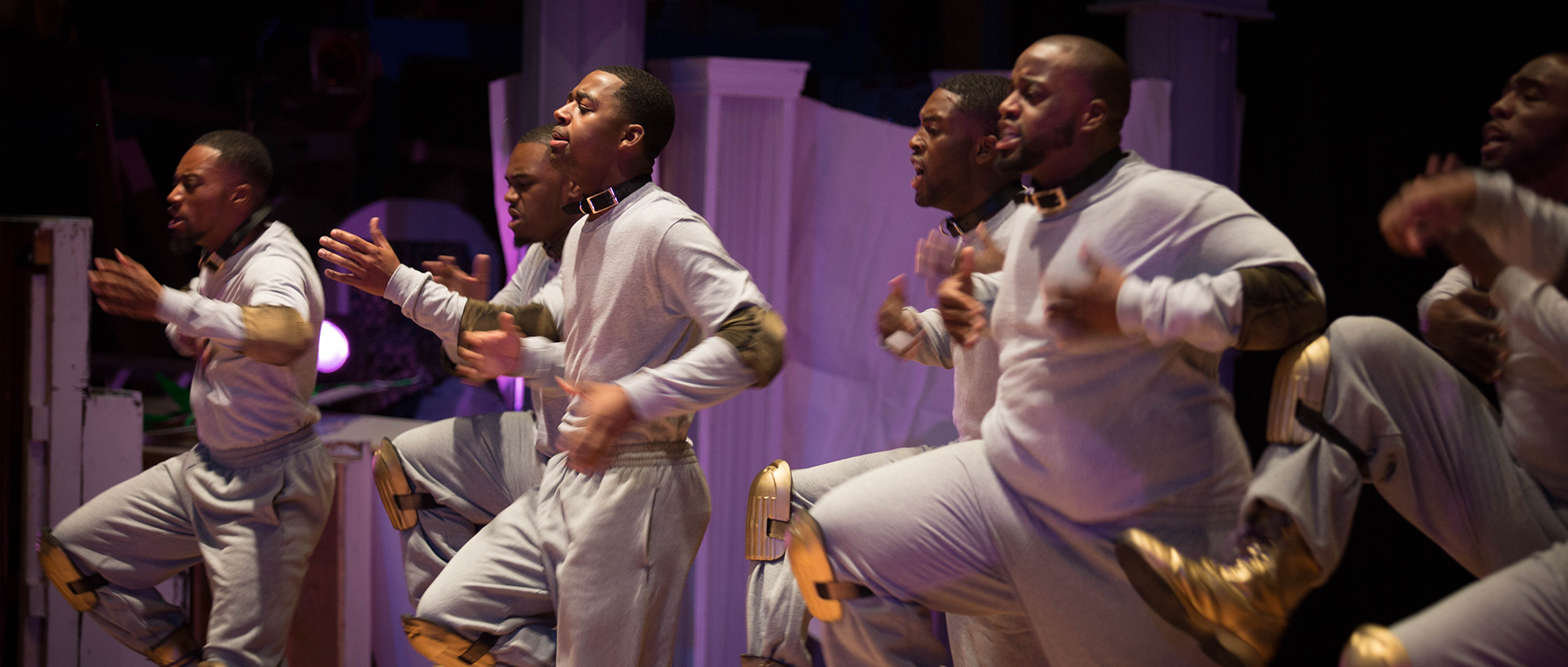 Homecoming Events
As homecoming is traditionally an exciting time when we welcome back former students, families, friends; the University hosts a variety of events designed to increase engagement, foster a uniformed sense of community and leverage the power of together.  Please choose from the options to see what Lincoln has in store for you this Homecoming.
Lincoln University Homecoming 2022 will be celebrated from Sept. 25 through Oct. 1.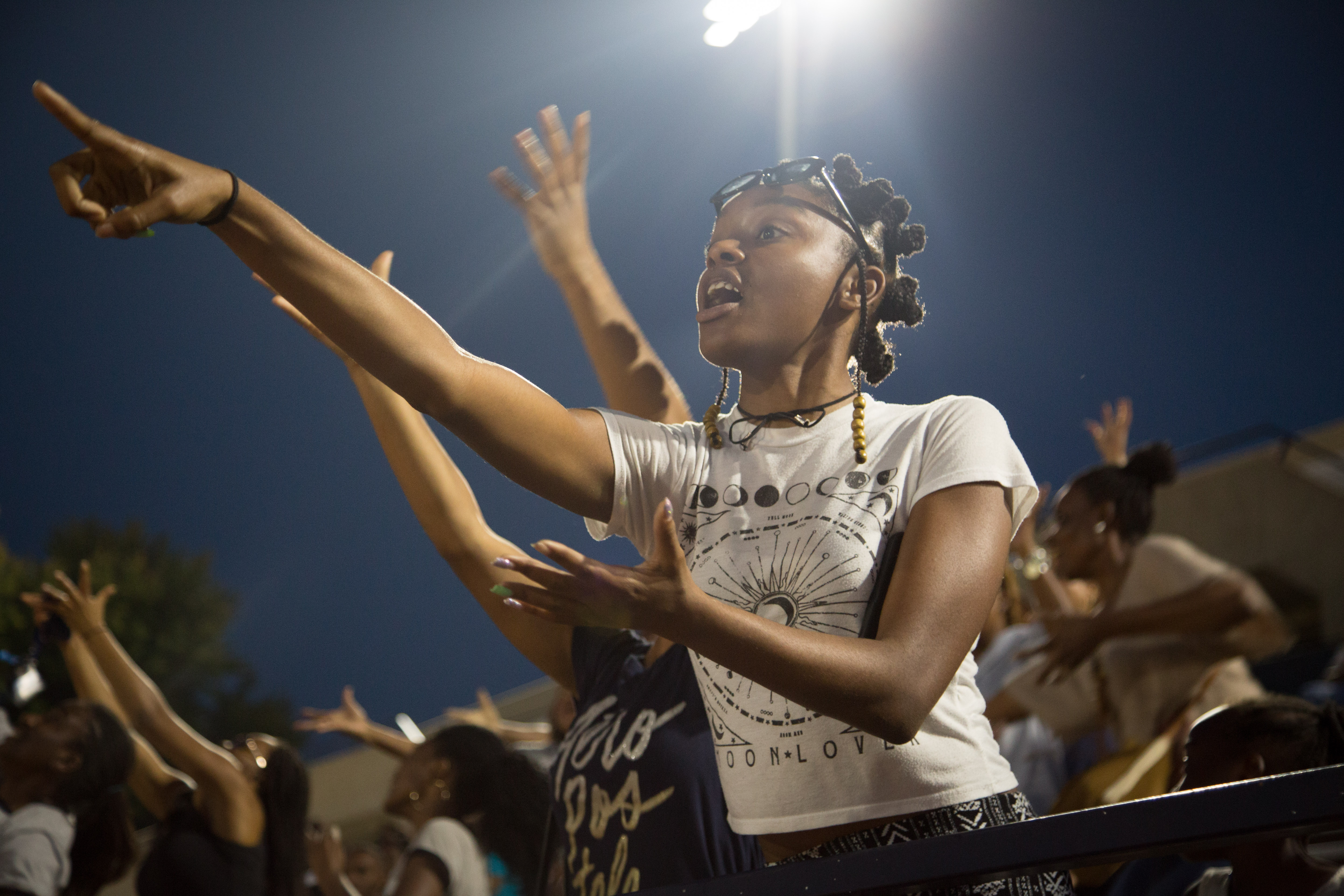 An LU Homecoming is a remarkable experience! The Office of Student Engagement endeavors to make sure that each one is uniquely memorable with activities planned throughout the week for students.
More Details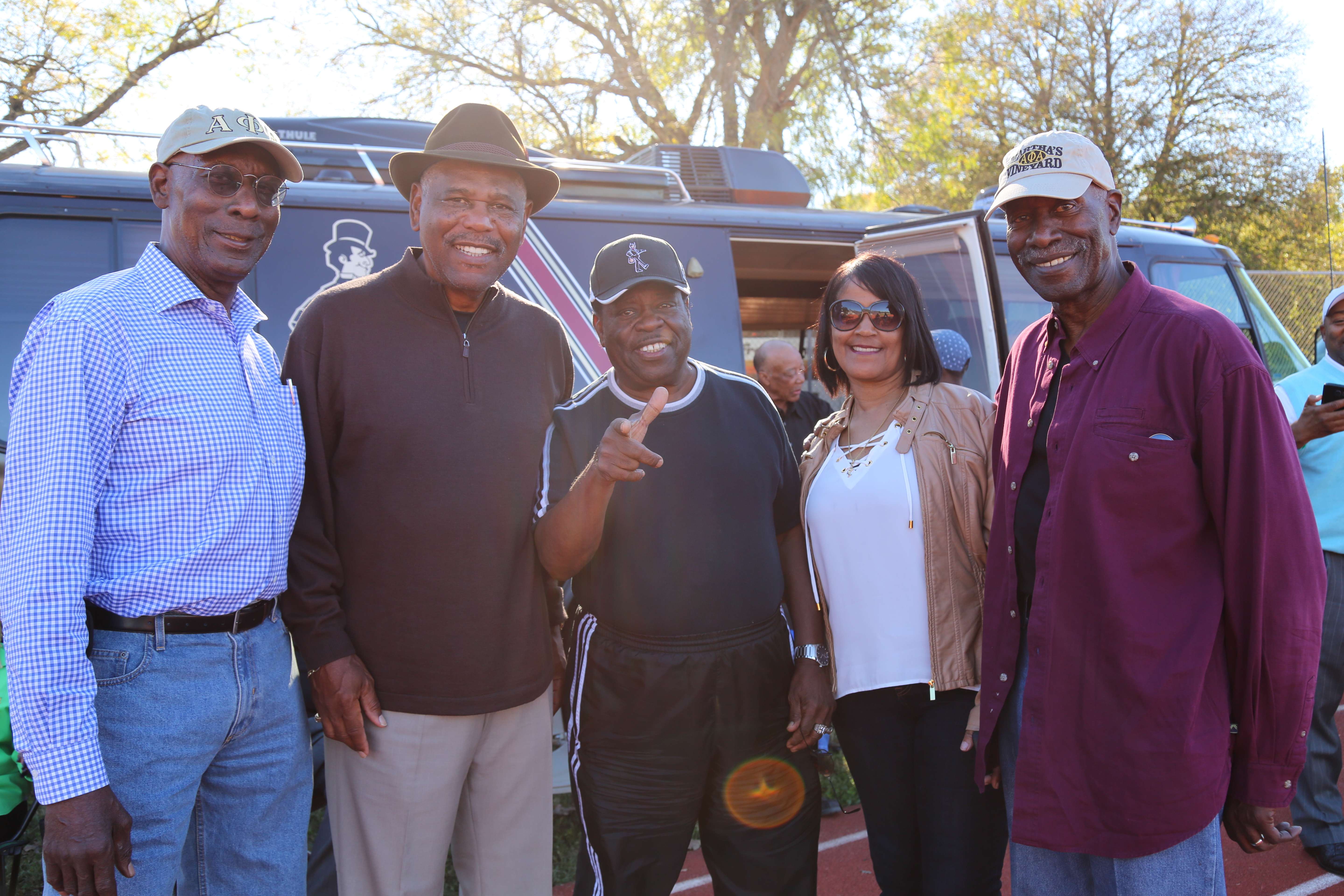 We say welcome home to all of those returning! The Office of Alumni Affairs has worked tremendously hard to provide you with a Homecoming experience worthy of your legacy as alumni. 
More Details