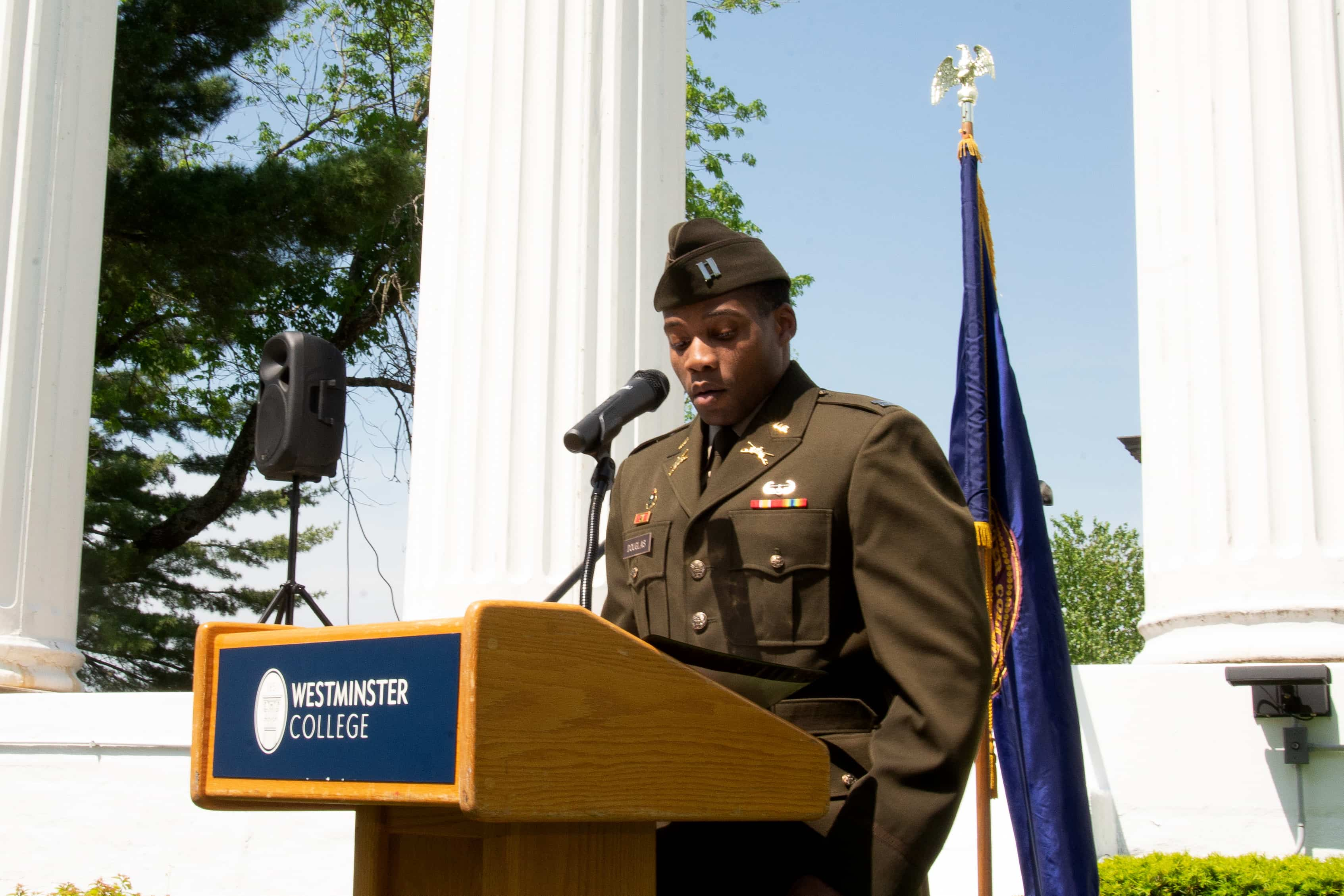 Mid-Missouri Associated Colleges and Universities Consortium
The Mid-Missouri Associated Colleges and Universities (MMACU) Consortium was formed in 1964 to encourage the sharing of experiences and resources among its members.  In addition to LU, consortium institutions include William Woods University, Stephens College, Westminster College and the University of Missouri-Columbia.  Full-time undergraduate students of the five MMACU institutions may take courses for credit at any of the five campuses on a space-available basis with the permission of their home institution.
The intent of cross-registration is to support students' educational needs when a desired course is unavailable at the home institution or when there are inherent schedule conflicts. To qualify for cross-registration, a student must be in good academic standing and enrolled full-time as an undergraduate.  (LU defines full-time as 12 or more credits during the fall and spring semesters and 6 or more credits during the summer, which includes credits taken at the cooperating institution.  Non-native English speakers must meet all English language proficiency requirements of the school in which they wish to enroll.
Forms and additional information are available from the Records Office, B-4 Young Hall, 573-681-5012.
Contact Us
Office of the Registrar
820 Chestnut Street, B4 Young Hall
Jefferson City, MO 65101
573-681-5011
Office Hours:
Monday - Friday
8:00AM - 5:00PM