Lincoln University Opens Academic Year with Fall Convocation
Contact
Office of Communications and Marketing
Young Hall
820 Chestnut Street
Jefferson City, MO 65101

Archives
Categories
Social Media
Kathy Casteel
|
September 1st, 2023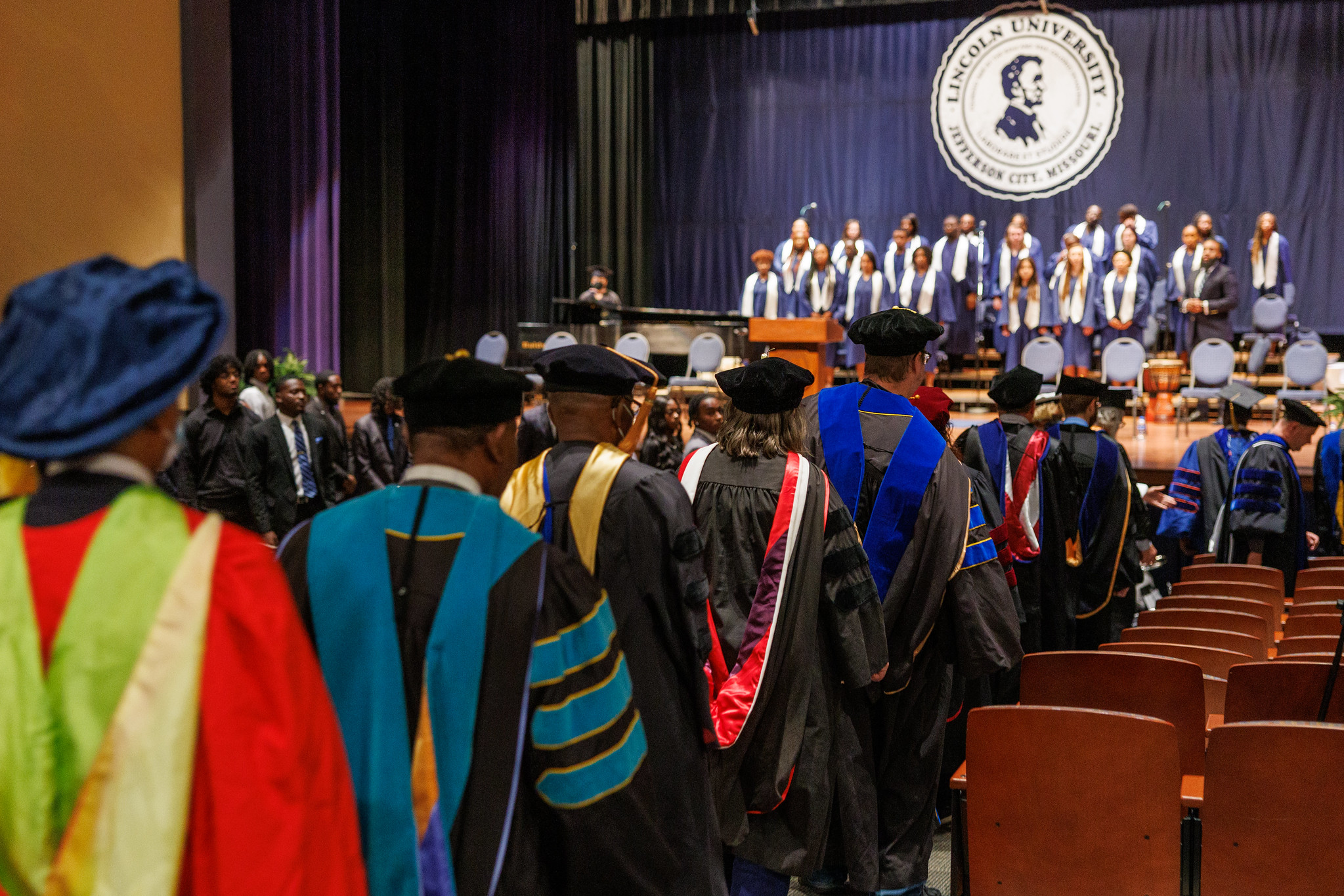 Lincoln University of Missouri will celebrate the launch of the 2023-24 academic year with the annual fall convocation at 11 a.m. Thursday, Sept. 7. The campus event will take place in Mitchell Auditorium of Richardson Fine Arts Center, 710 E. Dunklin St. in Jefferson City.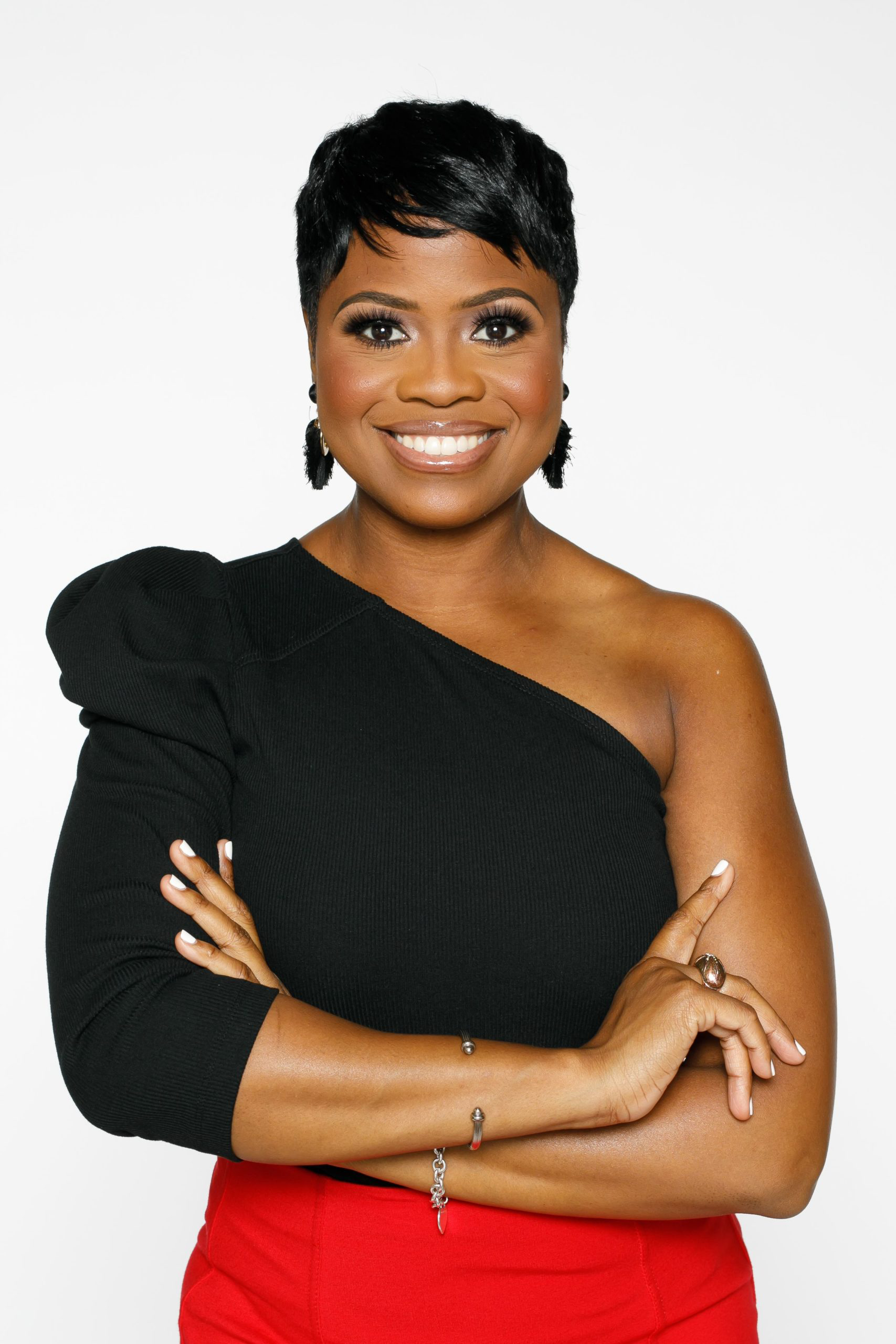 Opening convocation is a formal ceremony that marks the beginning of each academic year at Lincoln. It serves as a pivotal gathering to set the tone for the year ahead. Lincoln's convocation embodies the spirit of the university's motto, "To Labor and Study," emphasizing student dedication to scholarly pursuits and the quest for knowledge.
Keynote speaker for this year's convocation is Samantha Thomas, a 2004 graduate of Lincoln University, where she was Miss Lincoln University 2003 and won the 2003-2004 title of Miss National Black College Alumni Hall of Fame, the first and only Lincolnite so honored. The CEO of Talk To Samantha Media LLC, Thomas is an Emmy award-winning journalist and respected media veteran of television, radio and podcasts, reporting and producing for local stations in Missouri, Las Vegas and Chicago. She currently appears as an on-air personality at radio station WVON-AM 1690 "The Talk of Chicago," where she hosts the weekly "Evening Show with Samantha Thomas."
Dr. Stevie Lawrence II, provost and vice president for academic affairs, will preside over the convocation. Classes at Lincoln began Aug. 21. Fall semester runs until Dec. 14.
Students Alumni Faculty/Staff Academics University News Press Release