KC high school students: Experience Lincoln University this summer!
Lincoln University
|
May 24th, 2022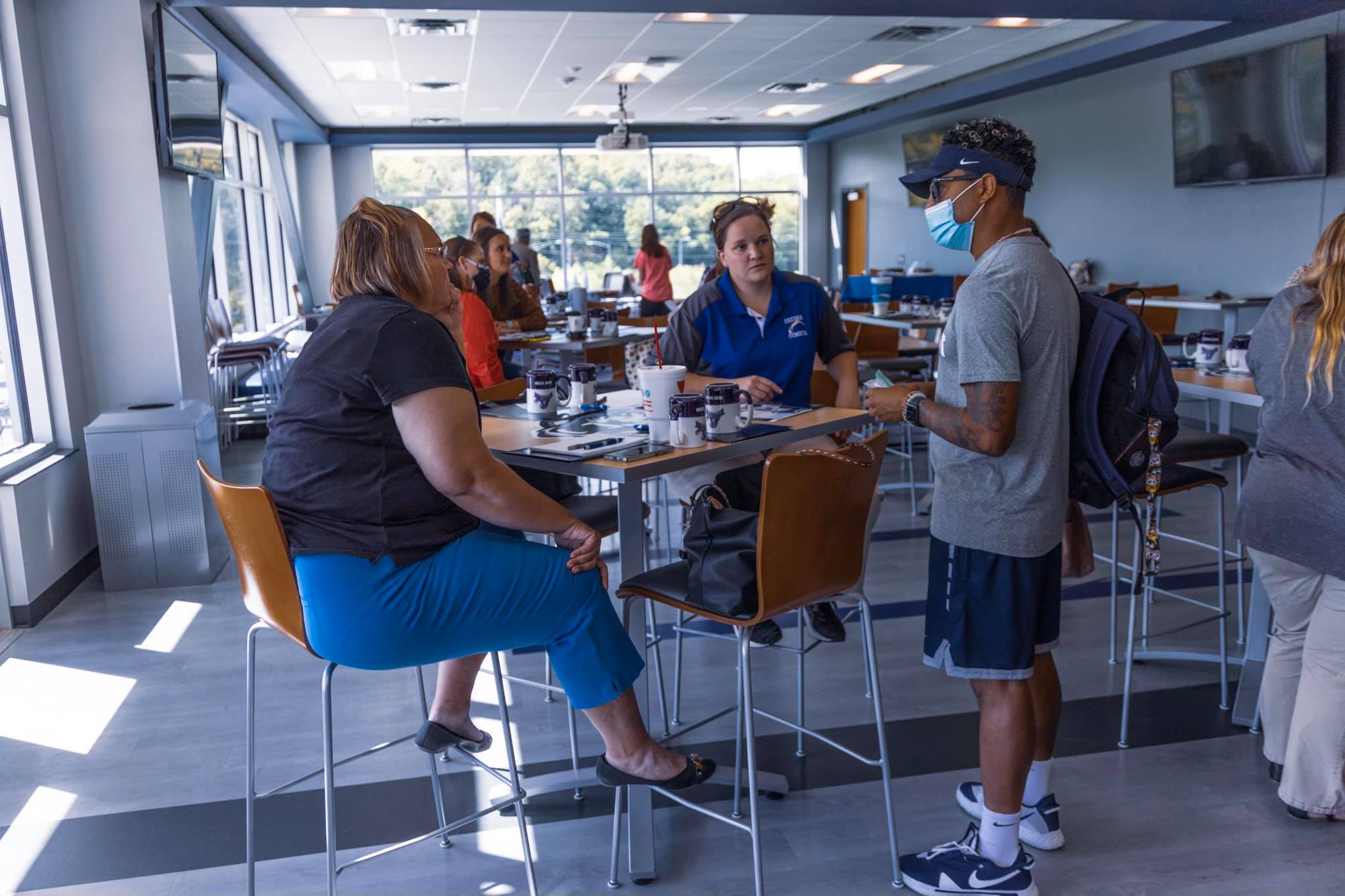 This summer, KC area high school students are invited to try out Lincoln University free of charge!
June 20-23, 2022 (Registration deadline: June 6)
Thanks to the generous support of Sigma Phi Fraternity - Theta Boule, high school students can stay on campus, learn about college majors, and even take mock classes to learn what college is like.
Students who participate in this program will have the opportunity to ...
Stay in an LU residence hall.
Attend mock classes to explore college-level academics.
Learn about Lincoln University degree program.
Tour campus and Jefferson City.
Experience campus activities and opportunities.
"This opportunity to stay on campus helps students prepare for transitioning to college," said Lincoln University Interim Dean of Enrollment Management Dr. Darius Watson.  "We are excited to offer KC high school students the chance to experience Lincoln's small campus and family-oriented community to see if we are the right fit as they explore their choices."
Those who have questions or want more details can attend an informational meeting Tuesday, June 2 at 6 p.m. at the Morningstar Youth & Family Center in Kansas City.
Space is limited, and the deadline for students to reserve a spot is June 6, 2022.