Residential Life Mission Statement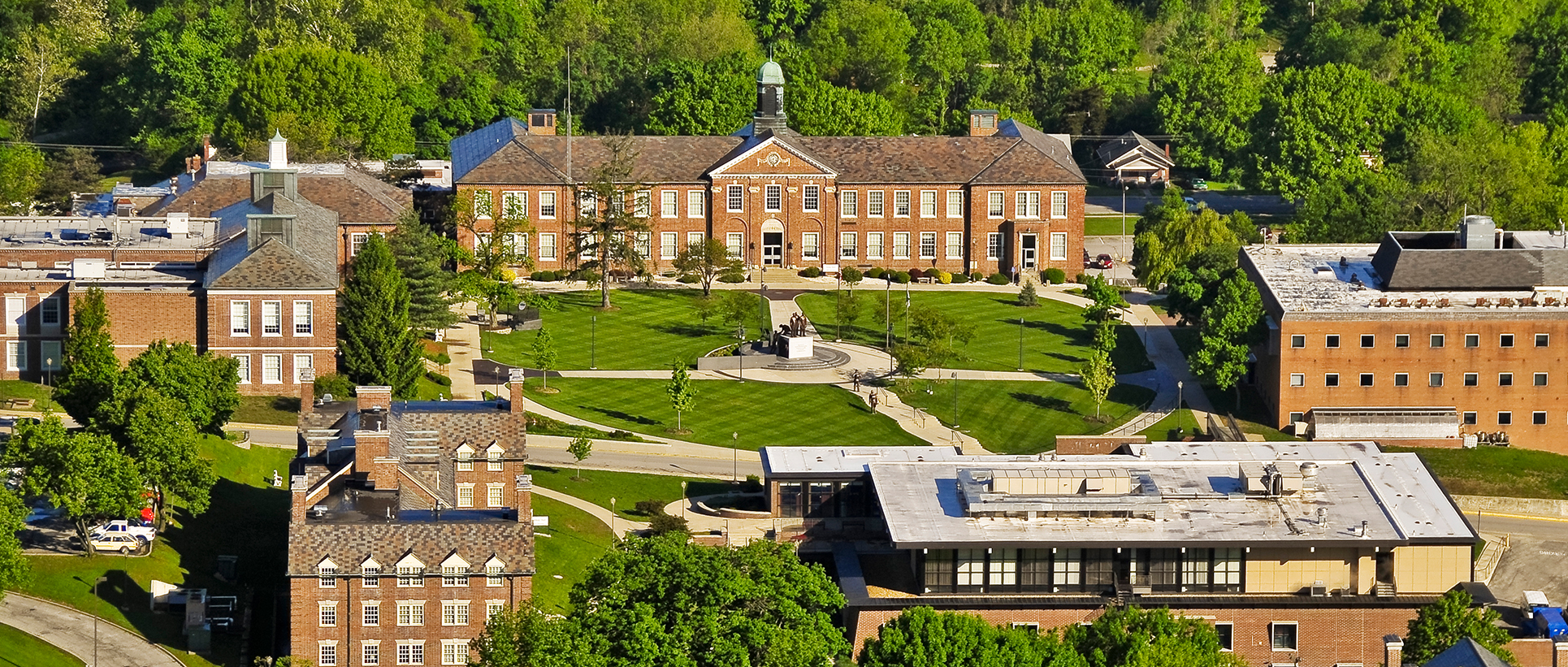 The Department of Residence Life is a key ingredient in the Student Affairs strategy for effectively and concretely addressing the hierarchical needs of the University students. The Department's mission is to provide a residential environment in which facilities, programs, and services meet and are responsive to students' needs and interests, compliment their total development, and at the same time, are effectively administered and efficiently operated.
The major purposes of the University's Residential Life program are:
To support the academic mission of the University,
To develop a secure community environment that promotes the development of the"whole" person, and
To provide a wide range of quality, comprehensive services to students.

The residence hall community is to be a comfortable one where the students feel safe and secure. Moreover, it is an environment that is conducive to study and also provides social activities – all supported by a comprehensive system of activities and residence programming. The residence hall community provides opportunities from which students become involved in self-governance opportunities. This community also recognizes and supports individual differences.