Items can be returned to our external book drop 24/7 over Thanksgiving break.
Coronavirus and Inman E. Page Library
Coronavirus (otherwise known as COVID-19) is affecting institutions of higher learning across the country and globe as well as daily life. For official information from Lincoln University, please see the Health Safety Information webpage.
Online Library Services
Our electronic resources, databases, online library instruction, and live chat are still available.
Live chat (popup at bottom right of page)
Official CDC Coronavirus Information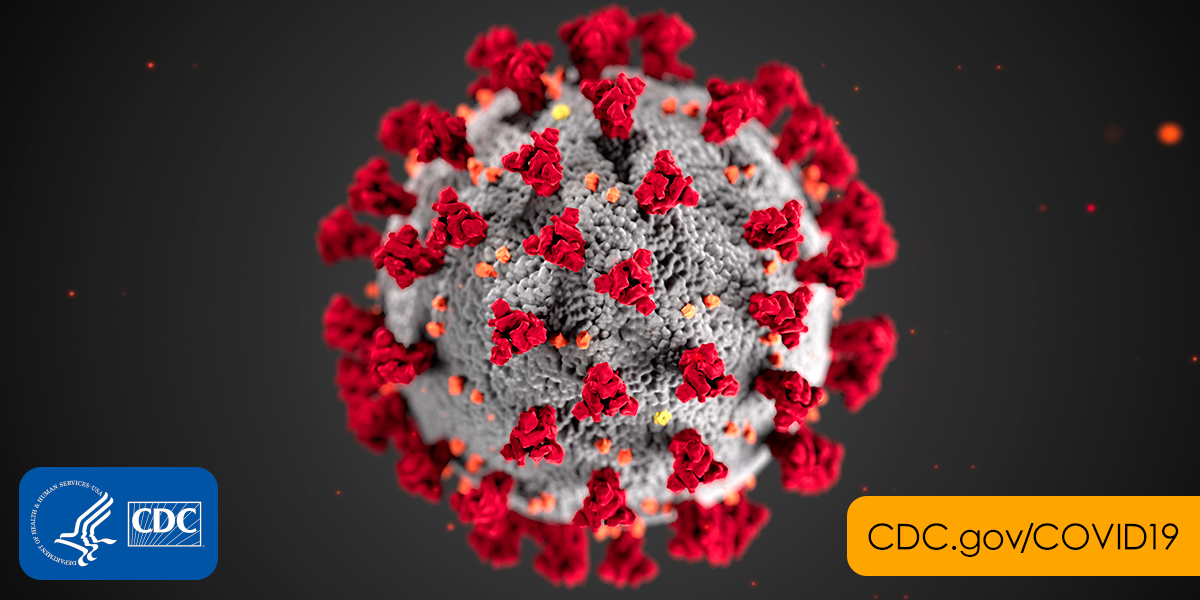 Missouri Library Information