Speech Communications Studies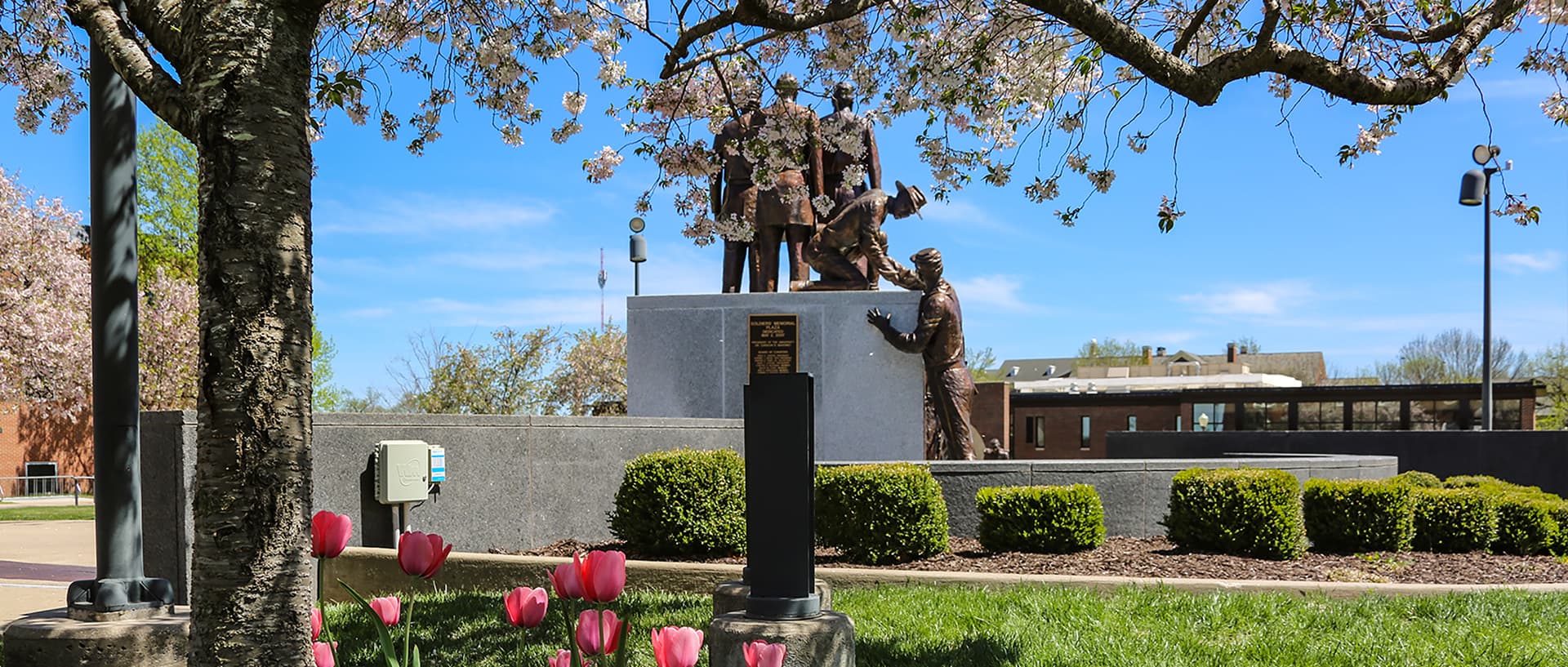 Mission
The curriculum in Speech and Theatre embraces general education, pre-professional, and professional objectives. It endeavors to prepare students to be intelligent, responsible, and effective communicators in a free society, to develop proficiency in audio-oral skills, and to enhance the cultural experience of the University and community through the presentation of creative activities.
About the Speech and Theatre Minor
Upon completion of requirements for the minor, the student will be prepared for graduate and professional study in the field of speech or theatre, in business, government, and the professions.
Required Courses:
Minor: Speech and Theatre: A minimum of 18 hours including SPT 209, 215, 349 and 358; JOU 399; and 2 hours of Theatre Practice. (A minimum grade of "C" is required in all courses for the minor.)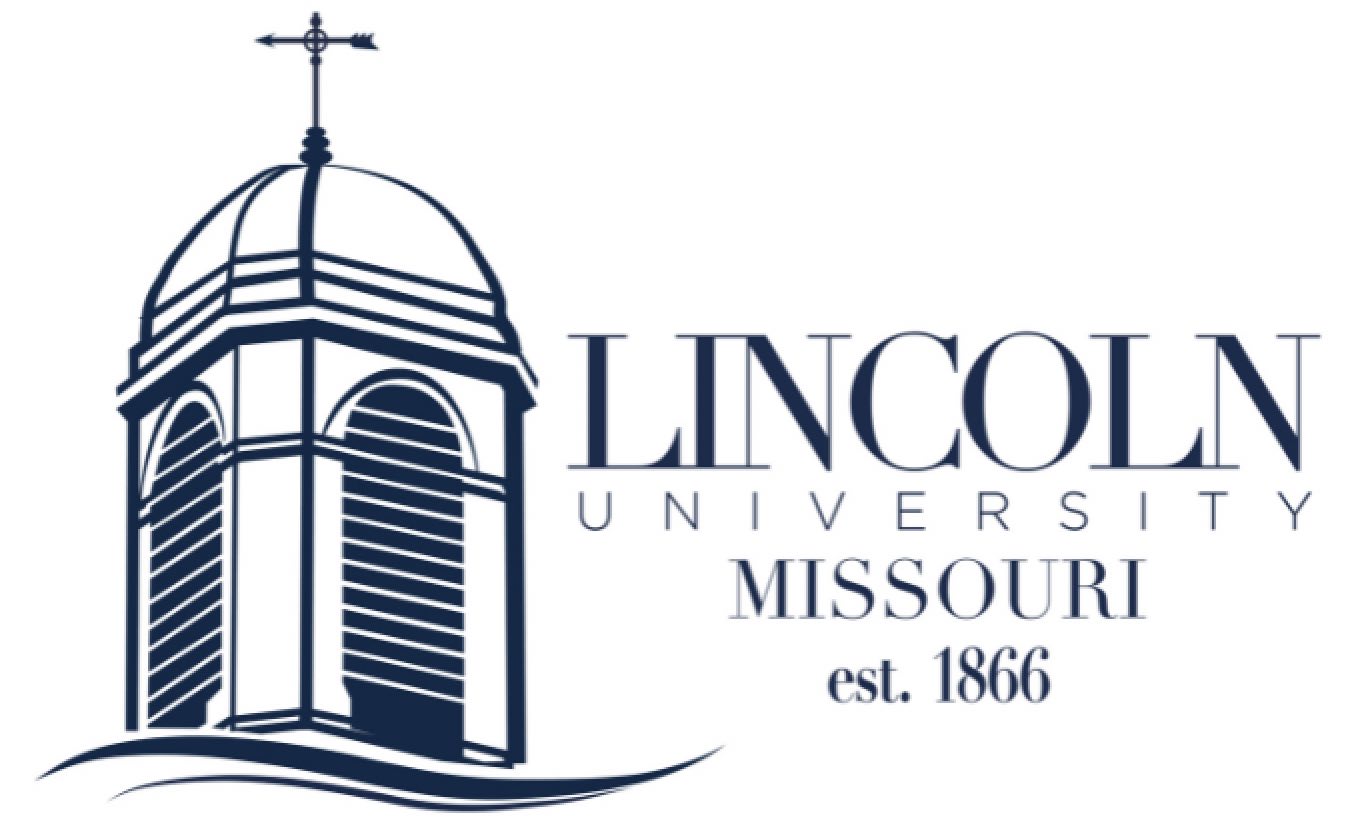 Contact Us
Mick Brewer, Ph.D.
Assistant Professor 
Humanities and Communications
Martin Luther King Hall
820 Chestnut Street
Jefferson City, MO 65101
Phone: 573-681-5233
Email:
BrewerM@LincolnU.edu