Department of History and Political Science
History, Political Science, and Philosophy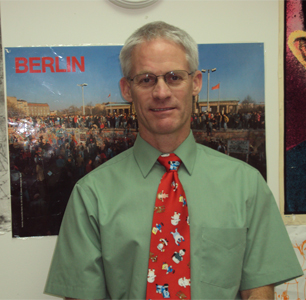 Dr. Bruce Scovill
To start your career today, contact us at:
206 Founders Hall
812 E. Dunklin Street
Jefferson City, MO 65101
(573) 681-5145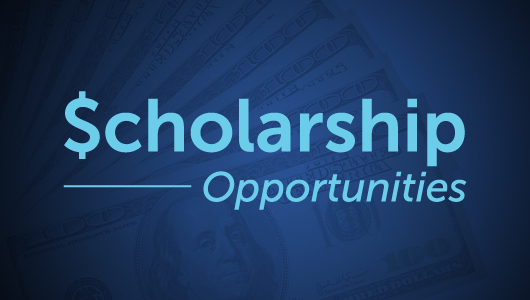 Interested in a career of thinking, decision making, writing and influencing people? Then consider a major in History, Political Science or Social Science Education or a minor in History, Political Science, Philosophy or Social Science Education.  Scholarships are available for Cole County residents majoring in History or Political Science. 

A degree in History or Political Science can lead to exciting careers in federal, state, and local government; law; business; journalism, education, management, advertising, information management, and foreign service to name a few. Jobs include but are not limited to analyst, lobbyist, congressional aide, foreign service officer, archivist, professor, librarian, historian, judge, research analyst, pastor, genealogist, foreign news correspondent, FBI/CIA agent, historic site administrator/guide and so much more. 

A minor in Philosophy provides students with an understanding of and skills in the process of thinking, and the historical development of western thought and its practical applications.