GIS Lab - Student Opportunities  

INCENTIVE AWARD PROGRAM
In addition to the formal curriculum, students may be accepted into the Center of Excellence Incentive Award Program. This program provides incentive awards to students majoring in agriculture, natural resources, and/or related sciences. These awards can include funding for tuition, room and board, and a book voucher. These students are also encouraged to participate in the USDA Student Career Experience Program.
Apply for Incentive Award Program 
PROJECT SUCCESS – NASA SCHOLARSHIP

What is SUCCESS ?
Project Success is a partnership between Lincoln University and the National Aeronautics and Space Administration which seeks to provide career opportunities in NASA related research areas and the disciplines of Mathematics Science and technology.
Project SUCCESS NASA Scholarship Application
Lincoln University's SUCCESS program seeks to strengthen undergraduate education in earth system science and prepare students for careers in the 21 st century and beyond.
GIS Lab Partners
Natural Resources Conservation Service (NRCS)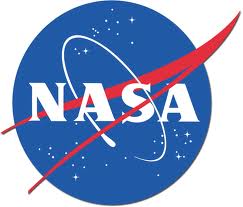 Samson Tesfaye, Ph.D.
Assistant Professor of Research
Telephone: (573) 681-5586
Fax: (573) 681-5548
E-mail: TesfayeS@LincolnU.edu