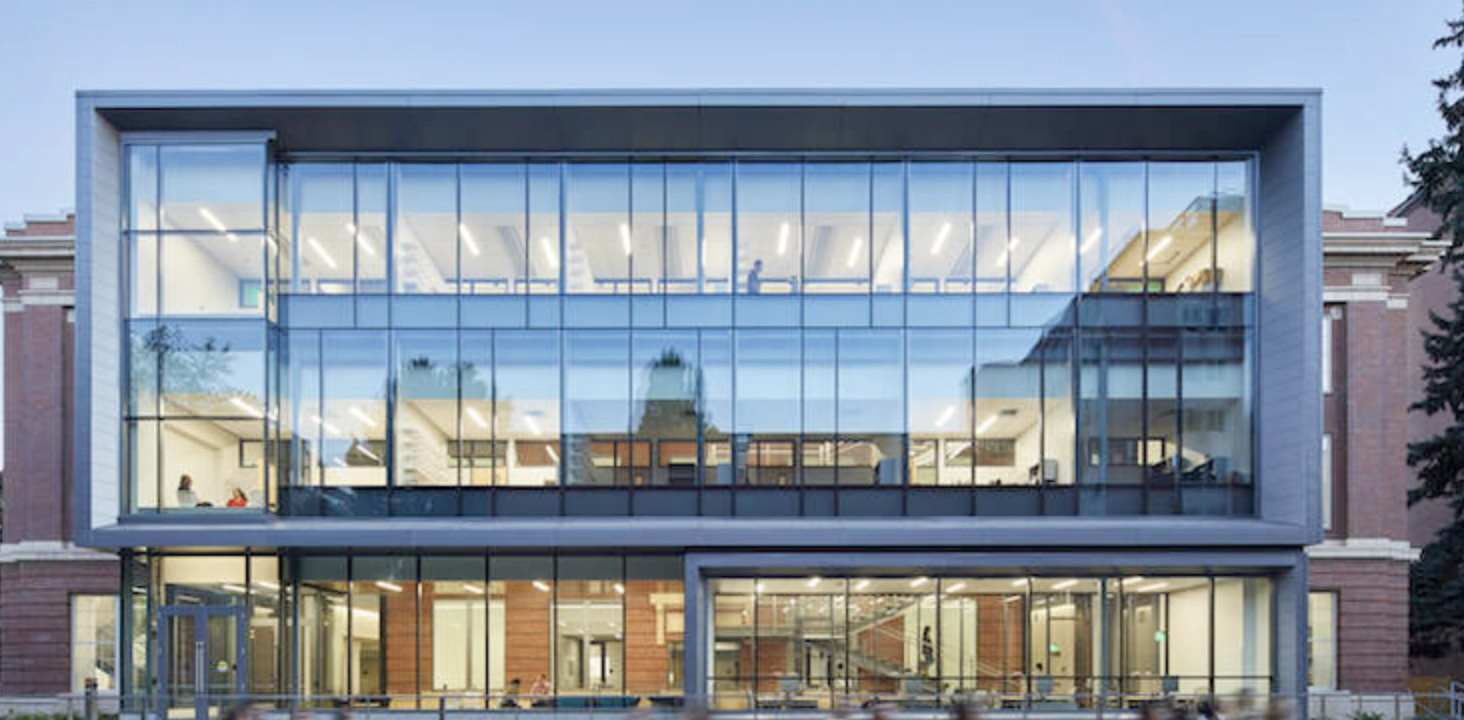 Health Security Sciences Center (HSSC)

For more than 157 years, Lincoln University has had boasted a rich history of dedicated service to the nursing and security fields. It is from this strong foundation that we look toward the future with the plan to build the HSS Center that will serve as a force multiplier for law enforcement, nursing, emergency services, security firms, and other service agencies. The Police Academy and Security Sciences will allow for both Lincoln students and partner agencies to train for real-world situations and the Crisis Center will drive workforce development and improve community responsiveness. We truly believe that with your help, LU can grow from its rich heritage and become a recognized hub serving as the nexus for critical agencies for years to come! 
THE HEALTH SCIENCE AND SECURITY SCIENCES CENTER will be home to the Security Sciences department, Nursing, and the nation's first law enforcement academy at a Historically Black College and University (HBCU) culminating into the nation's first university-based Crisis and Response Center. The LU School of Nursing is one of the premier BSN programs in the State of Missouri. According to RNCareers.org, LU School of Nursing ranks 9th out of 55 BSN programs in the state. Blue Tiger nursing graduates score at or above the national average for NCLEX and boast a 100% job placement. The LU Law Enforcement Academy has seen over 40 graduates transition into culturally competent members of law enforcement serving their communities.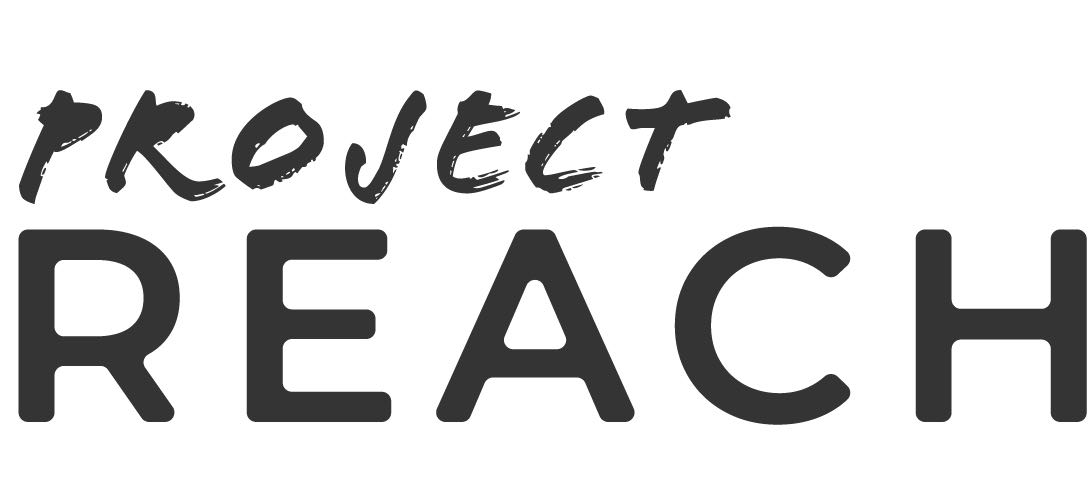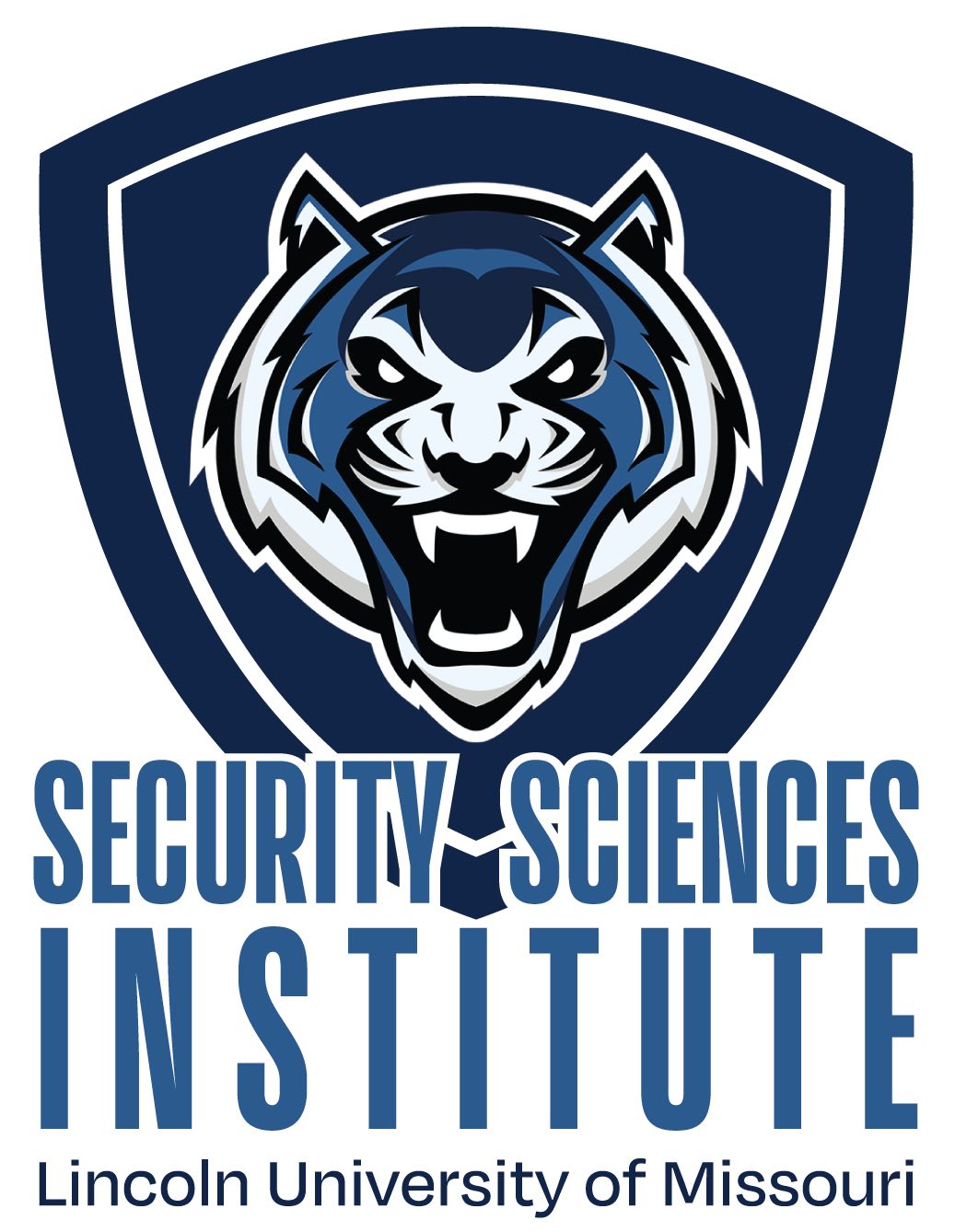 Contact
Dr. Darius Watson
Executive Director of Academic Initiatives
820 Chestnut Street
203B Young Hall
Jefferson City, MO 65101
P: (573) 681-5216
E:
WatsonD@LincolnU.edu