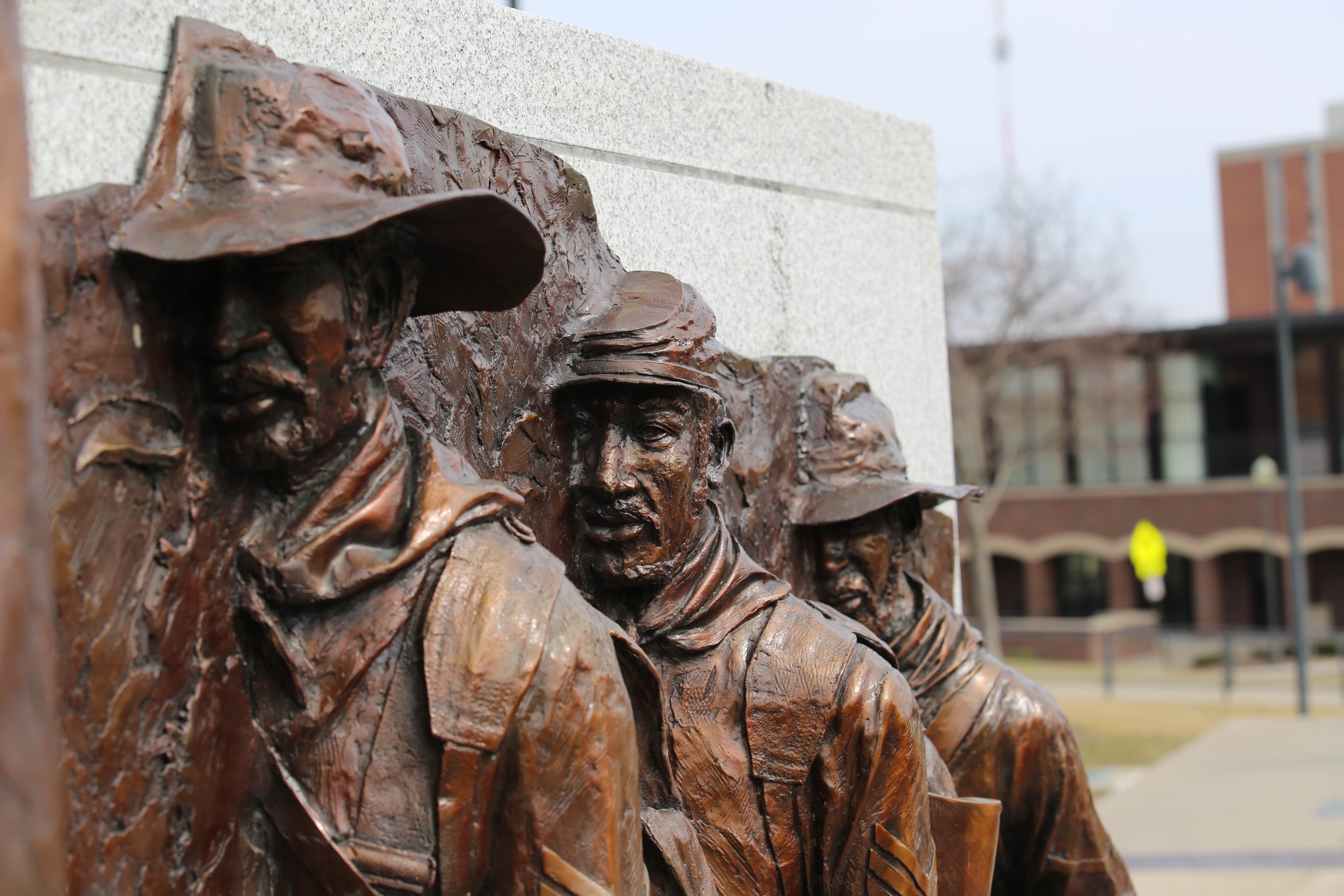 Alumni Leadership
Lincoln University of Missouri has a history of supporting student success, we invite Lincolnites from across the globe to join us. 
Lincoln University has a strong network of graduates who continue to support students today through leadership. Lincolnites across the globe provide a network for resources to help students achieve academic success, meet their financial obligations or explore career paths through internships and mentorship. 
Our passionate alumni find work within their communties to provide philanthropic support for student scholarships, recruitment and mentorship. If you are interested in finding a way to give back to your alma mater, please contact us to get involved. 
Contact Us
Misty Nunn, Class of 2000
Executive Director of University and Alumni Relations 
Memorial Hall
Phone: 573-681-5412
Email:
NunnM@LincolnU.edu