Plan Your Visit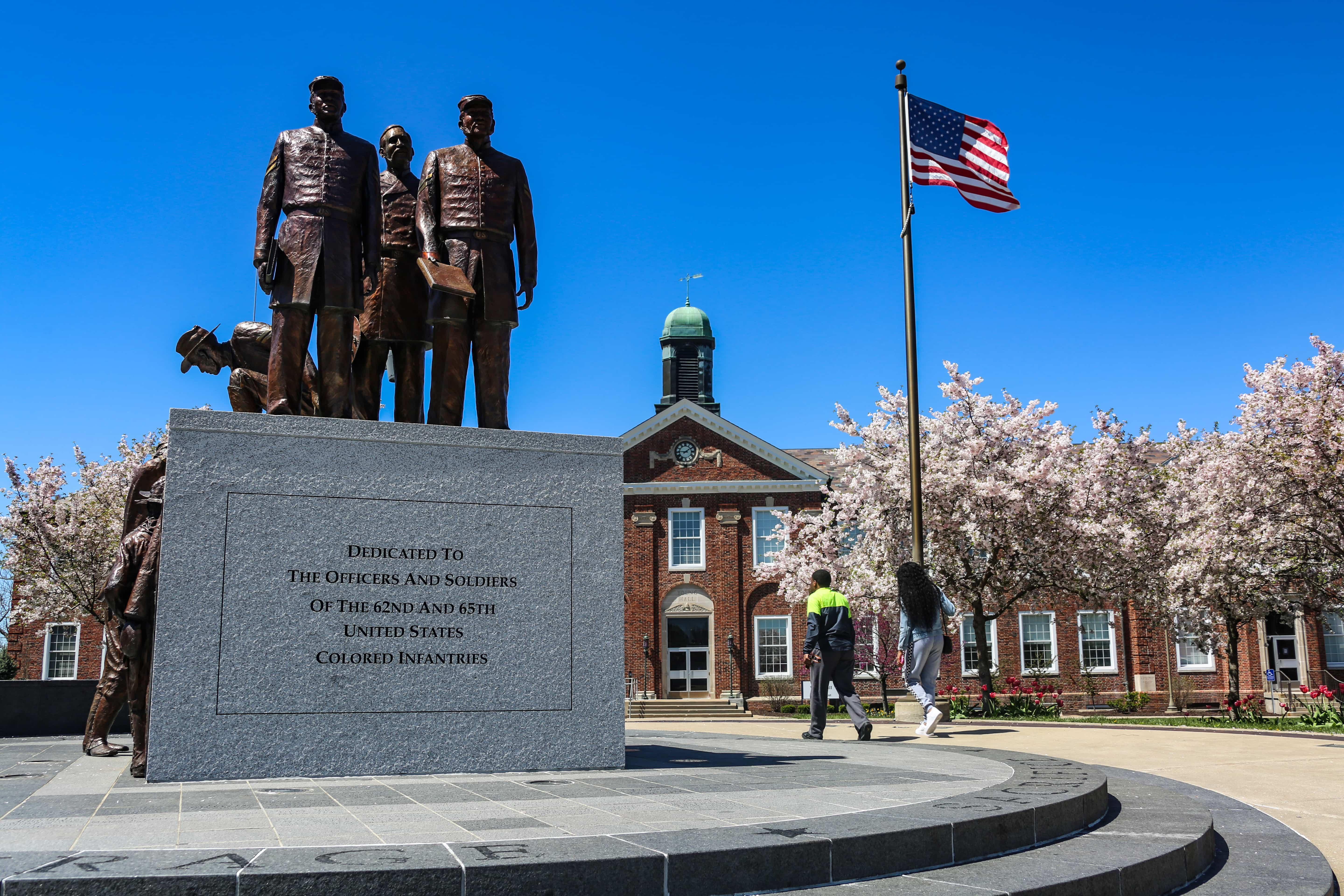 Get Closer to Your Dream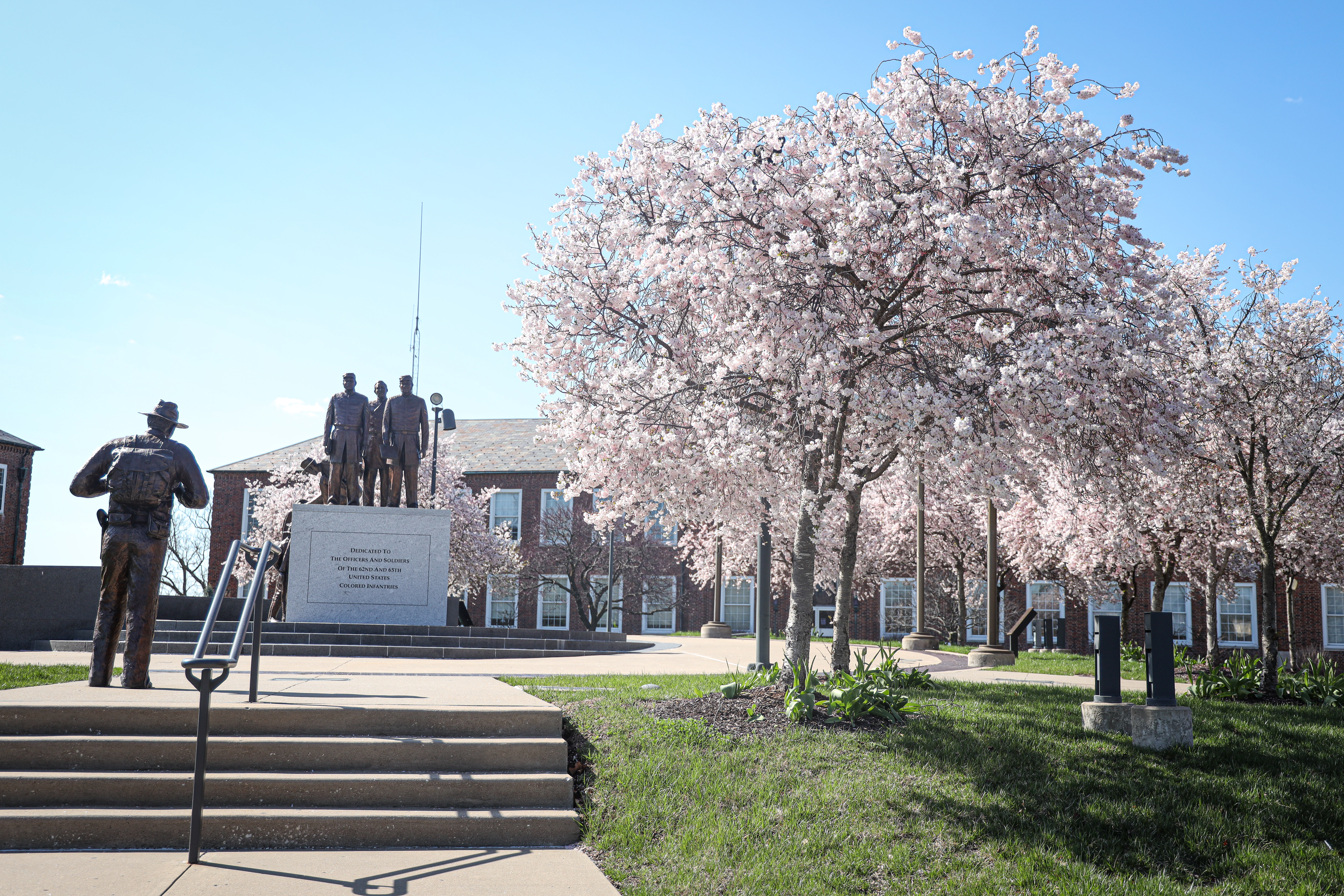 The best way to learn about Lincoln – and to get a feel for the Power in Together – is to visit campus. Sure, you're browsing the website right now.
That's a great start.
But there's no better way to learn about what Lincoln has to offer than to step foot on campus and see for yourself how Lincoln will get you closer to your dream with a quality education and a supportive campus home.
Contact us today to schedule a visit.
You'll see the academic buildings, the beautifully landscaped grounds, the student center and more.
Most importantly, though, we'll answer every question you have about college, Lincoln University and what it means to be a blue Tiger.
Take a virtual tour or schedule a time to visit campus today.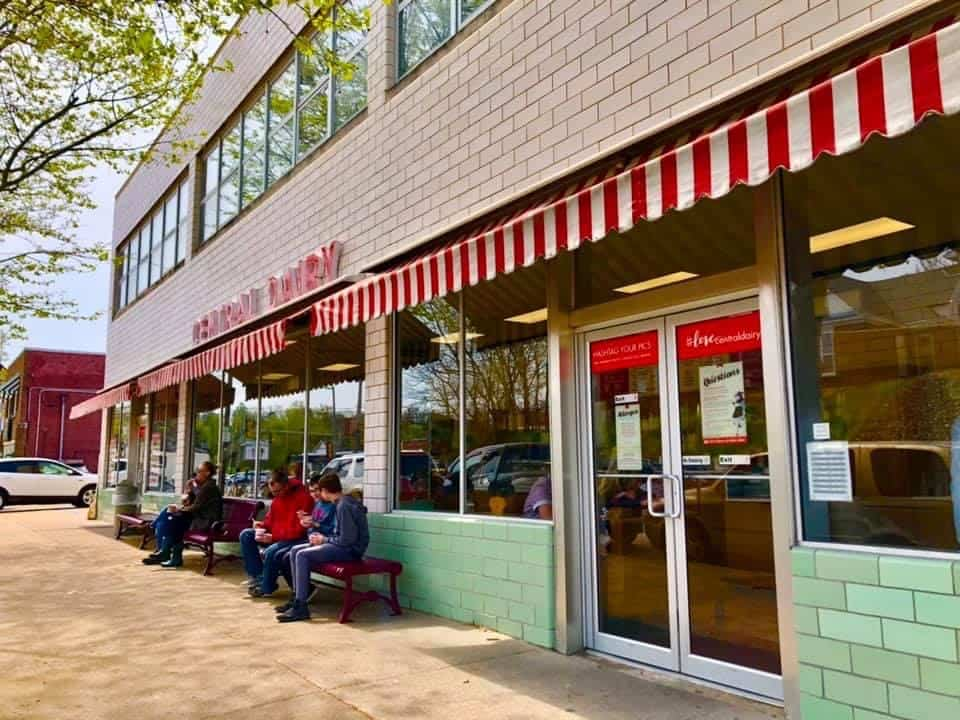 We know that choosing a college also means choosing the right location. Lincoln is part of a vibrant Jefferson City, Missouri . Jefferson City, Missouri, is the state capital and offers many gems in its downtown and around town, including Central Dairy, an ice cream parlor that's a must for those who travel to the city.