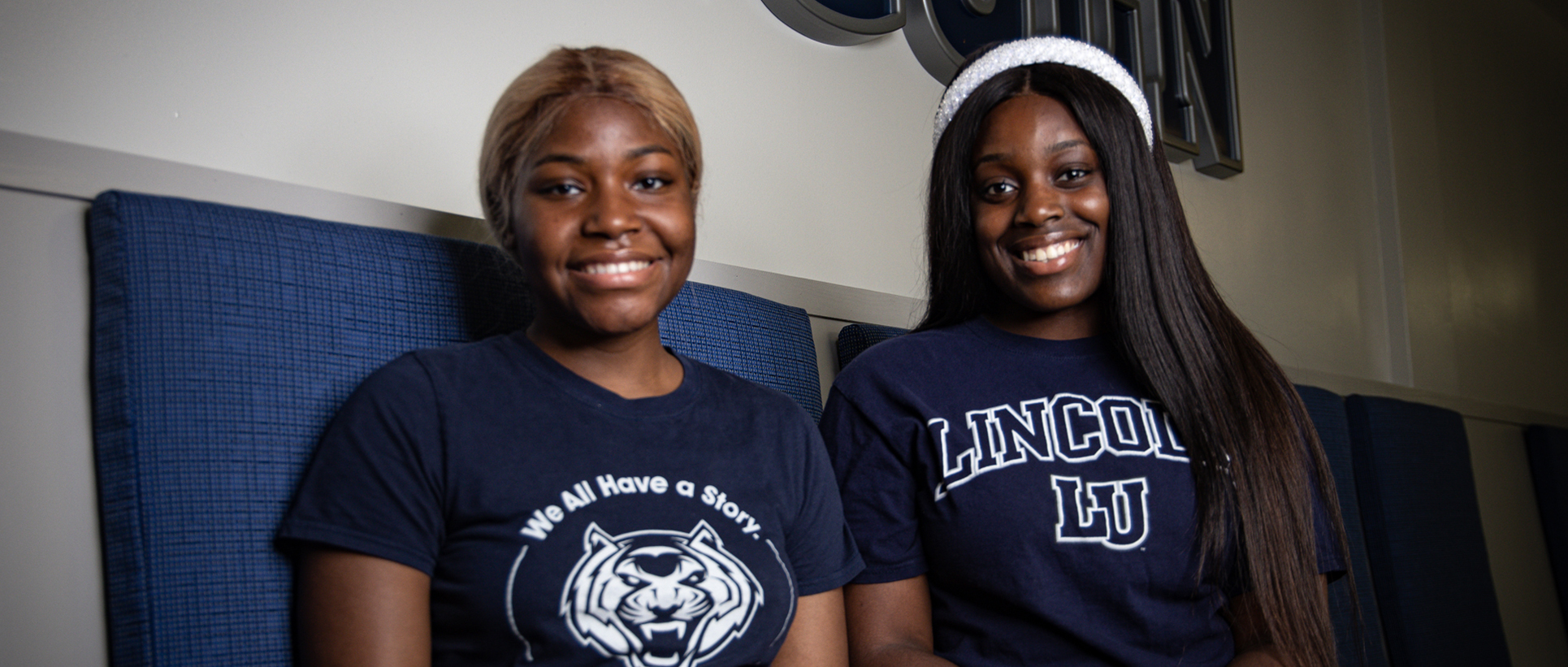 New Student Orientation
Lincoln's Freshman Week is an opportunity for freshmen to ease the transition into college and so much more! It's a time to find out what it means to be a successful student at Lincoln University by getting acquainted with campus before upperclassmen return. During this time, students will learn how to take advantage of the academic and support services provided, as well as meet new friends and HAVE FUN while doing so. Participants of Freshman Week will:
Understand what it means to be an accountable member of the Lincoln University community
Identify and understand important academic and campus resources, procedures, and policies to create a successful Lincoln experience
Explore essential technology that will aid in student success
Develop positive and influential relationships with university officials and peers
Freshman Week is mandatory for all first-time freshmen. However, transfer students can participate in Freshman Week as well. Freshman Week and Orientation are two different programs, you cannot register for Freshman week until you have attended orientation.