Quality Matters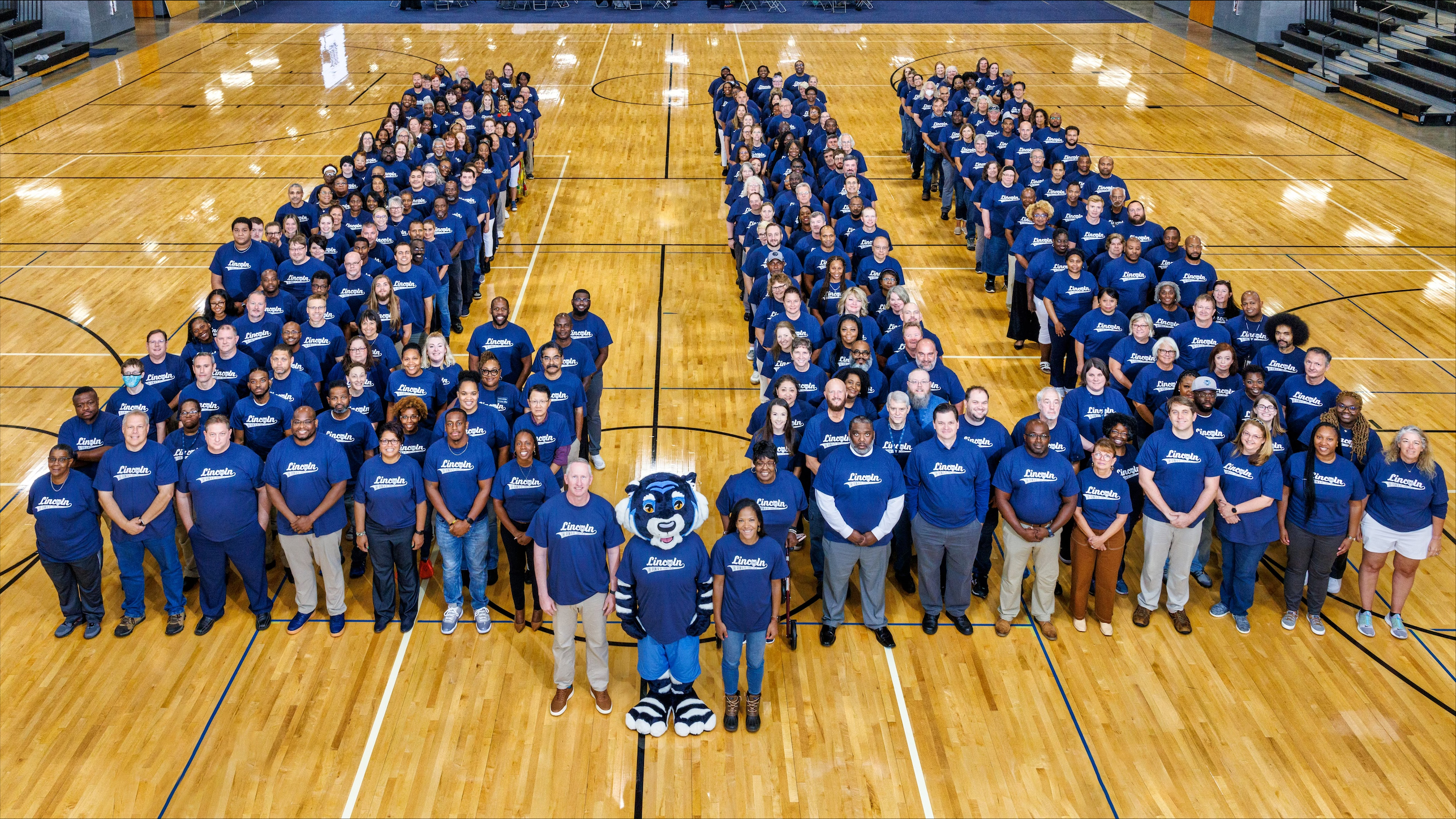 The
Quality Matters
(QM) Program is a leader in quality assurance for online education. Its focus is on collegial and continuous improvement in online education and student learning. LU is adopting the Quality Matters Program and the Quality Matters Rubric to guide online course design.
Professional Development and Quality Matters
There are many options for  professional development  concerning online course improvement using Quality Matters offered through the Online Course Improvement Program.


Applying the Quality Matters Rubric Workshop
This workshop guides you through applying the Quality Matters Rubric to your online course.  The workshop is offered in two formats:  8 hour face-2-face workshop or a 2 week online course.


Peer Reviewer Certification
Once the Applying the QM Rubric Workshop has been successfully completed, faculty may opt to become  certified QM Peer Reviewers. Certified QM Peer Reviewers can participate in informal and/or formal in-house and national peer reviews.


Options from Quality Matters
For professional development opportunities based on Quality Matters principles and processes, visit the  QM Professional Development  page.


Peer Review of Online Courses
Quality Matters at LU provides the following peer review of online courses using Quality Matters:
Self Review (found on the  Quality Matters  website under MyQM)
Informal Review
Formal Review
QM Recertification Reviews



Contact Us
Jay Rozema
Coordinator of Online Learning
Center for Online Learning
P: (573) 
573-681-5205
E:
RozemaJ@LincolnU.edu