Online Learning FAQs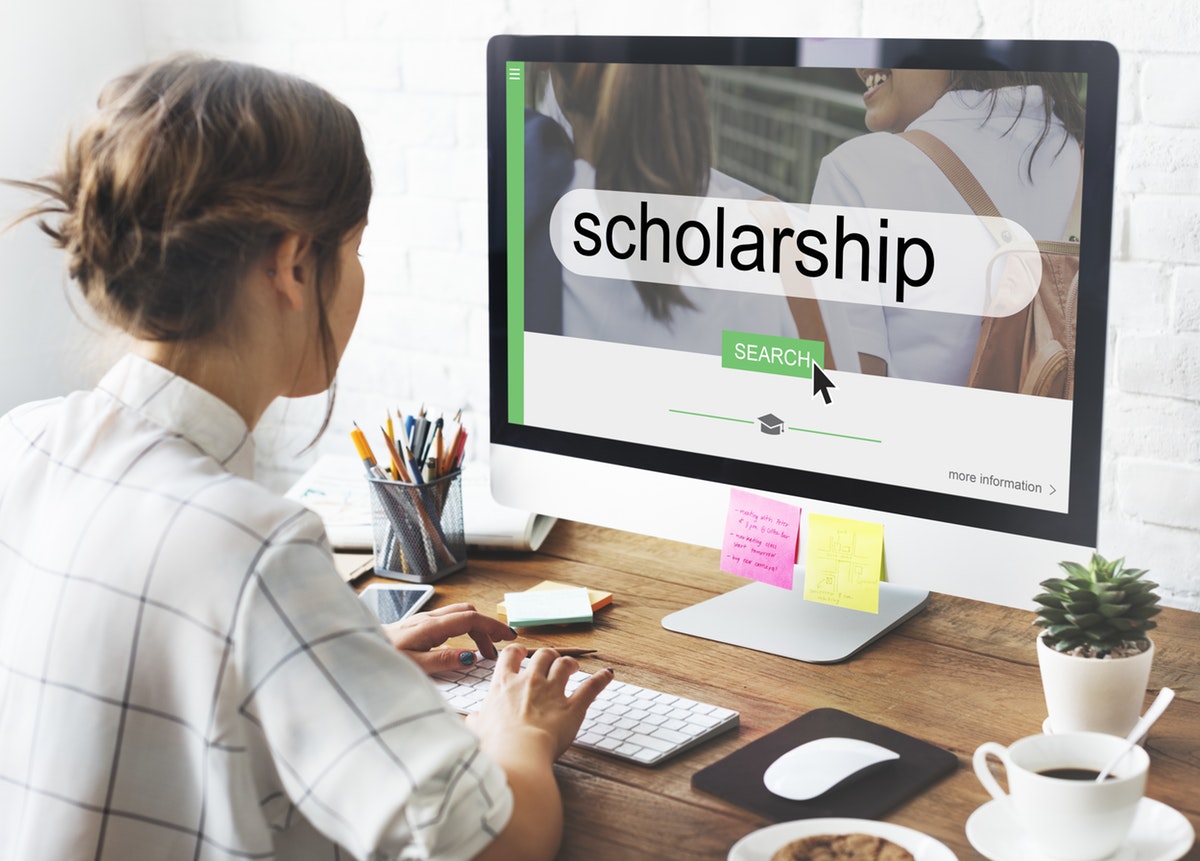 To be a successful online student you must be able to:
  Have full access to a computer and the internet.
  Navigate a website.
  Know how to work with attachments.
  Know how to use email. 
  Access your class almost every day.
Enrollment is just the first step. Our Student  Support completes your  Journey!
Most university libraries will provide you with links to online articles and books.  It's the librarians at our Page Library that make your academic experience at Lincoln so special. They have the experience and technology to help you find exacty what you need to master your curriculum.
Financial Aid
Financing a college education is one of the most important investments a family will ever make.  Lincoln University is affordable through various financial assistance programs; however those programs do not guarantee total coverage of tuition and fees charged a student.  Lincoln is committed to helping you find solutions that will enable you to enroll, graduate, and capitalize on the importance of a college education and degree.  We will work with you and your family to establish and develop options that will make Lincoln a reality for you.
Canvas Help
You can call or chat with Canvas help specialists 24/7.  In addition, you can complete a Canvas Orientation each year and earn a badge for your Canvas profile!