Canvas Mobile App
Canvas offers a student and teacher version of the Canvas Mobile App. Please install the appropriate app onto your device. Students will not have access to Canvas if the teacher version is installed. 
The Canvas Mobile App is a free app and available for both Android and IOS devices. You will find them in the Play Store or App Store.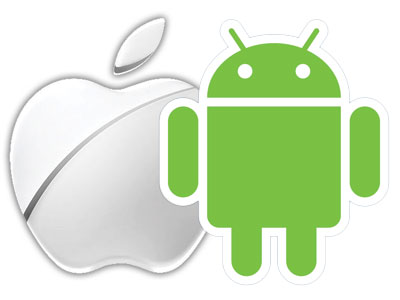 How To Log In For The First Time Using Your App
Open the Canvas Mobile App on your Device. You will see the welcome page, begin by selecting "Find My School."
Begin Typing Lincoln University and the App will provide several options to choose from.
From the options offered, select the correct Lincoln. Lincoln University of Missouri is simply noted at "Lincoln University."
Sign-in using your Lincoln email address. (firstname.lastname###@my.lincolnu.edu) Canvas will not recognize any personal email and will state you do not have an account.
Input your password. This is the same password you use to log into the Blue Tiger Portal where you FIND Self-Service, Office 365, and more. Remember, your password is case sensitive.
Verify your identity. This step is necessary to protect your information and Lincoln University from hackers. Choose the option that best suits your situation.
Choose to stay signed in or not.
Welcome to your Canvas Dashboard. From here you can select the course you wish to enter, check out your Canvas calendar, see what's on your to do list, read notifications, send or read inbox messages, or edit your profile.
The Canvas Mobile App does not have all the capabilities as the web version. LUOnline advises the use of the web version but recognizes the need for the mobile option. If you require assistance, please contact LU Online.
Contact Us
Jay Rozema
Coordinator of Online Learning
Center for Online Learning
P: (573) 
573-681-5205
E:
RozemaJ@LincolnU.edu