Faculty Resources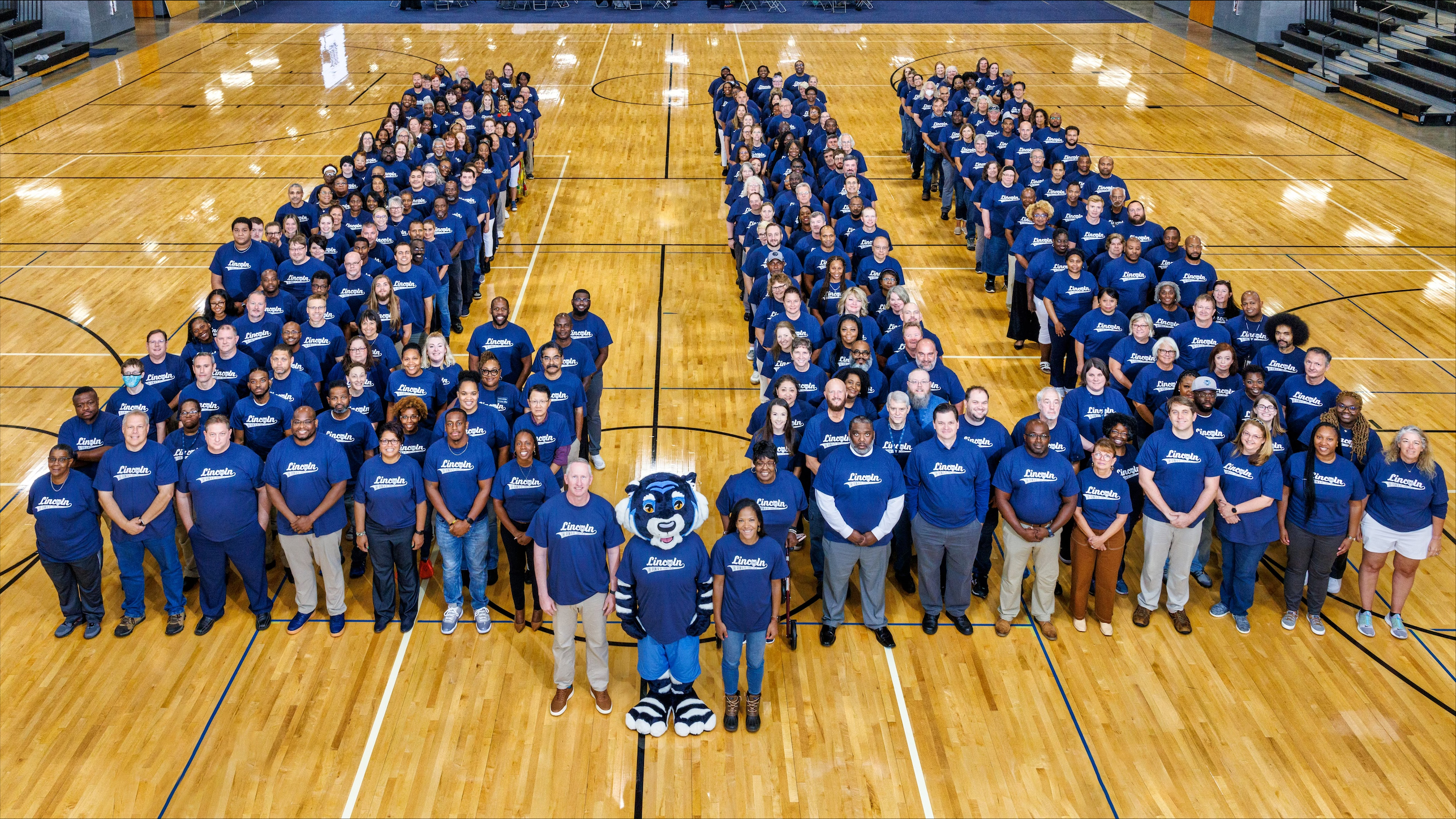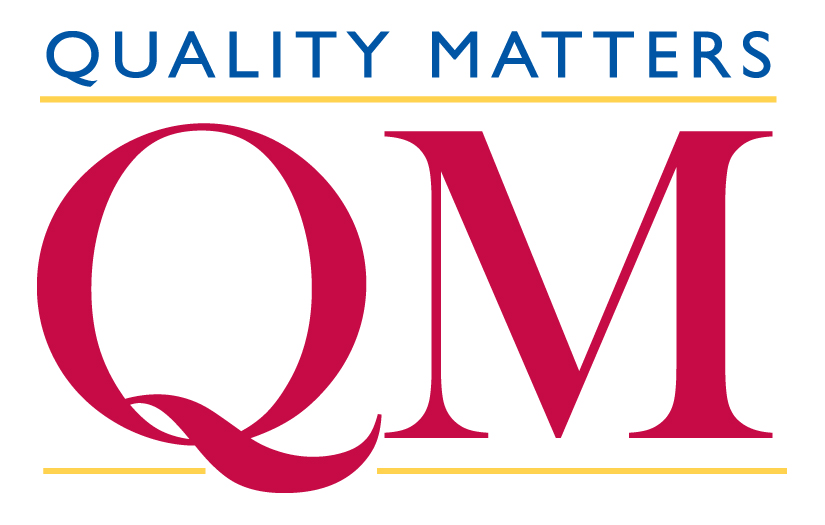 The Quality Matters (QM) Program is a leader in quality assurance for online education. Its focus is on collegial and continuous improvement in online education and student learning. LU is adopting the Quality Matters Program and the Quality Matters Rubric to guide online course design.
Google Scholar

From one place, you can search across many disciplines and sources: articles, theses, books, abstracts and court opinions, from academic publishers, professional societies, online repositories, universities and other web sites. Google Scholar helps you find relevant work across the world of scholarly research.
ECampus News 

eCampus News covers education technology in all its aspects–from legislation to litigation, to case studies, to purchasing practices and new products. eCampus News provides the news and information necessary to help decision-makers successfully use technology and the internet to transform North America's colleges and achieve their educational goals. The website is read by more than 300,000 unique visitors each month, including over 250,000 registered members.

Contact Us
Jay Rozema
Coordinator of Online Learning
Center for Online Learning
P: (573) 
573-681-5205
E:
RozemaJ@LincolnU.edu