Chief of Staff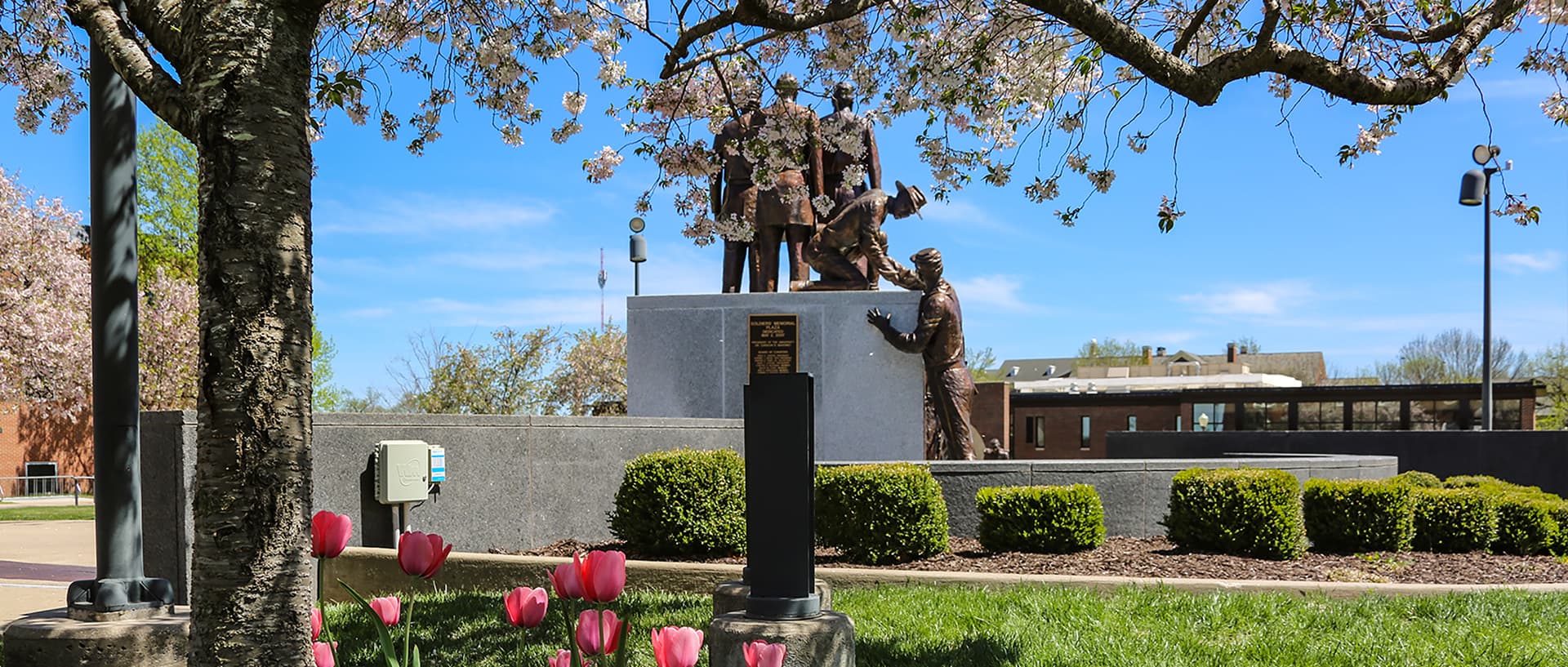 Jeremy Faulk joined Lincoln University of Missouri as chief of staff in June 2022. 
Faulk serves as an adviser and strategic partner to the president of the university, remaining focused on Lincoln's vision, mission and goals in collaboration with senior university leadership and external stakeholders. Faulk supports and sustains a culture of service, professionalism and continuous improvement in all organizational departments at Lincoln University.
A native of Charlotte, North Carolina, Faulk has spent more than 15 years working in higher education, specifically in student affairs, athletics and campus operations. He holds a master's degree in student affairs and athletic administration in higher education from Ball State University in Muncie, Indiana; he earned his undergraduate degree from North Carolina A&T State University in Greensboro.
Contact Us
Jeremy Faulk, Chief of Staff
820 Chestnut Street Young Hall 201
Jefferson City, MO 65101
Phone: (573) 681-5042
Email: FaulkJ@LincolnU.edu