Frank J. Logan, Sr.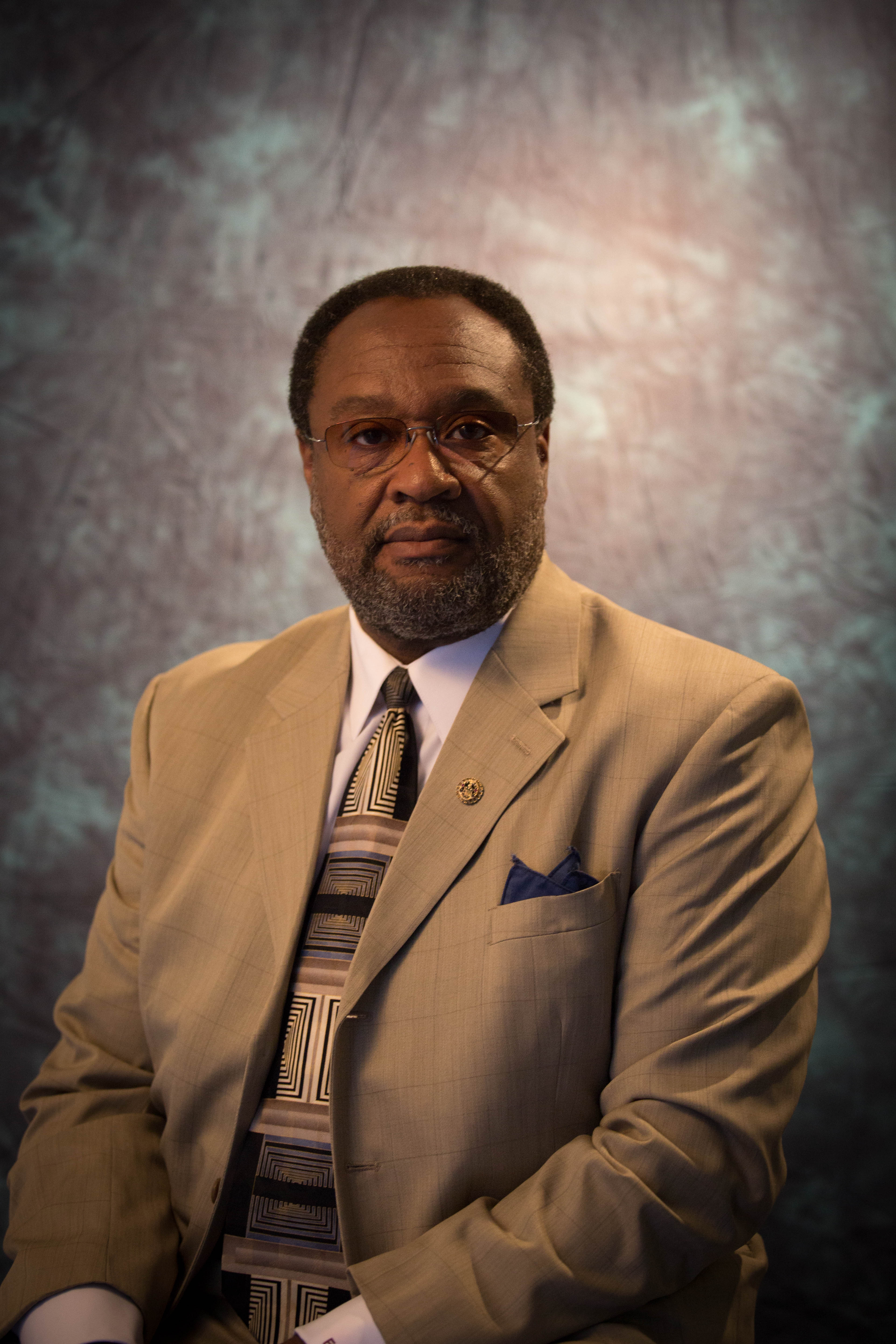 Frank J. Logan Sr. was appointed to the Board of Curators on June 2, 2014. He received the Associate of Arts Degree from Coahoma Jr. College in Clarksdale, MS; the Bachelor of Science and the Master of Science Degrees in Industrial Arts from Jackson State University, Jackson, MS; and took classes for the Doctorate in Industrial Education at the University of Missouri-Columbia. Curator Logan currently serves as an Educational Consultant. He was employed by the St. Louis Public Schools from 1974-2010, serving as the Executive Director of Career & Technical Education; Supervisor of Technical Programs; Administrative Assistant for Pre-Vocational Education; and Instructor of Industrial Arts.
Curator Logan is a Life Member of Kappa Alpha Psi Fraternity, Inc., President of the St. Louis Page Park Y Service Club International, member of the Board of Advisors for the O'Fallon Park Recreation Complex (YMCA), and member of the Mount Zion M.B. Church.
He is married to the former Rita J. Clines. They are the proud parents of four children and five grandchildren.