"My scholarship is helping me obtain a double major in Health and Sociology. I hope to work with older populations and explore how socioeconomic statuses impact health."
-Julie, Jefferson City, MO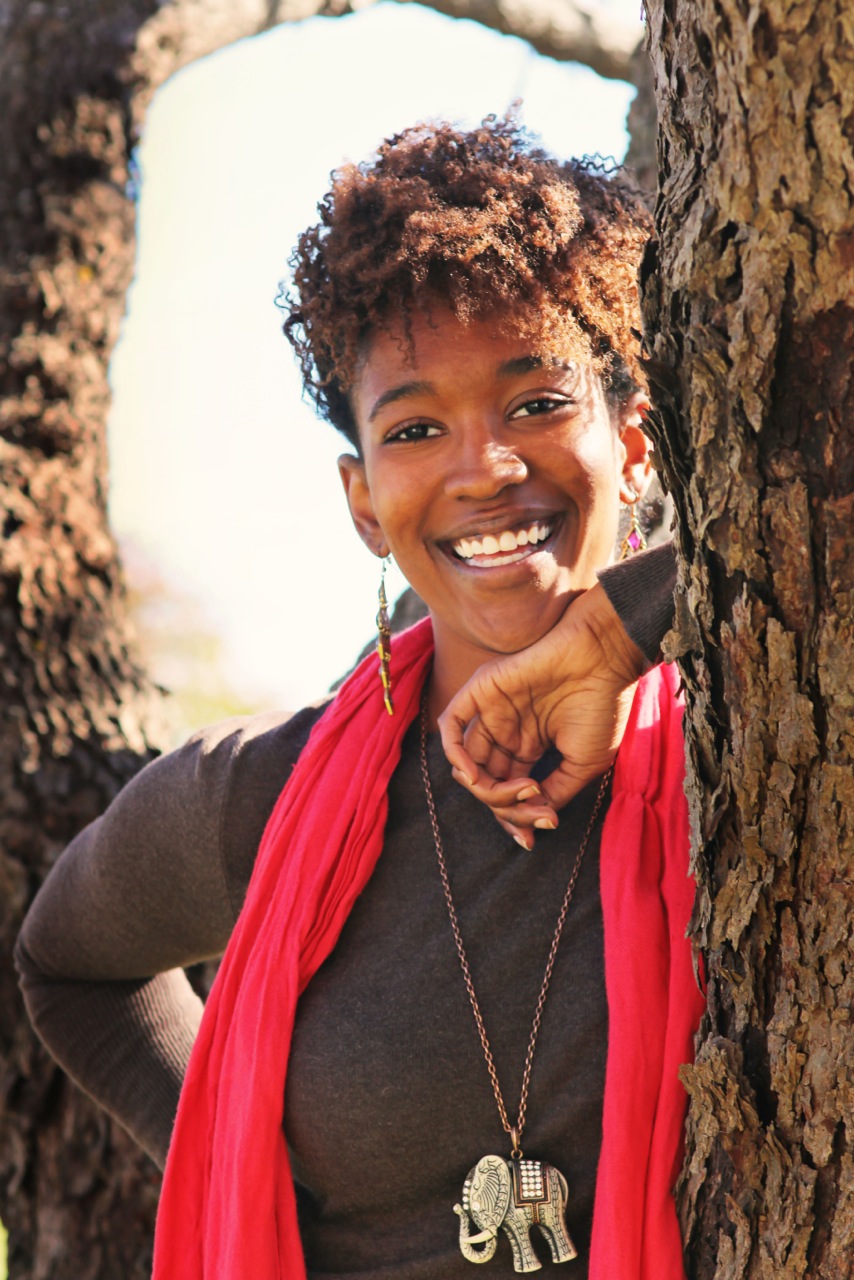 "I am a junior and my scholarship is helping manifest my dream of becoming a business owner. I dream of owning a fitness studio that will serve diverse communities."
-Asya, Chicago, IL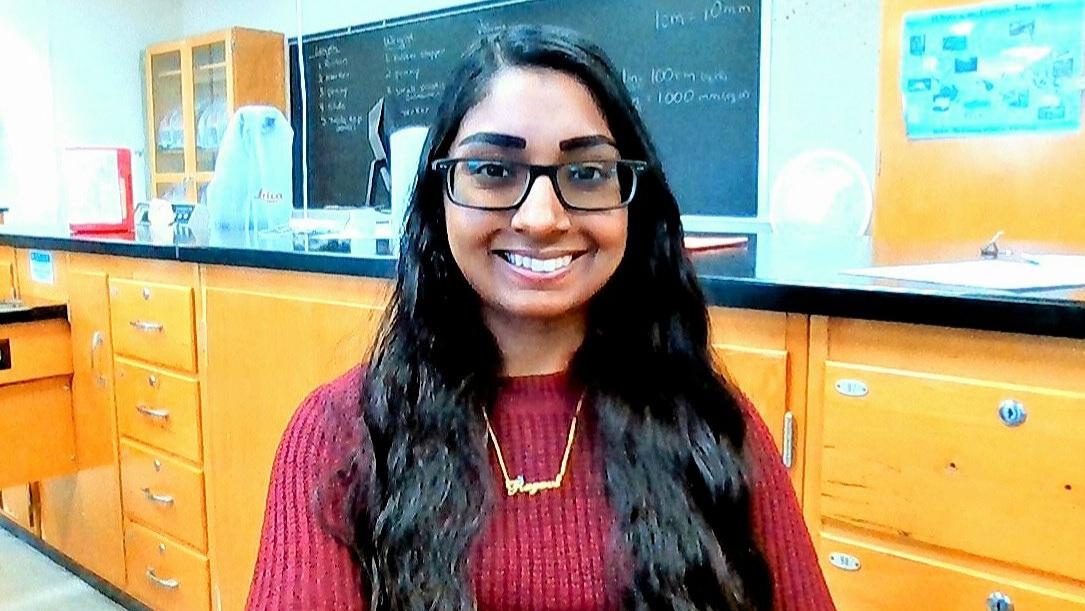 "I came to Lincoln because I appreciate how much LU values diversity, and I also liked the smaller classroom community. The students and staff provide a friendly environment on campus. LU is also located in my hometown, and I wanted to stay with my family, so I chose Lincoln to stay at home." 
-Ragavi Premnath, MO