Academic Support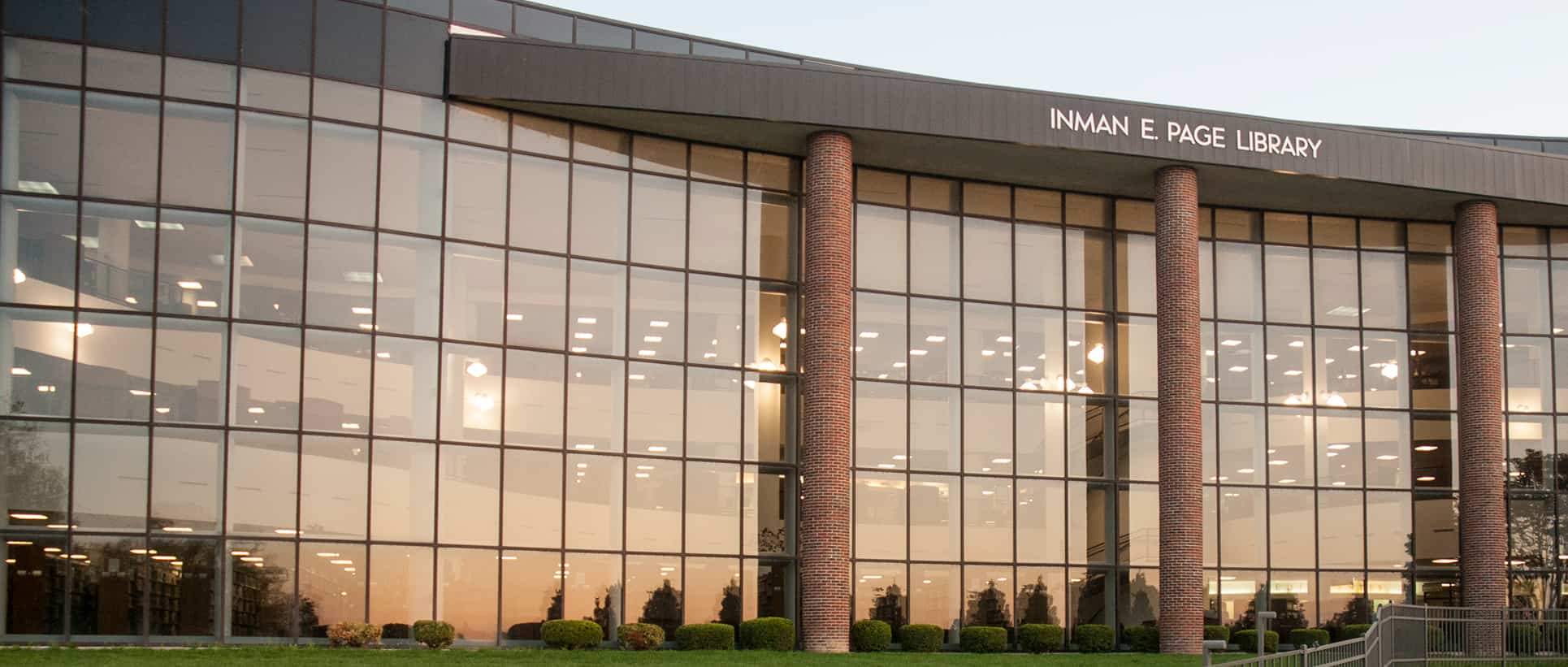 At Lincoln University of Missouri, we are invested in your success and strive to offer you the support you need to excel and meet your goals. We truly believe all students can achieve more academically with support from trained peers and dedicated staff.
A division of Lincoln's Student Success Center, the Academic Support Team provides resources to help you overcome classroom challenges, master essential skills and complete your degree in a timely matter.
Support Services
Peer tutoring is available for most classes, from 10:00 a.m. to 8:00 p.m. Tutoring takes place in the Dawson Learning Center and the Page Learning Center (in the lower level of Page Library). No appointment is needed, though booking in advance is highly encouraged. We also offer virtual tutoring. (The Lincoln Virtual Learning Center can be accessed via the Microsoft Teams link you receive when you book a tutor.)
Supplemental instruction (SI) is offered through peer-led study sessions. These give you the opportunity to ask questions and learn collaboratively with your fellow students to overcome difficult courses.
Log in to the All Students Canvas page to find schedules for tutoring and SI. In addition, you will discover helpful videos, handouts and guides to aid you in being a successful student.
Our dedicated, full-time staff coordinates the tutoring and SI services. They also collaborate with faculty to help meet learning needs and to better deliver student support.
Contact Us!
Do you have further questions about our academic support services? Let us know!
Jenny Schaben
Learning Specialist
Page Learning Center
712 Lee Drive
Jefferson City, MO 65101
Phone: 573-681-5124
Email: academicsupport@lincolnu.edu