Landing Widgets Example
Lincoln University of Missouri is a historically black, 1890 land-grant, public, comprehensive institution that provides excellent educational opportunities including theoretical and applied learning experiences to a diverse population within a nurturing, student-centered environment.
Lincoln University was founded in 1866 by the men of the 62nd and 65th United States Colored Infantries and their white officers, for the special benefit of freed African Americans. Today, Lincoln University's role in the education of Missourians and others and its service to stakeholders throughout the state, the nation, and across the globe is well recognized. Lincoln University continues to serve the needs of its diverse student body through a tradition of offering innovative programs that makes the college experience special.
Button Style
Recent News
View All News Articles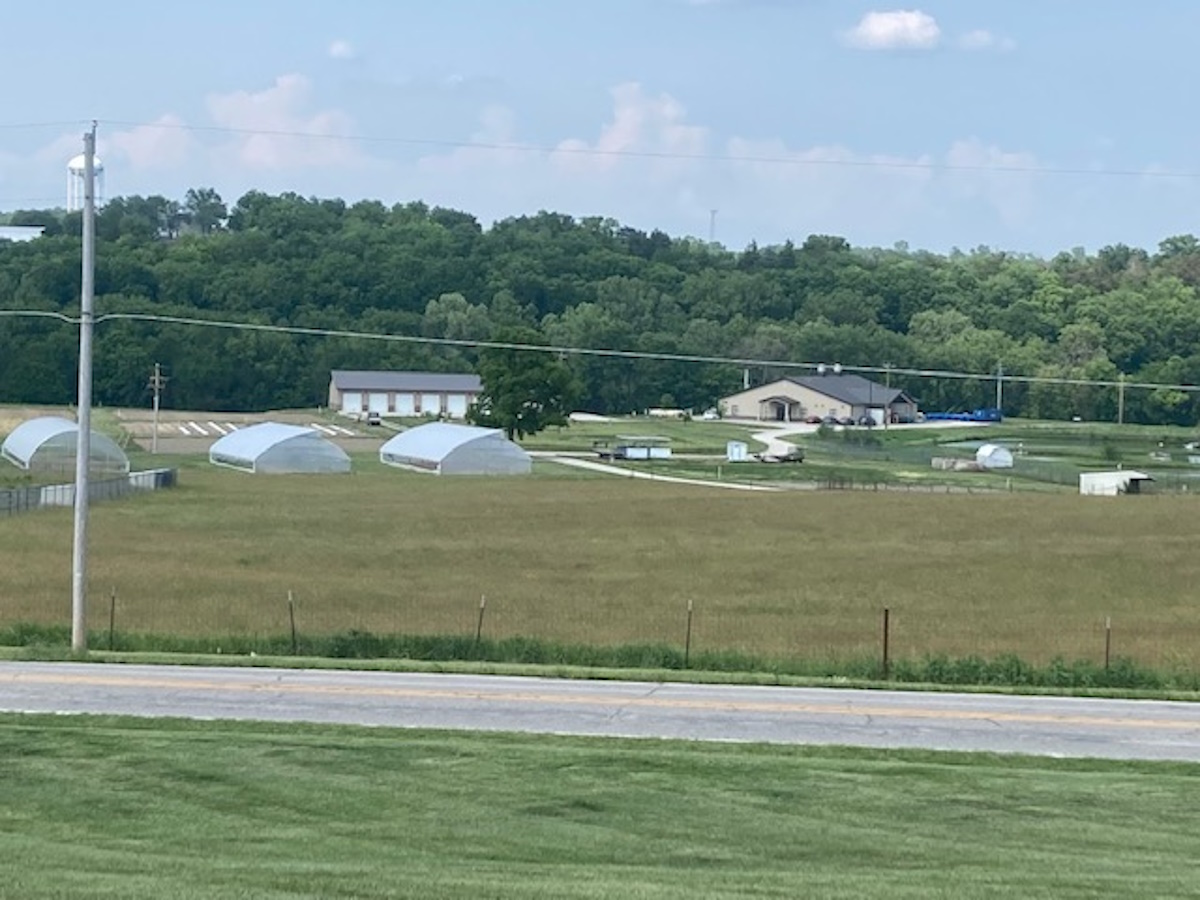 Lincoln University's Cooperative Extension and Research (LUCER) will host its 2023 George Washington Carver Farm Field Day on Wednesday, June 14, 8 a.m. to 4 p.m. at Carver Farm, located at 3804 Bald Hill Road, approximately 10 minutes from Lincoln University of Missouri's (LU) Jefferson City campus. Visitors will learn about ongoing research and extension projects at the 150-acre farm, one of three research farms owned and operated by LU, and share the latest developments in modern agriculture.
June 06, 2023
Contact Us
For addtional information or questions, feel free to reach out to us.
820 Chestnut Street, Jefferson City, MO 65101
1-576-681-5000
Department example title
Testing content area.
English News
View All News Articles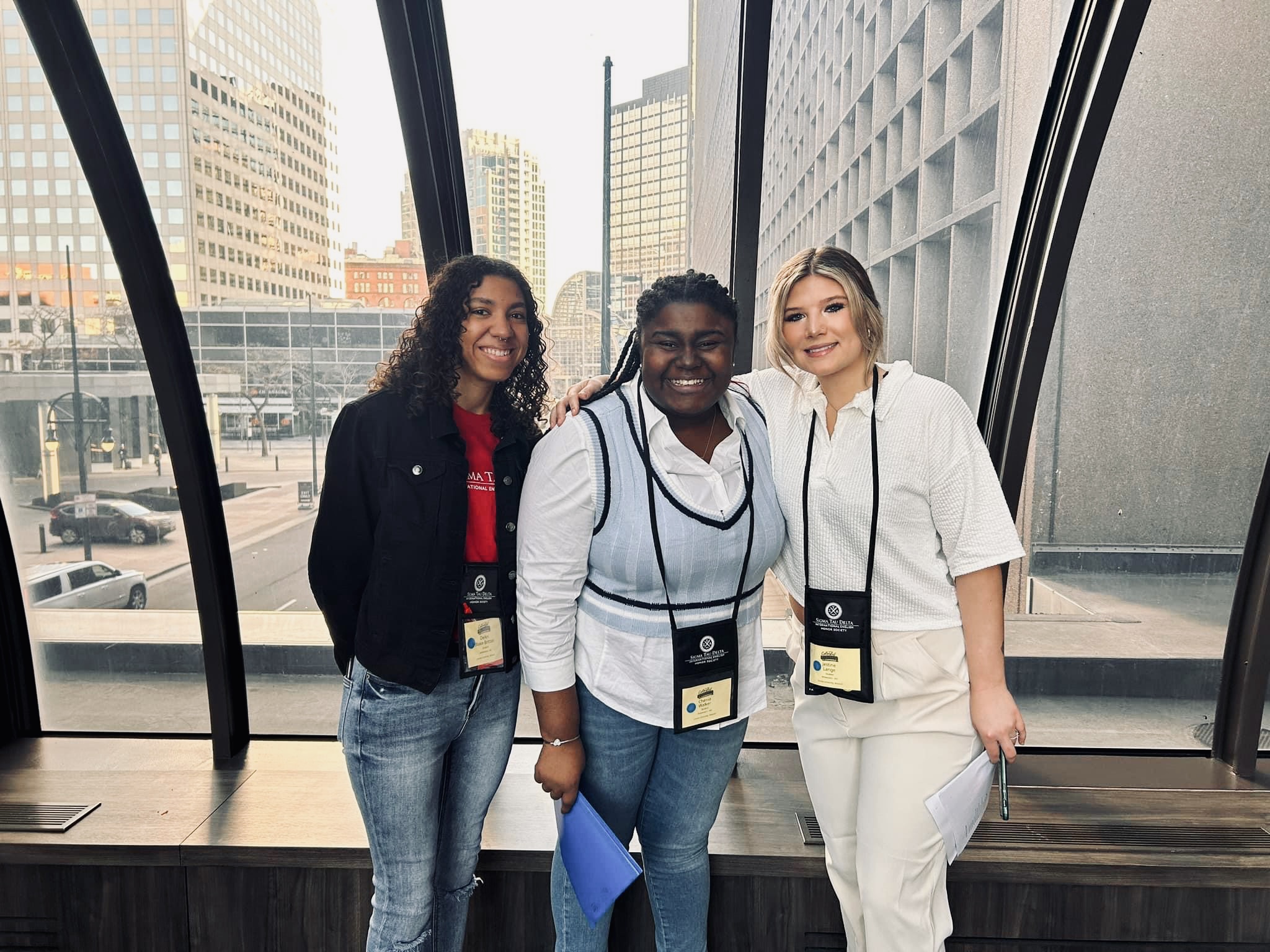 Lincoln University creative writing students traveled to Denver, Colorado, this spring to participate in the Sigma Tau Delta International English Honors Society annual convention. Students read their written works to respected audiences, discussed literature, met established authors, and made new friends from around the globe. 
May 16, 2023