Landing Widgets Example
Lincoln University of Missouri is a historically black, 1890 land-grant, public, comprehensive institution that provides excellent educational opportunities including theoretical and applied learning experiences to a diverse population within a nurturing, student-centered environment.
Lincoln University was founded in 1866 by the men of the 62nd and 65th United States Colored Infantries and their white officers, for the special benefit of freed African Americans. Today, Lincoln University's role in the education of Missourians and others and its service to stakeholders throughout the state, the nation, and across the globe is well recognized. Lincoln University continues to serve the needs of its diverse student body through a tradition of offering innovative programs that makes the college experience special.
Button Style
Recent News
View All News Articles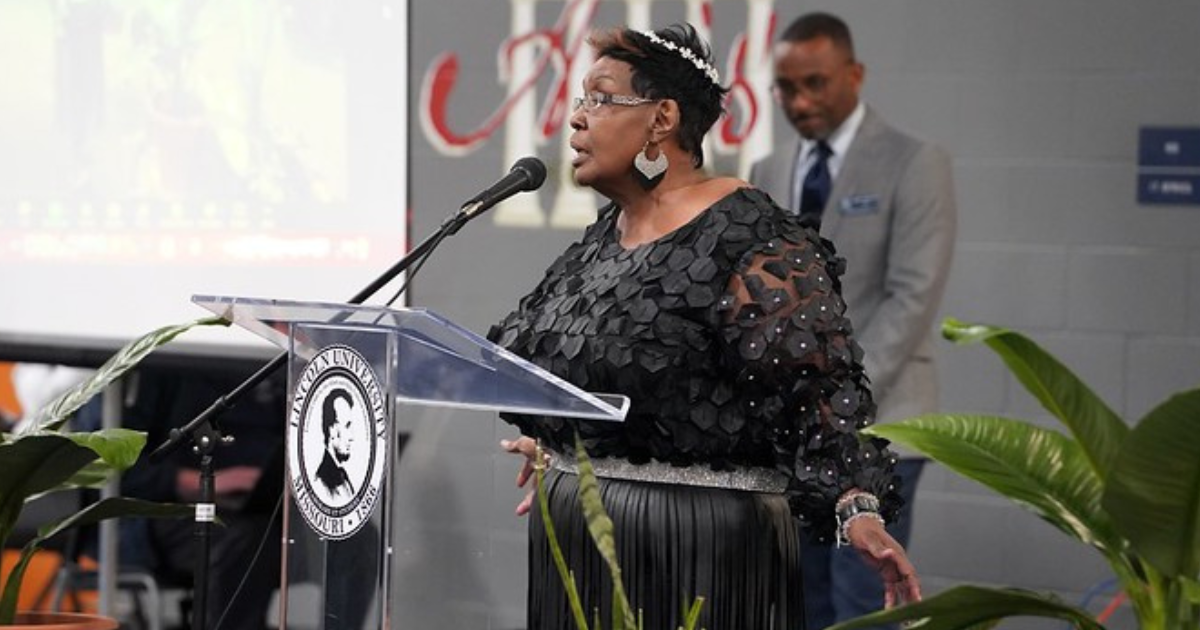 Lincoln University Cooperative Extension's (LUCE) "Train the Trainer" workshop series, held from October 23 to October 25, aimed to create thriving, sustainable community gardens in underserved areas. Community leaders from various regions gathered to explore gardening, cultivation, and the utilization of produce to combat food insecurity. The importance of this initiative becomes evident against the backdrop of growing concerns about grocery store accessibility in an increasingly uncertain world.
November 28, 2023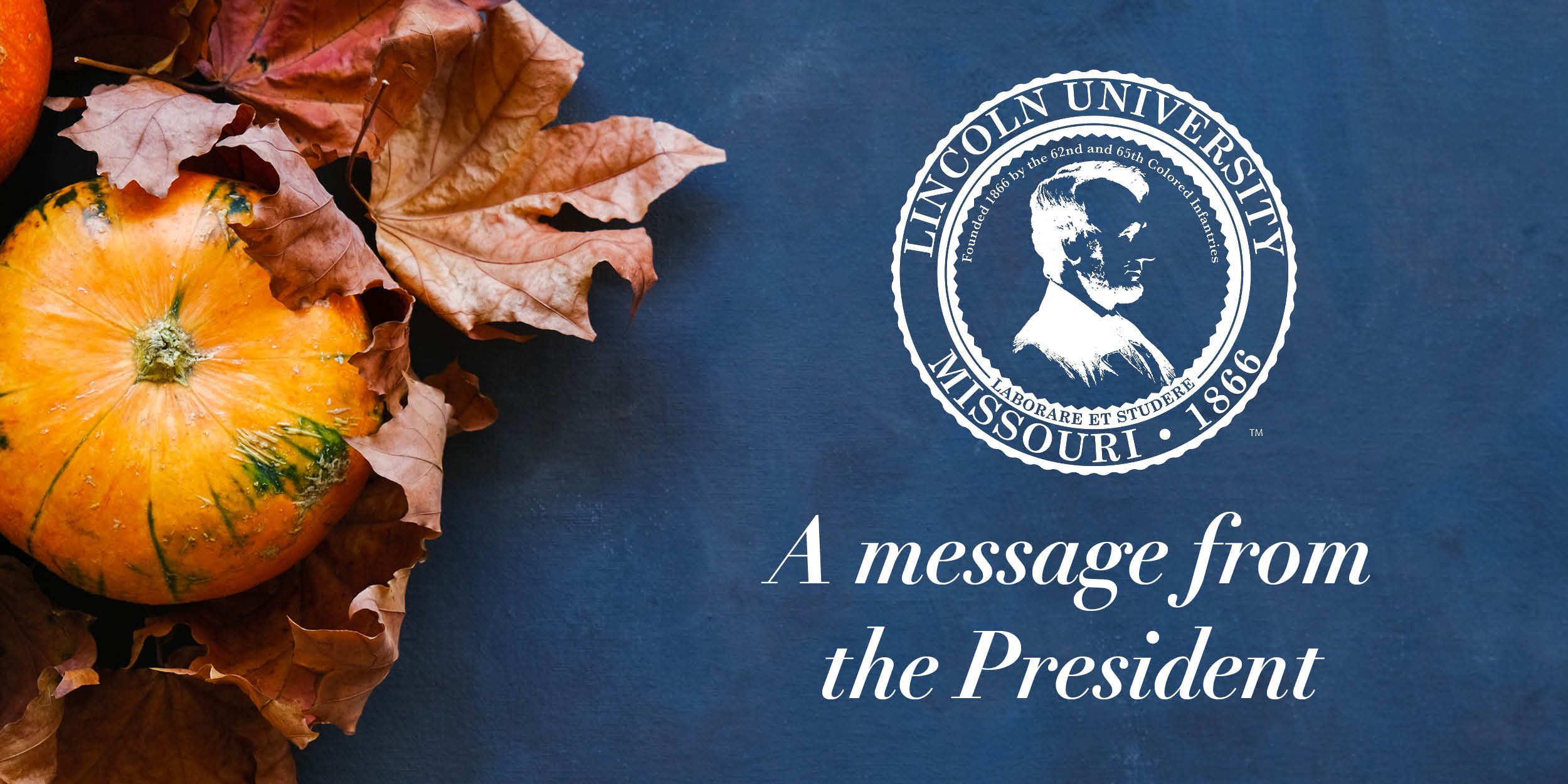 Contact Us
For addtional information or questions, feel free to reach out to us.
820 Chestnut Street, Jefferson City, MO 65101
1-576-681-5000
Department example title
Testing content area.
English News
View All News Articles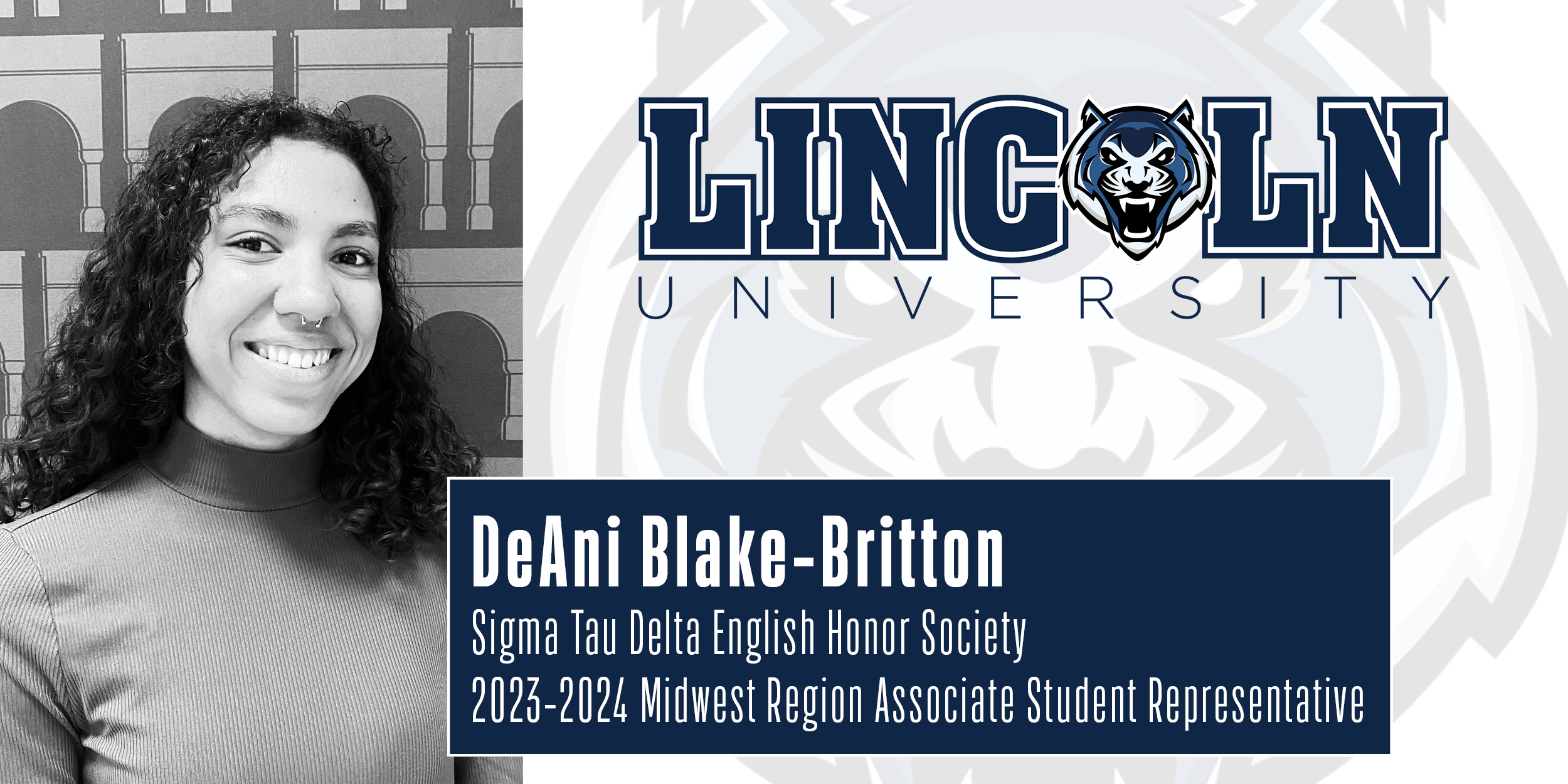 Lincoln University of Missouri student DeAni Blake-Britton was selected as the 2023-2024 Midwest Region Associate Student Representative for the Sigma Tau Delta International English Honor Society. Blake-Britton is an Honors College student majoring in English with an emphasis in creative writing and minoring in African American studies. She is from San Diego, California, and currently serves as the Omega Pi Chapter President of the Sigma Tau Delta International English Honor Society.
June 12, 2023